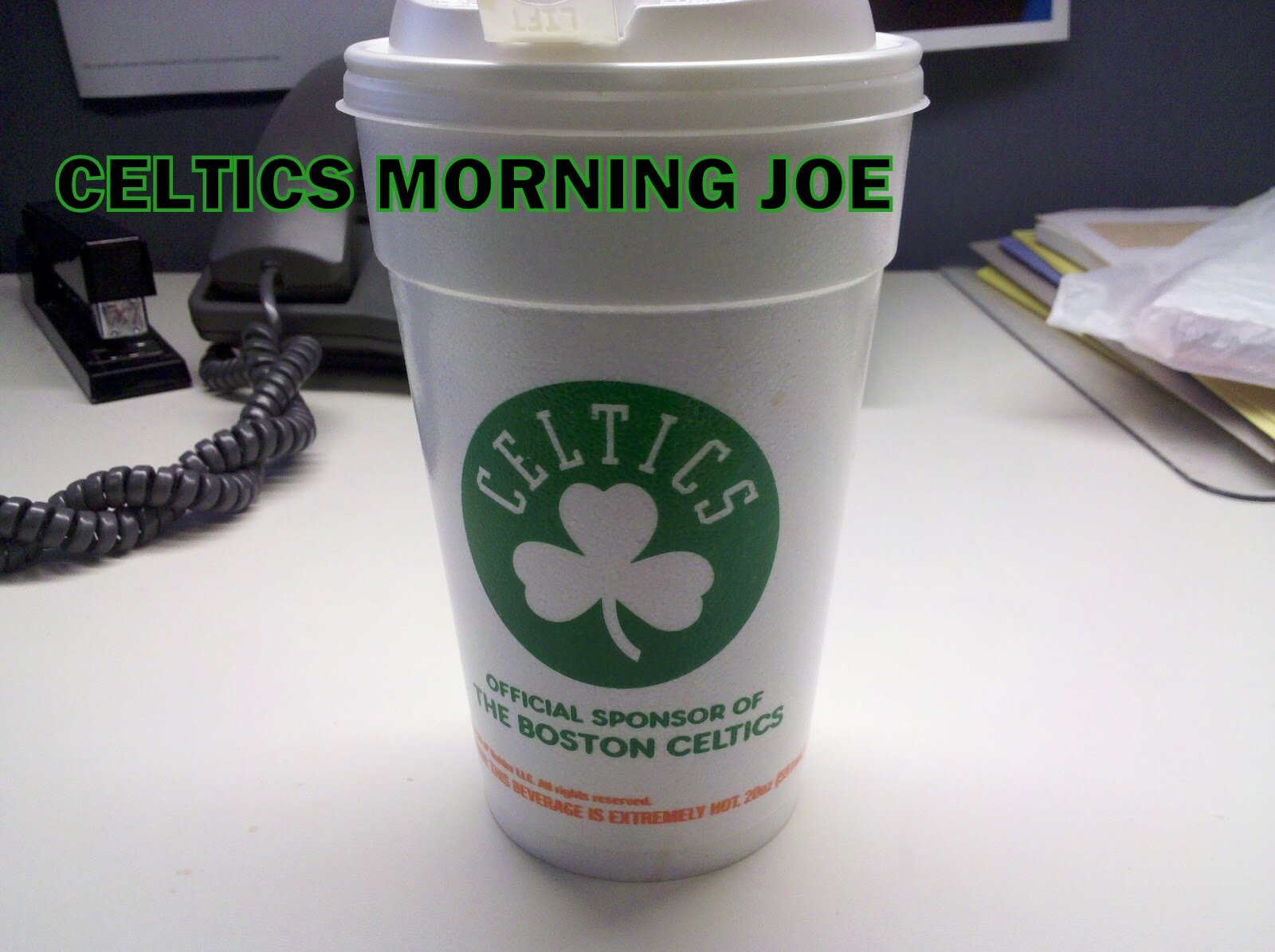 The Celtics are 13-17, and 1 game out of first place in the Atlantic Division. The Celtics could of had a better record if they hung on to some of these leads below.
11/1: Celtics lead Bucks by 22 points midway through third quarter. Bucks cut it to 12 going into fourtth quarter. Beat Celtics, 105-98.

12/6: Celtics lead Nuggets by 24 points to start second quarter. Lead is cut to three. Boston holds on, 106-98

12/13: Celtics lead Knicks by 17 points in second quarter. Knicks tie it midway through thirrd quarter. Knicks take 11-point lead in fourth before Boston goes on 10-0 run. Boston comes back and wins, 90-86.

12/18: Celtics lead Pistons by 21 points early in second quarter. Then they shoot 29.2 percent from field in third quarter to allow Pistons to get to one point behind going into fourth quarter. Celtics lose, 107-106.

12/21: Celtics lead Wizards by 18 points early in second quarter. Outscored by Wizards 22-7 in final six minutes of game. Celtics lose, 106-99.

And then, of course, came Saturday's 19-point fourth-quarter lead that was cut down to two in the final seconds.



This is a young team so I don't expect them to hang on to every lead. I think they've done a solid job not letting some games go, much like Saturday's game against the Cavs. I hope this is a trend that fades away. This was a trend in the last few years, but this team will be better once they figure out everything.
Categories: Celtics Morning Joe