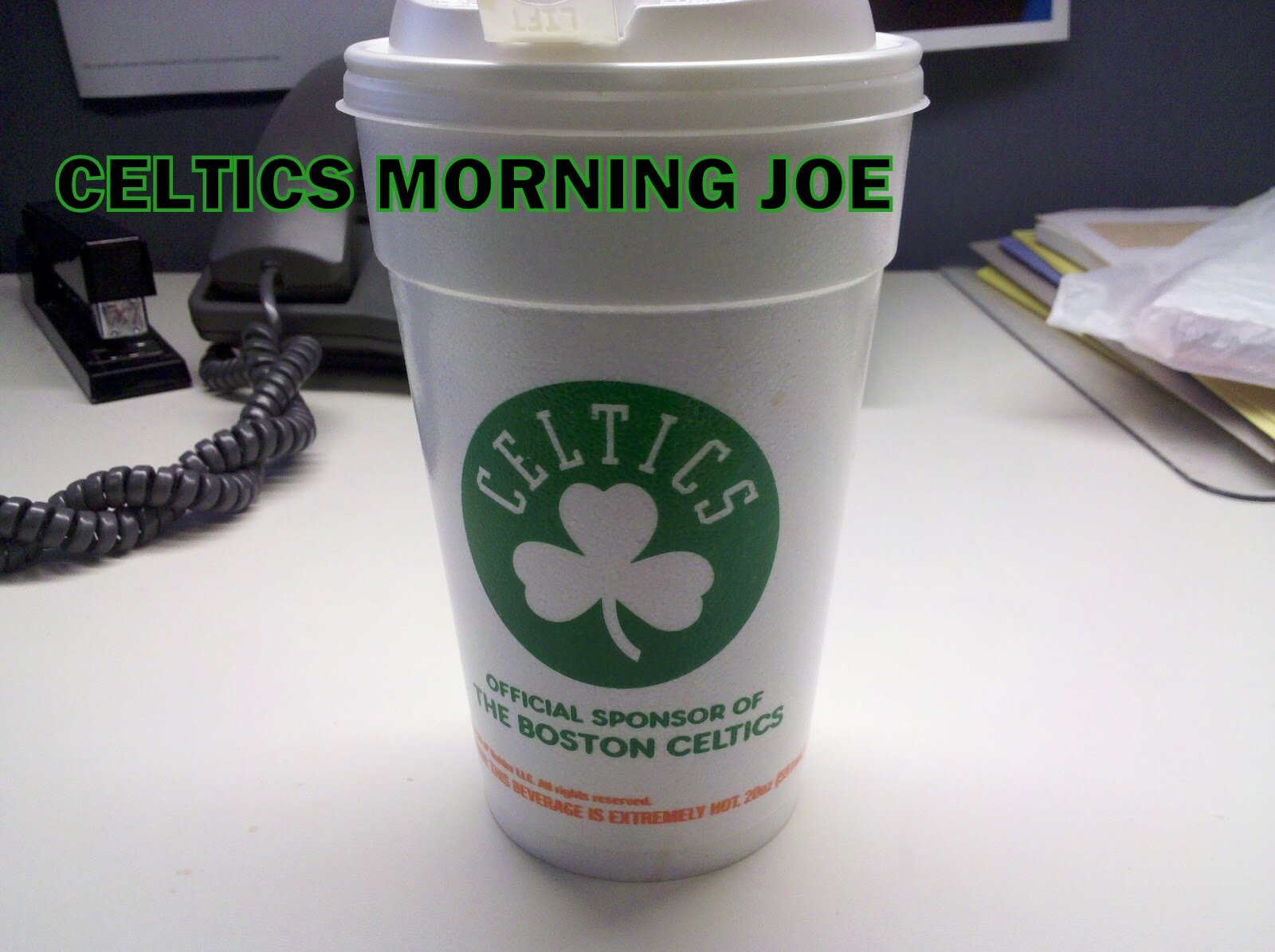 Rondo already gave us a heads up about his conditiong. Thursday was a sign of that after he struggled getting around during practice. Rondo's concerns about his conditioning were indeed validated near the end of Boston's practice on Thursday.Brad Stevens provided his thoughts on Rondo's movement.



"I would agree with his assessment," said coach Brad Stevens. "But that's not unusual when you haven't played in [11] months. How do you get to be game-conditioned without a lot of game opportunity or without a lot of practice opportunity, and real game-like scenarios? We tried just a quick little drill at the end to help him with that a little bit and he was huffing and puffing. But that's part of it. That's part of why we did it, and especially after three days off."
I think this was expected by all of us. He wasn't going to come out without rust. The most important thing, like most of us have been saying is that health is top priority. Rondo may not play this year, that could happen. I don't think it will at the end of the day, but Rondo has the power to do it. Rondo said this after practice. "I just want to practice, get as much practice time as possible. I just want to get back in a rhythm, a flow of things."
Categories: Celtics Morning Joe