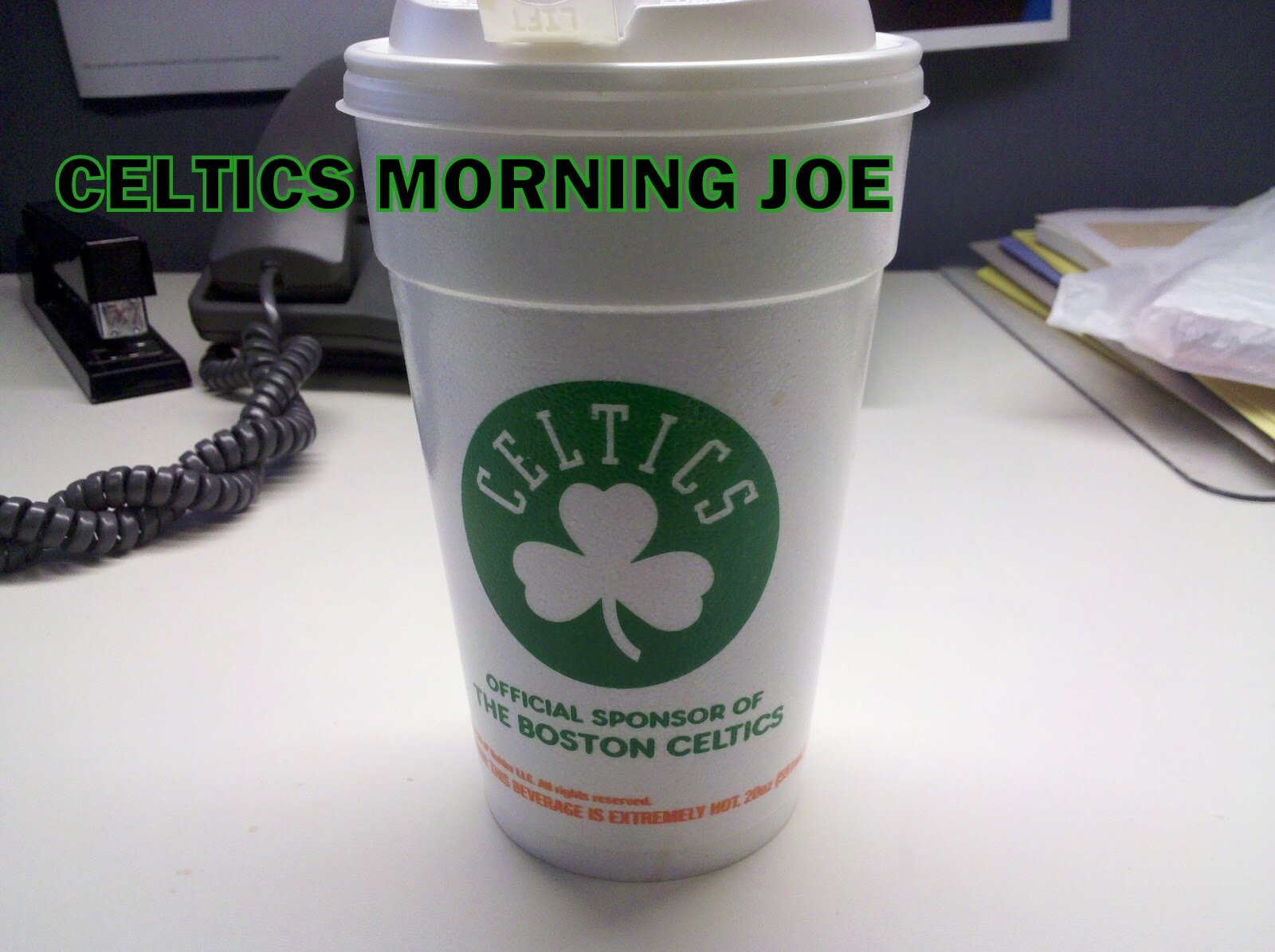 Boston's 106-79 loss at Indiana was their third loss in a row, and it knocked them out of first in the Atlantic. The Celtics held the top spot for 18 days, and the Celtics didn't get any help from the Thunder Sunday. The Raptors handed the Thunder their first home loss of the season, and with that win they took the top spot from the Celtics.


Without any games until Saturday, head coach Brad Stevens said the Celtics won't return to practice until Dec. 26. I think that's a sound move by Stevens. The Celtics have played 29 games in 54 days to start the 2013-14 season. Nineteen of those games came over the first 31 days. The Celtics may look back at the two losses at home, and probably hope they had those games back. The Celtics had those games in hand, but they couldn't hold on.


Stevens has said many times this season, that Boston's progress won't be measured by the team's win-loss record.The Celtics need to regroup, and this is the perfect time. With Rondo's return date slated for sometime in 2014. The Celtics need to get back to the things that they do best. This break has come at the right time.
"I felt like one team was here to play, the other team was already on their Christmas break and it showed," Celtics veteran Gerald Wallace said. "[The Pacers] executed well, and they pretty much dominated in every aspect of the game."

Aware of this, Stevens readily admits it won't be easy for him to detach himself even if it is for a few days.





"I have a hard time taking myself away from it, but I will," Stevens said. "I owe my kids and my wife that. Certainly I'll prepare well for our next practice which will be the 26th."

Between now and then, both players and coaches need to do some serious soul-searching and decide which direction are going.

Will they revert back to being the team that competed with any and every regardless of their record?

Or will they be the club we have seen this past week that seems to play themselves out of games down the stretch with bone-headed miscues sparked by a slew of ill-advised decisions at both ends of the floor.

Players knew the challenge that awaited them against Indiana (22-5), the best team in the Eastern Conference.

And while they certainly came in wanting to win, they at the very least expected to put up a better fight.

"We just didn't give the effort that we should have gave," said Boston's Avery Bradley. "It resulted in a loss. It's tough for everybody, especially going into this three-day break. But all we can do is look forward to the next game, and  just look to build and be a better team."

Celtics forward Jeff Green echoed similar sentiments.

"It'd be good for us," Green said of the time off. "After this (loss), get away from everything, relax and try to get our mindset back to the winning ways we had."



Categories: Celtics Morning Joe