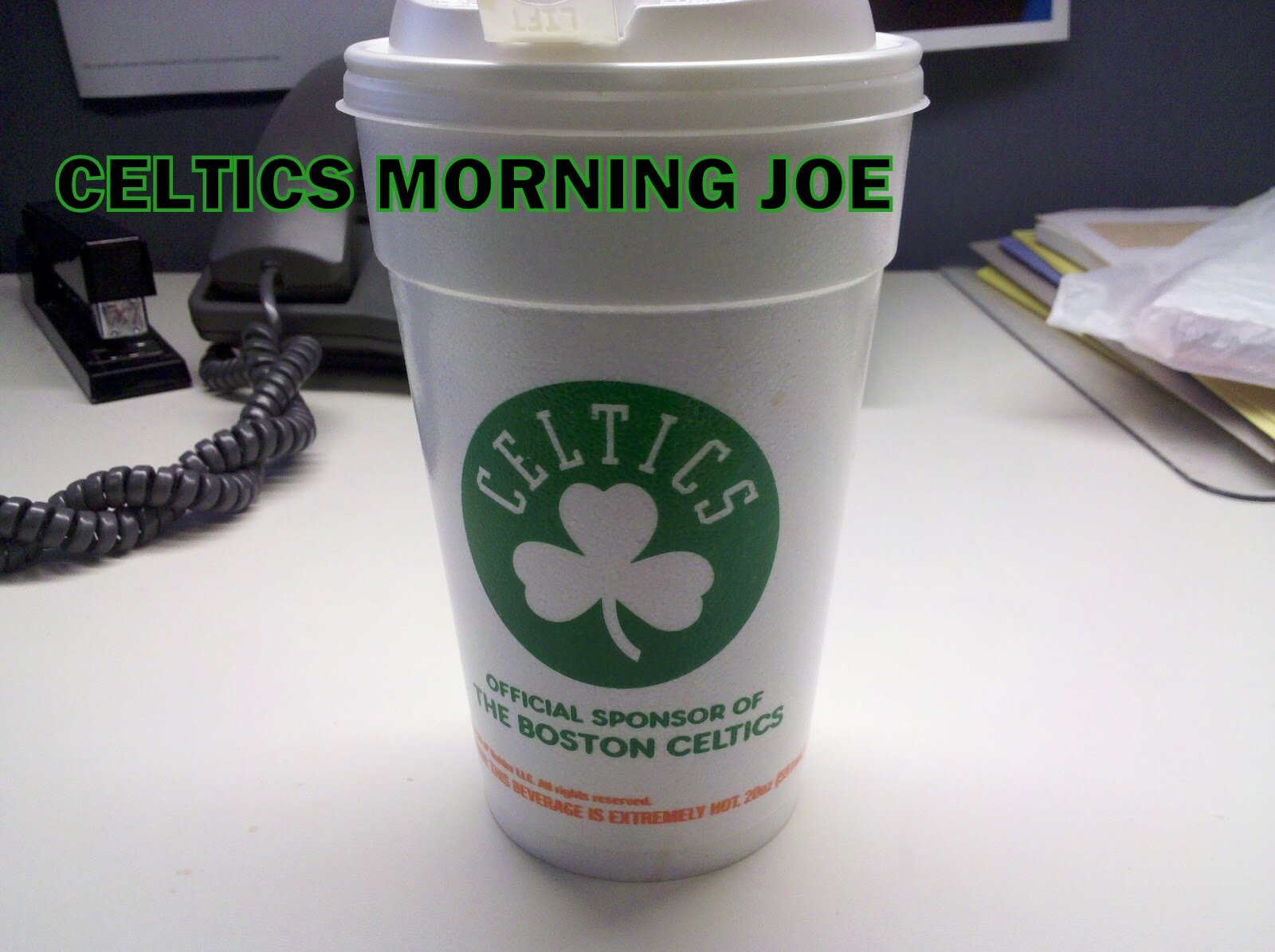 The NBA does a great showing the community that they care. The NBA cares program is wonderful, and I honestly believe that it's not a publicity stunt. The Celtics are always in the mix when it comes to aiding children, or perhaps other charities. Brad Stevens along with Courtney Lee, Brandon Bass, Jeff Green, Kris Humphries, Keith Bogans, and Kelly Olynyk visited Boston Children's Hospital on Thursday.
Asked about the debut performance of the Celtics Carolers, Brad Stevens said, "[A patient] told me the singing was better than our offense. I told him, 'I was told I wasn't a very good singer in high school,' so that's probably not a good thing. But, no, it was great. Then [another patient] told me my singing wasn't very good; he said the defense was OK, though. It's interesting, I think we got better while we were singing. At least we're getting an accurate, honest assessment."

Stevens said it was refreshing to hear the young children be brutally honest about his team.

"I loved it," said Stevens. "You know what, I absolutely love that. There's a kid talking passionately about something he's interested in. Every one of these kids is a kid first. And they've all got their likes and dislikes, and things they love, and things they are really passionate about. So whether it's the Celtics or art or music or whatever the case may be, it's neat to be able to talk about those things with them."



Categories: Celtics Morning Joe