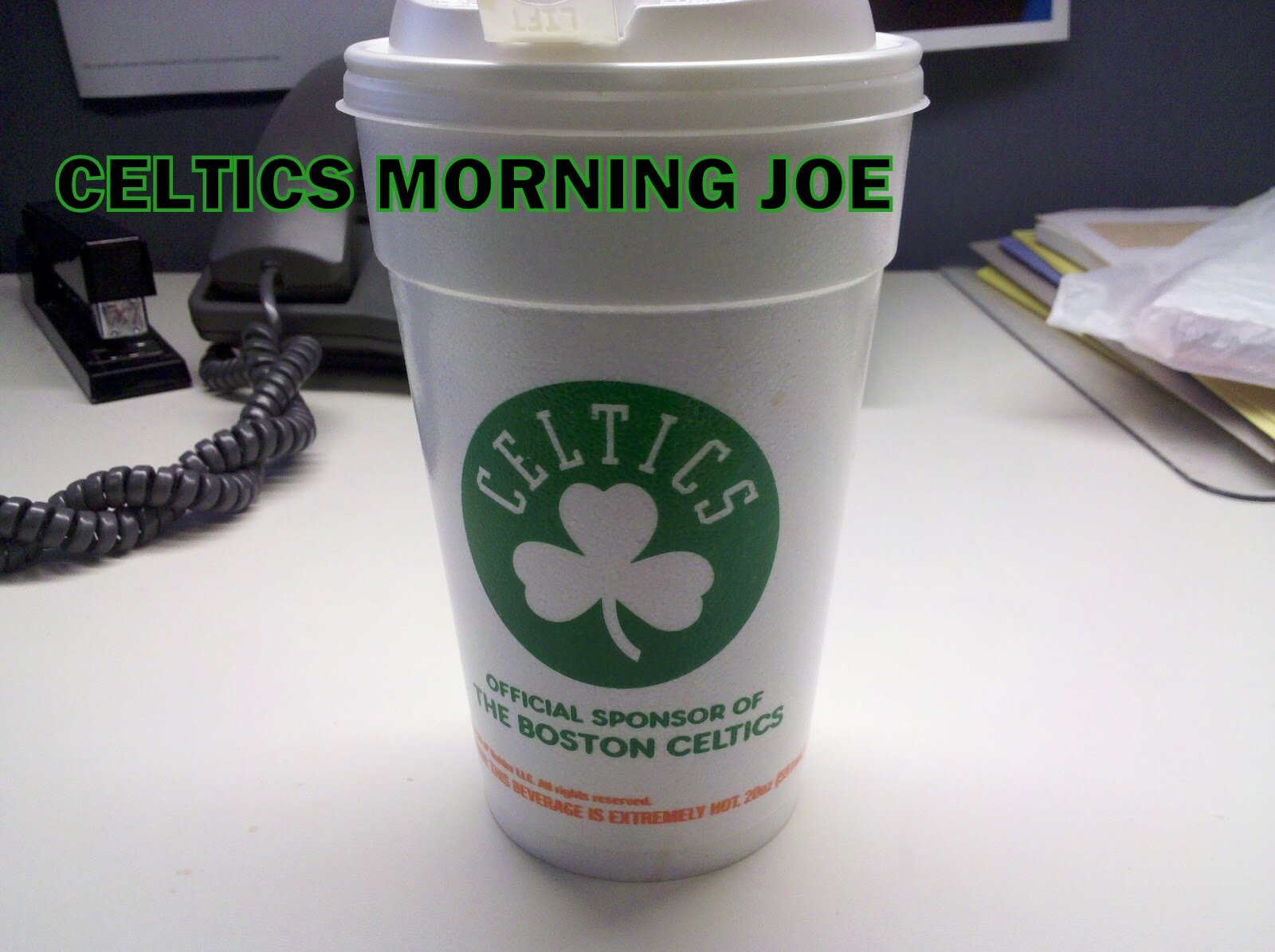 Jeff Green has made his share of clutch baskets in the past seasons,and the Miami Heat corner three is still fresh in our minds from this year. With the Celtics down 107-106 in th final 5 seconds, the Celtics looked to Green for the win. The look was good, but sadly Green couldn't work his magic in this one.
The shot from ESPN Boston.



"I thought we got [Jared Sullinger] setting the screen for Jeff [Green] ... then they were going to play off that, just single pindown. And with four seconds left, I think the bottom line is to try and get it to a guy that you think can make a play and, even though it wasn't a great night for Jeff overall, getting it into the middle of the floor with him driving in that direction –- we've all seen him make those plays time and again so I don't have a problem with the last shot we got, by any means."



To be fair to everyone involved in this final shot. The Celtics should have never been in that spot to start. The Celtics lost evrey single quarter after scoring 42 points in the first quarter. The Celtics couldn't control the ball, Humphries was solid off the bench with 10 points, but he had 4 turnovers, he was given the ball in the wrong spots, and he was forced into some costly turnovers.




"Jeff, out of everybody here, has hit more game-winning shots since I've been here," said Courtney Lee. "So I like my chances with him."

Echoed Sullinger: "I thought it was a great shot, it was a good look for us. Brad put me on the strong side with Jeff, where he had his right-hand. And it forced [Andre] Drummond to make a decision. And Drummond kind of stuck with me and Jeff had a good look. And then Josh did one hell of a job to contest the basketball."






I can't complain about the look, the bigs obviously effect the shot or layup by Green. Again, the Celtics shouldn't have been in that spot.

Categories: Celtics Morning Joe