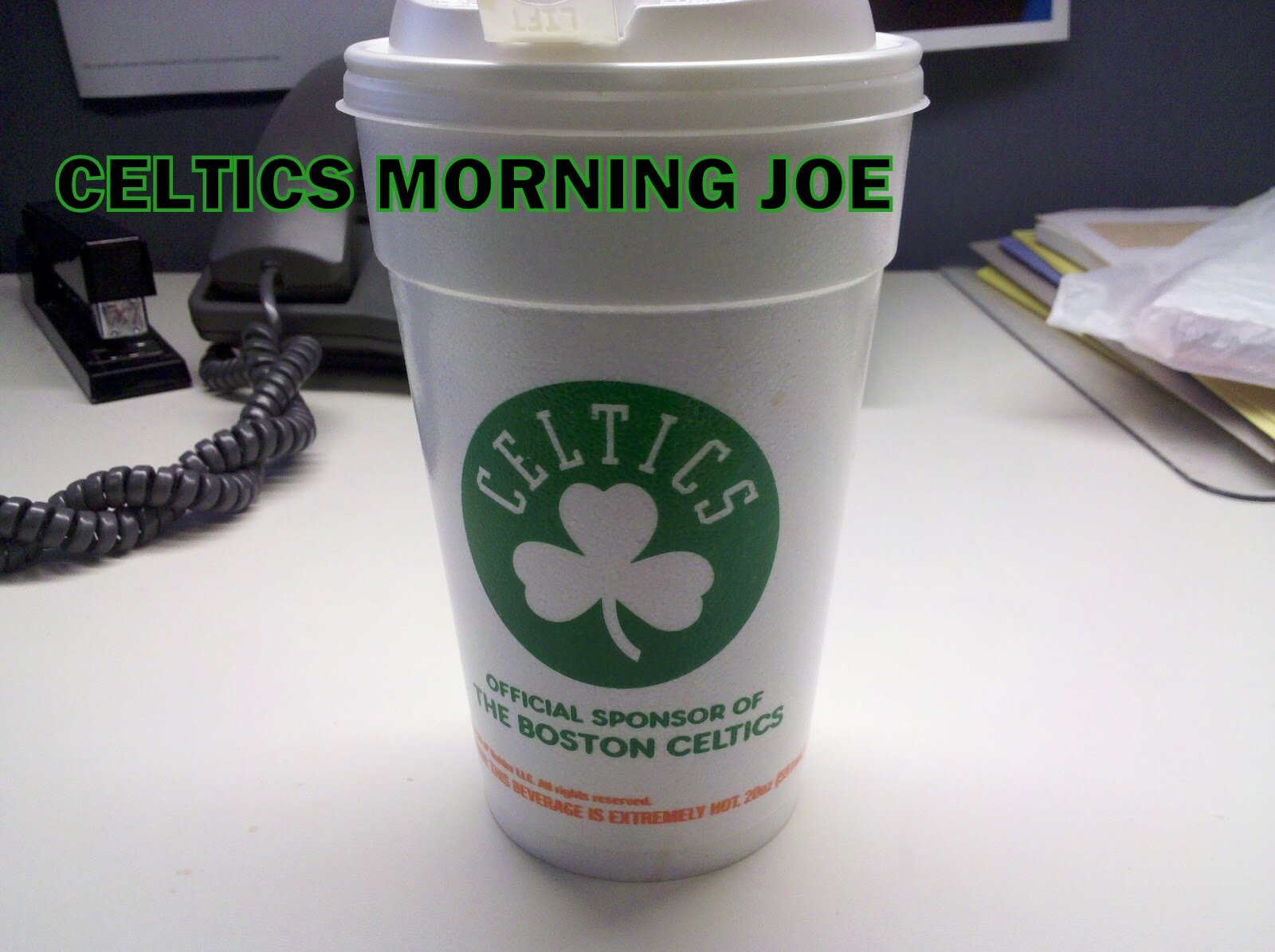 The former Beatle and one of the most famous people in the world, Paul McCartney was enjoying himself at the Nets game. When you watch most pro sports, most of the big celebs are stoic, and reserved at the games. The Beatles are a big part of my life, and they're my favorite band of all-time, so I had to post this.
As for some NBA talk, did you guys see Damian Lillard's game winner in Cleveland? Is this guy a top five point guard?
With the Blazers playing off the charts. The second year point guard has earned some big praise. Lilliard  could be the real deal, and if the Blazers continue this hot run. You can count on Lillard as one of the best in the game.

Categories: Celtics Morning Joe