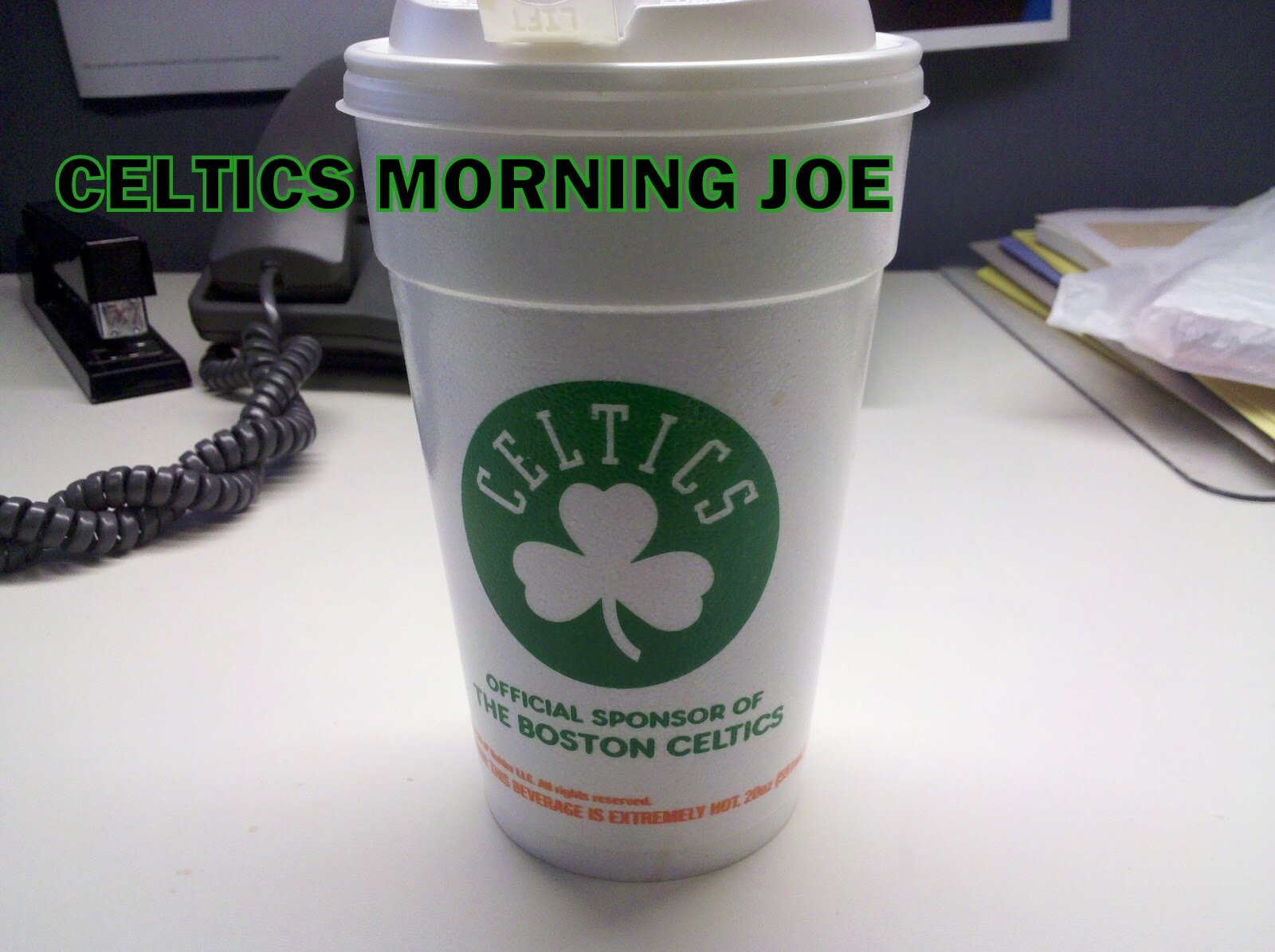 If Brad Stevens watched NBA basketball for the past couple of years or so. He'll remember Doc Rivers taking questions about rumors every other day. When Danny Ainge is your General Manager, your kind of screwed when it comes to the press asking about rumors. Brad Stevens laid the law down a bit with the press, and his response was clear and to the point.
"Couldn't tell you if [his players] read [the trade gossip]; I don't pay attention to that stuff," Stevens said. "The only time I would pay attention to it is if [Celtics president of basketball operations] Danny [Ainge] came in and told me that something was being considered, and we haven't had any of those discussions. Ultimately, this is a job, it's a unique business that we are all in, but I have not seen it affect personalities one way or another. It's been the same locker room for the last two months."

Stevens inherited a flawed roster heavy on shooting guards and power forwards, but lacking depth at point guard (at least while Rajon Rondo has rehabbed) and center (which helps explain the Asik speculation). If he'd like to see some tweaks to the unbalanced roster, Stevens isn't tipping his hand.

"It's not my job," he said. "I'll coach the guys that are here, and I'm excited about coaching these guys and I've enjoyed coaching these guys."



I really think at this point that Danny will ride out this roster for the season, unless a big deal comes around, which is unlikely. I've seen some wild rumors out there, like the Heat showing some interest in Jordan Crawford. The Heat have nothing to offer us, a draft pick? Nope, a talented young player? Nope, and Danny would be dumb to trade Crawrod period. He's finally got a legit guy off the bench, and a player that can spell Rondo. When it comes to Brad Stevens and Danny Ainge, you know Stevens won't tell the press anything. Doc would sometimes do it after the fact,but Stevens is hard to read when it comes to all of this.

Categories: Celtics Morning Joe