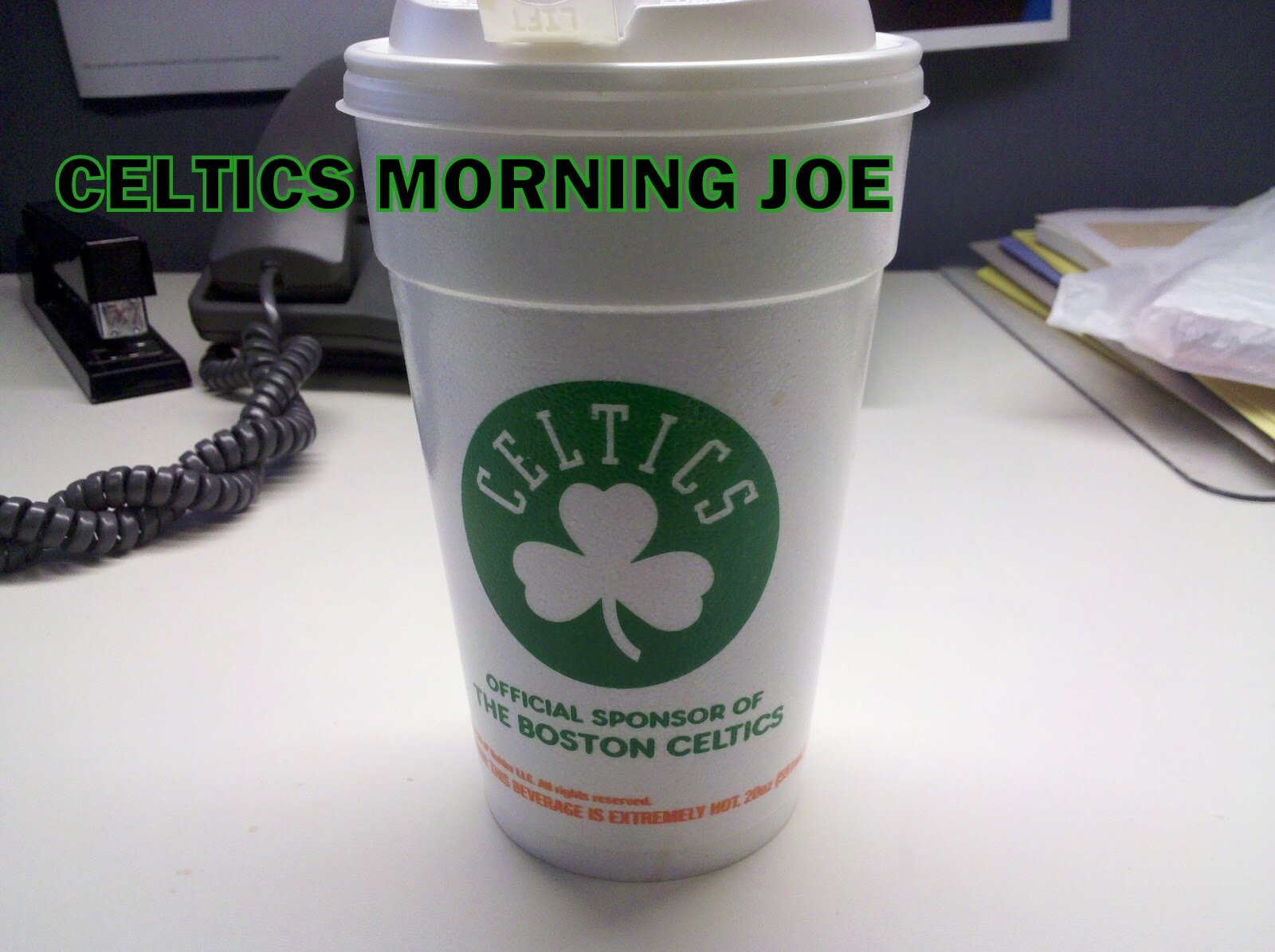 I feel for Jordan Crawford, he's worked so hard, and he's earned playing time, and a starting role. Going into the role as starting point guard this season, it was going to be short lived for someone, and that someone happens to be Crawford. When the season started it was Bradley  running the point. Bradley was going to start either way, and for a stint the Celtics started Gerald Wallace at shooting guard or small forward, and Green played both spots too, as Bradley ran the point for the first 4 games, in which the Celtics lost all four games.The Celtics needed someone to step up, and that guy was Jordan Crawford.

Since starting 0-4. and since putting Crawford in the starting lineup after the 0-4 start. The Celtics are 11-10, that's a solid record in the east, and without Rondo. Brad Stevens has done a great job this season finding spots for his players, and he'll need to find something for Crawford. The key for Stevens is to keep Crawford in the mix. Jordan will likely be the 6th man, and Stevens needs to ensure he's playing 30-32 minutes a night.
As well as he has played, Crawford fully understands that his playing time will be cut back once Rondo returns to the court.

"I gotta prepare myself for it everyday," Crawford told CSNNE.com. "Coming off an injury like that, you want to see a player of Rondo's caliber be back, to get back to himself.

Crawford added, "I love my situation and what I'm doing now. But somebody that young who wants to play like he does, you don't want to see them struggle. You want to see them get back to being Rondo. So it's alright with me."

While Rondo returning to full contact practice is certainly a positive for the Celtics, Stevens isn't allowing himself to dwell on it now.

"I haven't thought a ton about it because it really hasn't presented itself and it won't present itself in the very, very near future," Stevens said. "So my focus is on what we can do on Monday (against Minnesota). But certainly you're thinking about how you're going to not only get him into it, ease him into it, but also how you're going to manage everything around that.

Stevens added, "there's a lot of good players that played at a high level. The key is to continue those guys playing really well, and add in another very good player."






A rumor has been making the rounds, the rumor is that the Miami Heat are looking into Crawford, and I would freak if Danny made a deal with the Heat. Crawford to me is a backup to Bradley as well, what if AB leaves? The Celtics have two young shooting guards, who do different things, but their still valuable in their own ways. I love both AB and Crawford, and I don't see Danny dealing Jordan, for the fact that he needs a backup plan.

Categories: Celtics Morning Joe