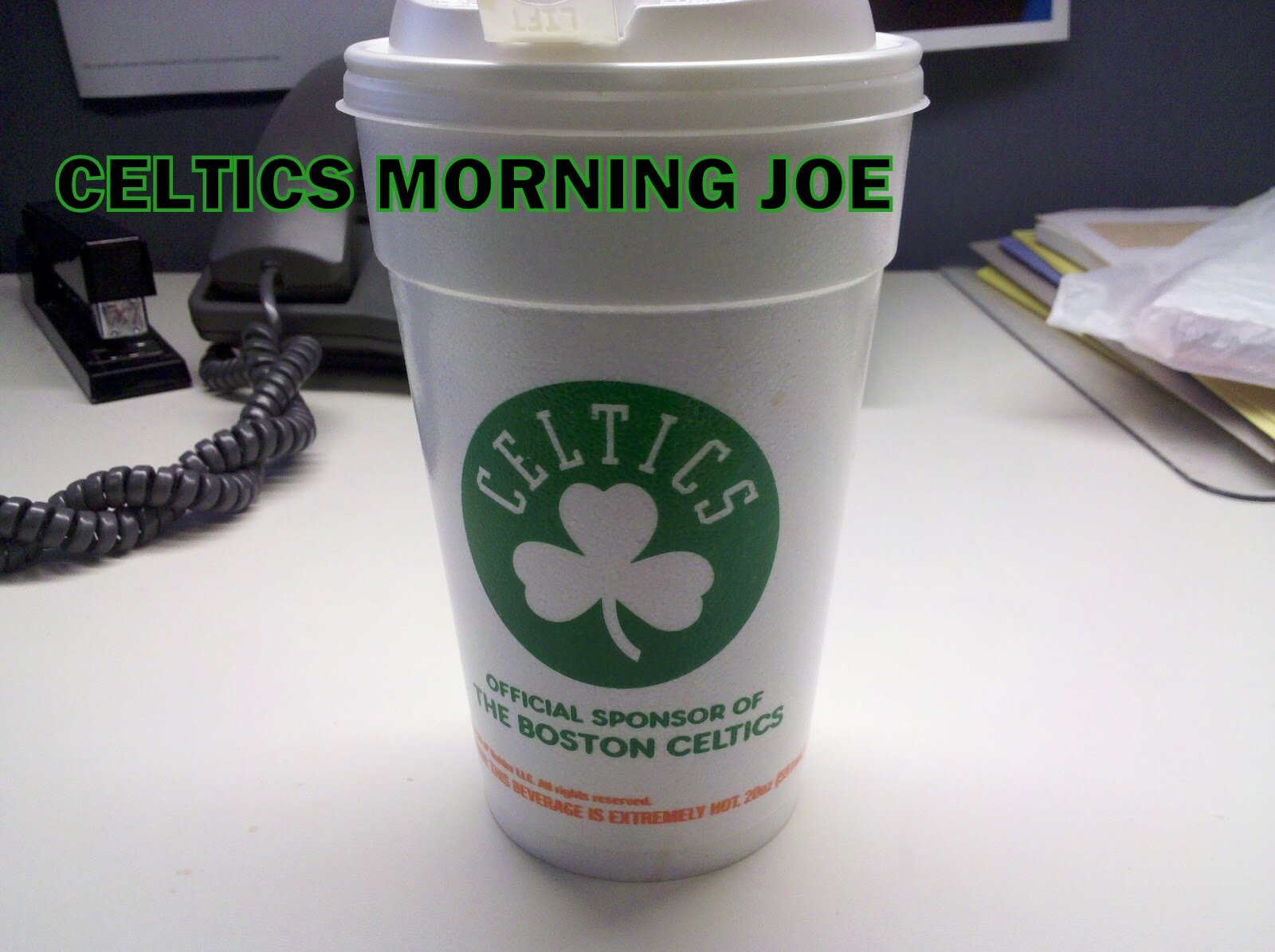 Courtney Lee scored 14 of his 18 points in the first half Friday, helping the Celtics build as much as a 17-point first-half lead. He finished 6-of-8 shooting overall and made all three of his 3-point attempts. Those 3-point baskets deserve some style points.
"He's a capable big-shot maker," said Celtics head coach Brad Stevens. "It was nice to see him get kick-started like that."

Those two first quarter threes gave Lee the confidence to keep attacking on the offensive end as the game went on. 

"I wasn't trying to bank it but it went in so it counts," Lee said. "It was a couple of tough shots and luckily I was on luck's side today. After you hit a couple of tough shots like that you have to check the hot hand."

Lee knew coming into this game it, it was not only going to be different for the Celtics facing the Knicks after a 41-point blowout on Sunday, but it would be a different game for him too.

After the bench lacked production the past few games, Lee came in determined to provide the spark needed to lift the Celtics when the starters were out.

Lee scored zero points against the Los Angeles Clippers on Wednesday night, and said he knew he had to come back with a better performance against the Knicks.

"Yeah I know last game I had zero, I was mentally out of the game," Lee said. "I was overhyped to play against them and kind of messed up everything. Like you said, we watch film, we know what we got to do. It's our role to come in there and pick those guys up. If they are slacking we have got to bring the energy."



It was well documented  last season that Lee had an up and down year. Lee had one stretch when Rondo was out for the season, in which Bradley and Lee played some great defense together, and forming a great duo on the defensive end. Lee was spark plug in the first half when guys like Green, and Crawford couldn't score the basketball.
"Games like this build character," Lee said. "The group that was out there learned to trust each other. We know we have been in these situations before and the only way to get out of them is to continue to fight and continue to stay together."



Lee has taken every bump in the road with stride, he hasn't complained this season about playing time, as he did last year at one point. He's taken his role off the bench serious, and it shows every game.

Categories: Celtics Morning Joe