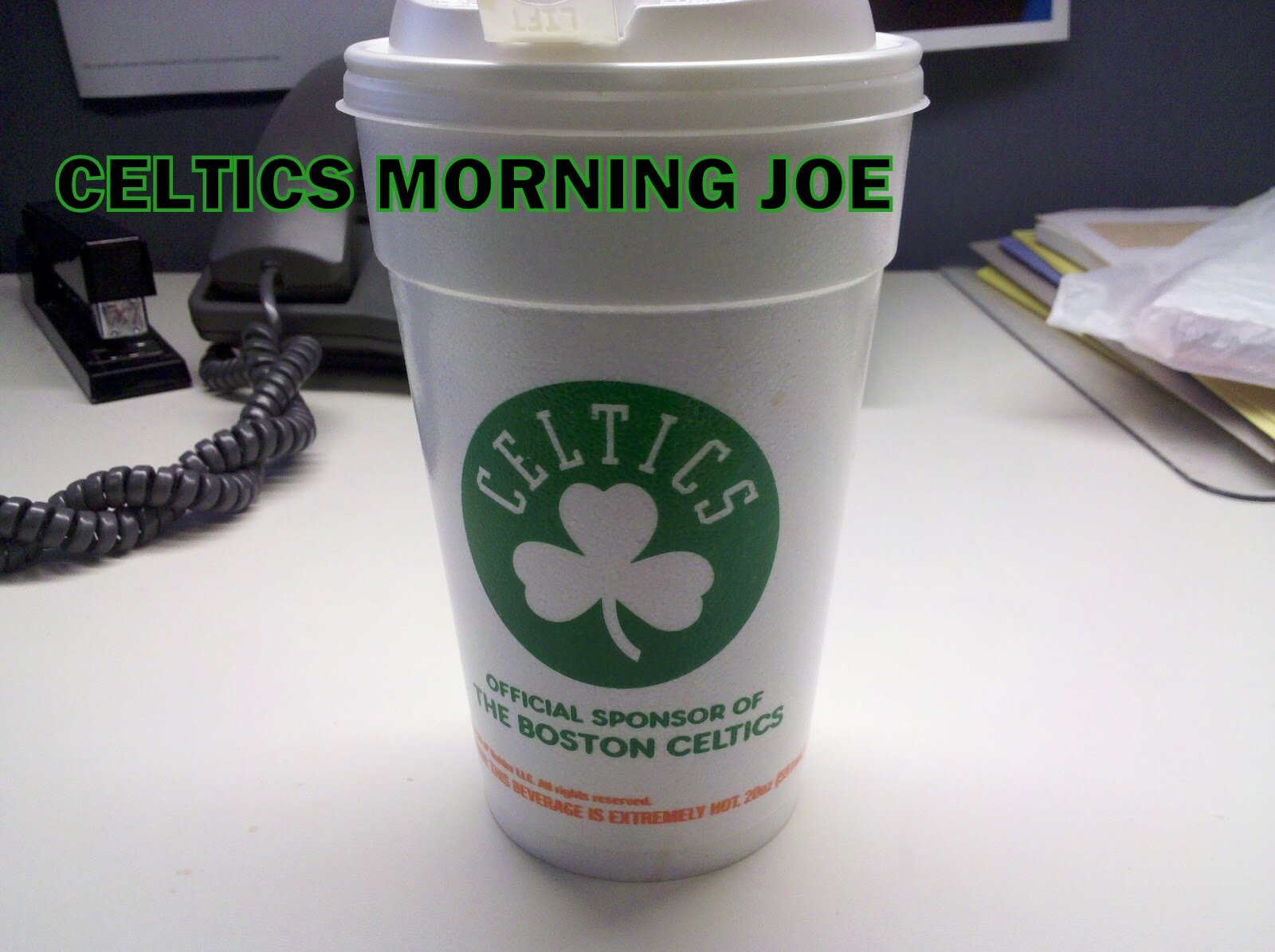 I believe Brad Stevens should be one of the early favorites for coach of the year. First of all, hes playing without his All-Star Rondo. Brad has also messed up most critics predictions, the Celtics still lead the Atlantic despite them losing their last two games. Brad Stevens has spat in the face of Danny Ainge's rebuild, not literally of course, but Stevens has his team confident and well prepared, Plus their playing hard every single night.
And in Wednesday night's loss to the Los Angeles Clippers, size really did matter and Boston's biggest player - Vitor Faverani - played just five minutes which left Stevens second-guessing that decision just moments after the game ended.

"I should have played Vitor in the second half," Stevens admitted. "I'll be kicking myself for that."

But he has done far more positives with this bunch of ill-fitted pieces, than anyone could have imagined.

They opened the season by leading in the fourth quarter in each of their first eight games, establishing from the very beginning that they would compete until the bitter end.

That has become their foundation and because of that, they have positioned themselves to have a shot at winning all but a handful of games this season.

Danny Ainge, Boston's president of basketball operations, jokes about wishing he could give Stevens an extension now on top of the six-year deal they inked him to in July.

Truth is, the 36-year-old rookie head coach has been that good both in terms of winning games but even more important, winning over his players.

And his work has not gone unnoticed by his fellow NBA coaches, either.

"He has those guys coming to play, play hard, every night," Portland head coach Terry Stotts told CSNNE.com when the Blazers were in town earlier this month.

Stevens' predecessor Doc Rivers, whose Los Angeles Clippers defeated the Celtics on Wednesday, also had high praise for Stevens.

"Brad's doing a terrific job," Rivers said. "They started out slow. They've been playing good basketball. I think what he's done a great job of is letting people know that this is not a re-build year. There may be rebuilding going on, but he has this team competing every night. They are one of the teams that they compete every night and they can beat anybody."



Brad Stevens has made key moves all year, like moving Crawford to point guard. Stevens made a mistake Wednesday night, and he was the first to admit it. He should have went with Vitor, but instead Marshoon Brooks remained in the game Wednesday against the Clippers. I love the fact that Stevens is big enough to admit when he's wrong, another great move by the coach.

Categories: Celtics Morning Joe