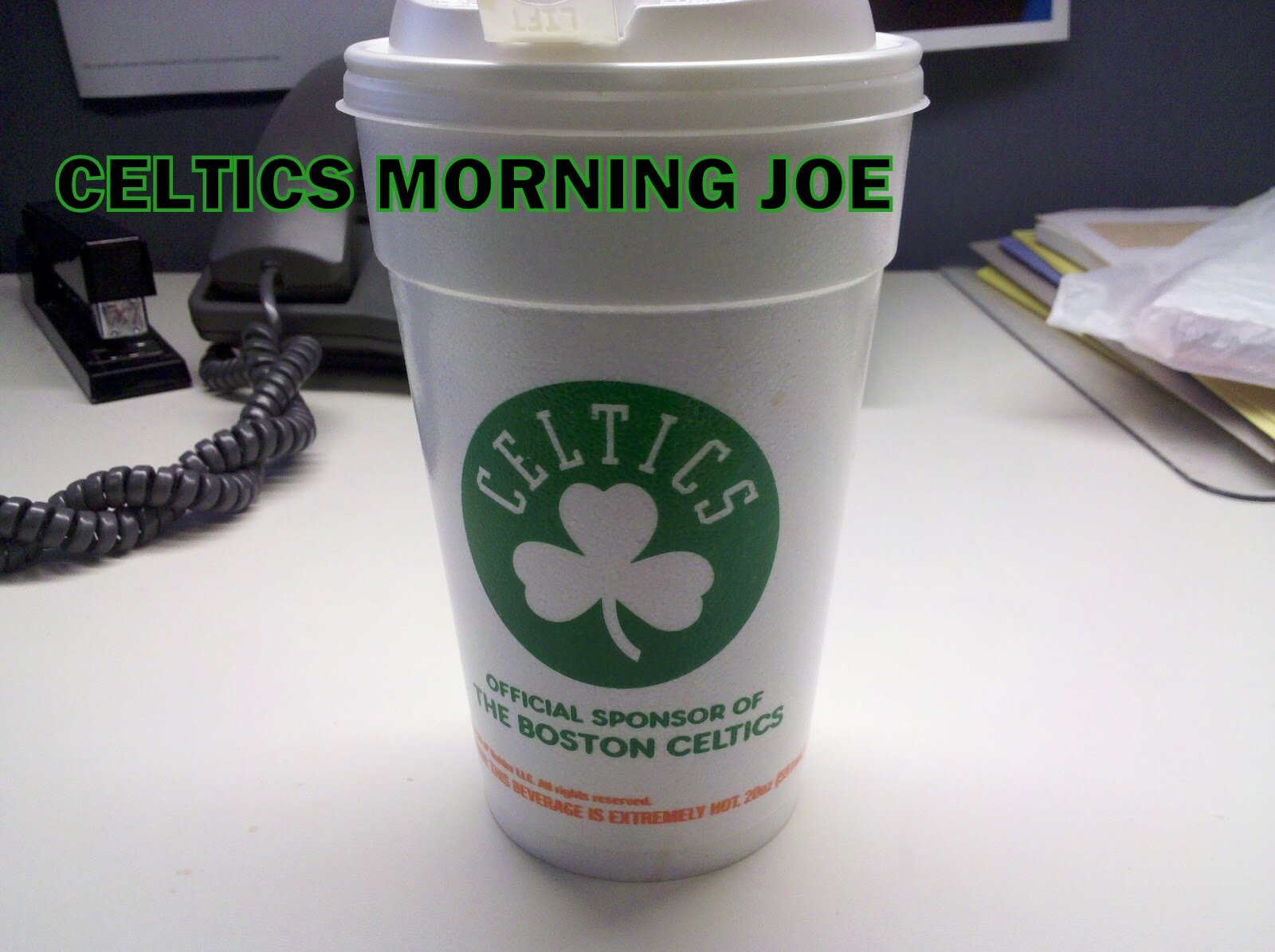 Brad Stevens was calm, cool, and collected as always when asked about Doc for the past couple of days. Stevens showed Doc great respect, and did we expect anything less from Stevens? As for the game at hand. Stevens said this game meant more for some of his players who were coach by Doc. This was just another game that Brad Stevens wanted to win.
"I've been asked this a lot this week about my emotions or my thoughts coming into the game," Stevens said. "I respect a good coach. I'm appreciative of the opportunity that I have. I'm appreciative of the time that he spent here. I'm appreciative of the good times he had and I'm appreciative of the tough ones he had that built to those good times. I don't know him very well, but I admire what he's accomplished and everyone else was up and I should have been up too."



The Clippers wanted to win this for Doc, and I say the same when it comes to Brad. I really wanted the Celtics to win this for Brad, and to start off his era with a win over the former Celtics coach.



And they came through for their new coach, defeating the Celtics, 96-88.

"Whether someone admits it or not, some games mean a little bit more," said Clippers forward Blake Griffin. "It was important for us [to win]. As players, we definitely talked about it."

Antawn Jamison, who eclipsed the 20,000-point barrier in the second quarter on Wednesday, echoed Griffin's sentiments.

"I think a lot of us who have been on a team and been in those situations where you have been traded, you always want to go back, especially that first game and get that win. We knew how important it was for Doc and what it meant for him to get the win. You know it was definitely something we wanted to do."

After the game, Rivers talked about being so emotionally distraught, "I was basically useless for the first eighteen minutes of the game, I thought."

Said Griffin: "I wouldn't make that assessment. But if that's him being useless, we're in pretty good shape."



Both the fans, and Stevens showed class Wednesday night, and it's a shame that it didn't pay off in a win for Brad Stevens. When I watched Stevens during the Doc tribute video. He looked like a coach that had a fire light. Maybe it was the glory that was displayed in the video. Showing Brad that winning a banner is everything, and it is, but I also think Stevens can deliver.

Categories: Celtics Morning Joe