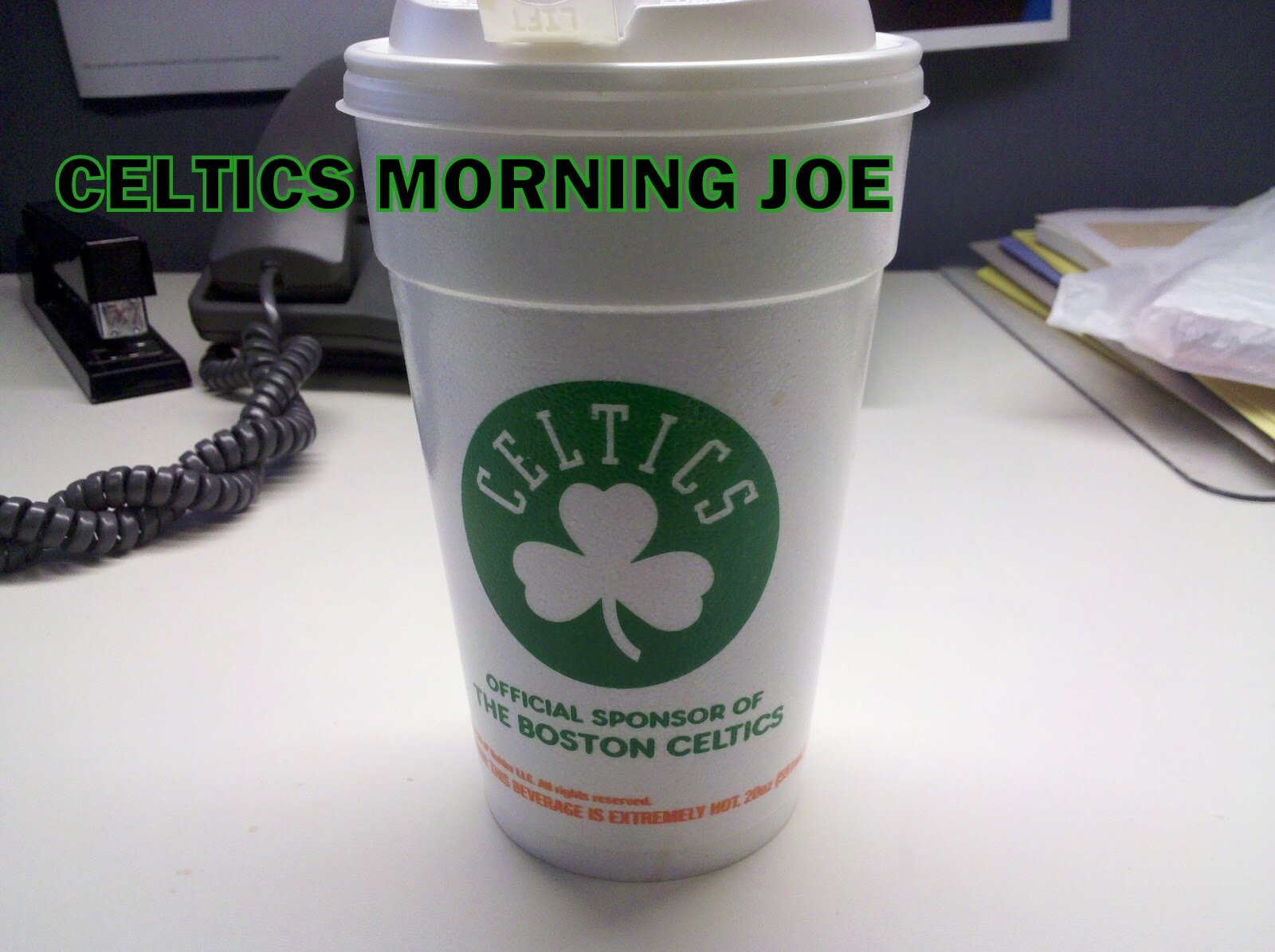 This team win or lose plays hard every single night. That was the case against the Brooklyn Nets Tuesday night, when the Celtics couldn't overcome the Nets in Brooklyn. The Celtics took care of the ball with just 9 turnovers, and they knocked down the three ball, eleven of them to be exact for over 50% from beyond the arc. The problem was that the Celtics couldn't contain the duo of Lopez and Williams. The duo burned the Celtics for a combined 49 points. Brad Stevens warned the media before the game, and after the game that this wasn't the Nest who went into the game Tuesday night 6-14.
"I think you saw what I was talking about with Williams," said Stevens. "End of the shot clock, guy makes a play, driving it in, kicking -- he made huge plays, I thought, for them. And, probably the most important thing was, when we got after them in the backcourt, they subbed him in, which was a good move. And they handled [the defensive pressure] better with him on the floor. I thought he was the biggest difference in the game, though the obvious difference was also Lopez's size."

Despite the loss, Stevens liked how his team went down swinging. "I thought we fought. I thought we played hard, I thought we played with effort," said Stevens. "I didn't think we played well, but I thought [the Nets] had a lot to do with it. I'm not going to get caught up in, necessarily, the little things as far as how we feel after winning or losing. I think you have to get caught up in, we came here, we took a really good shot from a really good team on their home court and played competitively, really competitively most of the night, when we could have gone away at points."



The Celtics defense lacked a bit, but the teams offense suffered when it came to the shots that were missed in Brooklyn. The Celtics missed shots that they were making with ease during the three game winning streak. Crawford who was coming off player of the week honors, shot just 6-of-14. I wasn't upset with this team, they fought hard all night battling back when the Nets would take big leads. They got within striking distance many times, but they just fell short. On to the Clippers tonight.

Categories: Celtics Morning Joe