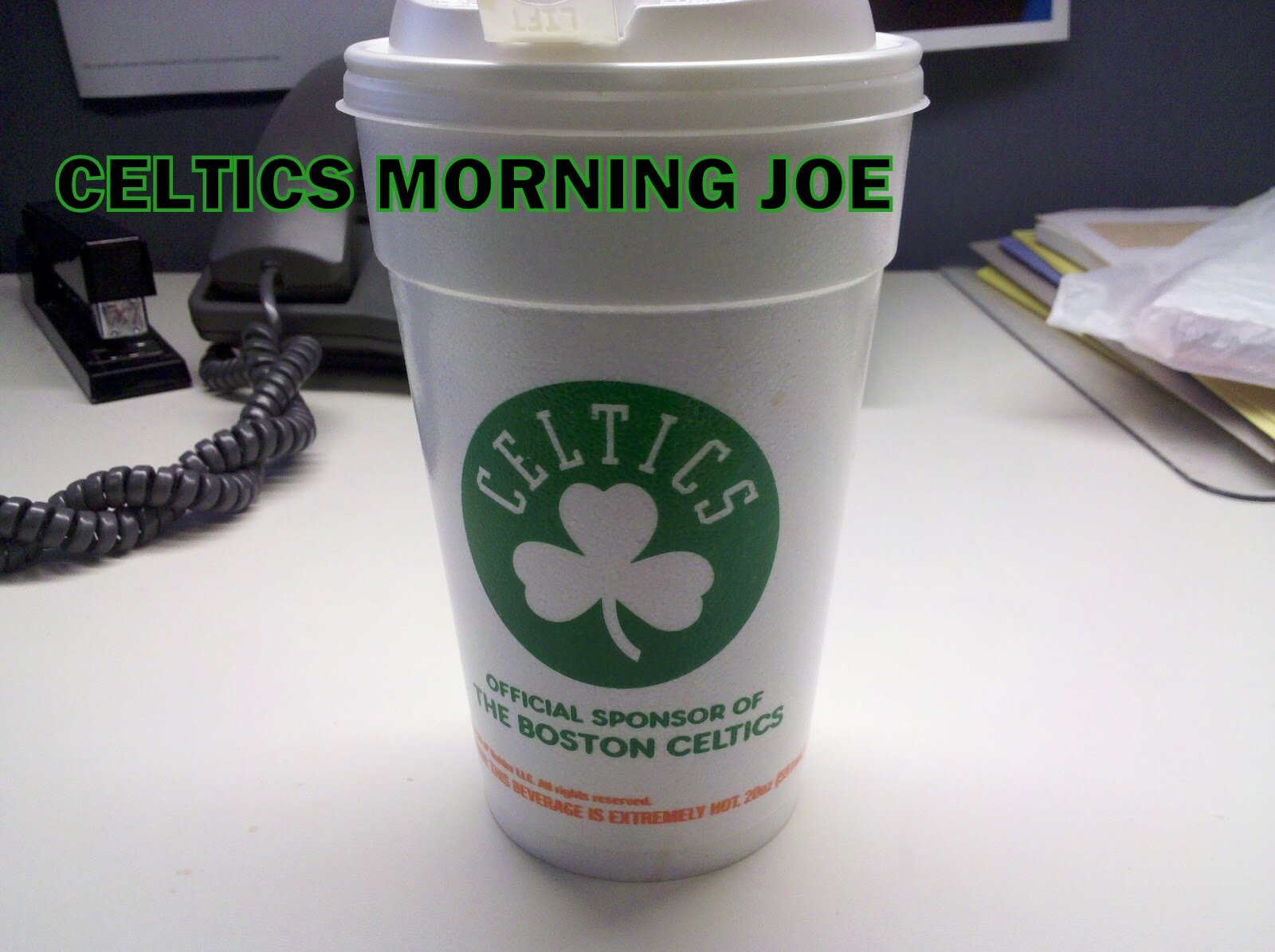 A morning full of people lost in their lives perhaps waking up to an alarm that rests on their night stand. All of us wake with a clear mind, or until the morning coffee kicks in, and then were left with regret or love, and maybe just a touch of stress heading into work or waking up the kids to get them ready for school. 
Sometimes people wake up and they can't feel nothing.Is there anything else to feel they think to themselves. This is what I call emotionless behavior. There's nothing that they can feel when it comes to the past and who they are. Paul Pierce may not be that guy 100%, but when it comes to the Celtics he's lost in his own stress with the Nets.
Who could blame him for not caring much about a game against the Celtics when the game is being played in Brooklyn. When the back story with Pierce. He spent 15 years with the Celtics and won a NBA title with a Finals MVP.



"I've already been past that a long time ago," Pierce said Monday. "I'm a person that's always been when it's time to move on, you move on. You can ask any girlfriend I've ever had. That's just the way it is. There's no hard feelings. I'm here. This is where I'm at now, and you've gotta move on. You can't mourn or put your head down. (You) just go to work."

Pierce has had a tough time adjusting to his new team. In 15 games with the Nets (6-14), he's averaging just 12.4 points on 36.8 percent shooting.

Pierce has missed the last five games due to a broken bone in his right hand. He thinks there's a "good chance" he'll play against the Celtics on Tuesday night at Barclays Center, but isn't certain.

"I've had my ups and downs, but it's not about me," Pierce said. "It's about getting this team healthy right now and trying to see if we can reach our potential.

"One of our goals before the season was to try and win a championship. Unfortunately, we didn't get off to the best start, and I probably haven't been playing the best basketball, due to some other minor injuries I've been dealing with. But I feel like as we continue to get healthy and guys come back and we get our chemistry, we're gonna be there toward the end."

Pierce still thinks the Nets have the potential to be a championship team.






"It's just putting it all together, developing chemistry, getting healthy and then seeing what we've got," he said. "We've seen flashes of it at times, but it's tough when you don't know who's going to be in the lineup and who's going to be out. But injuries happen to every team and it's something we have to deal with. But I'd like to see us when we get fully healthy and see what our potential can possibly be."



Pierce believes the Nets have a chance, and they might I suppose with the season being young and with the East so weak. The Hear are a fragile bunch with Wade already dealing with knee issues and some other health matters this season. The Pacers look near unstoppable at the moment though. Paul is so wrapped up with his problems on his own team that he doesn't have time to reflect on his career in Boston. He'll have time for that on January 26th when he returns to the Garden.

Categories: Celtics Morning Joe