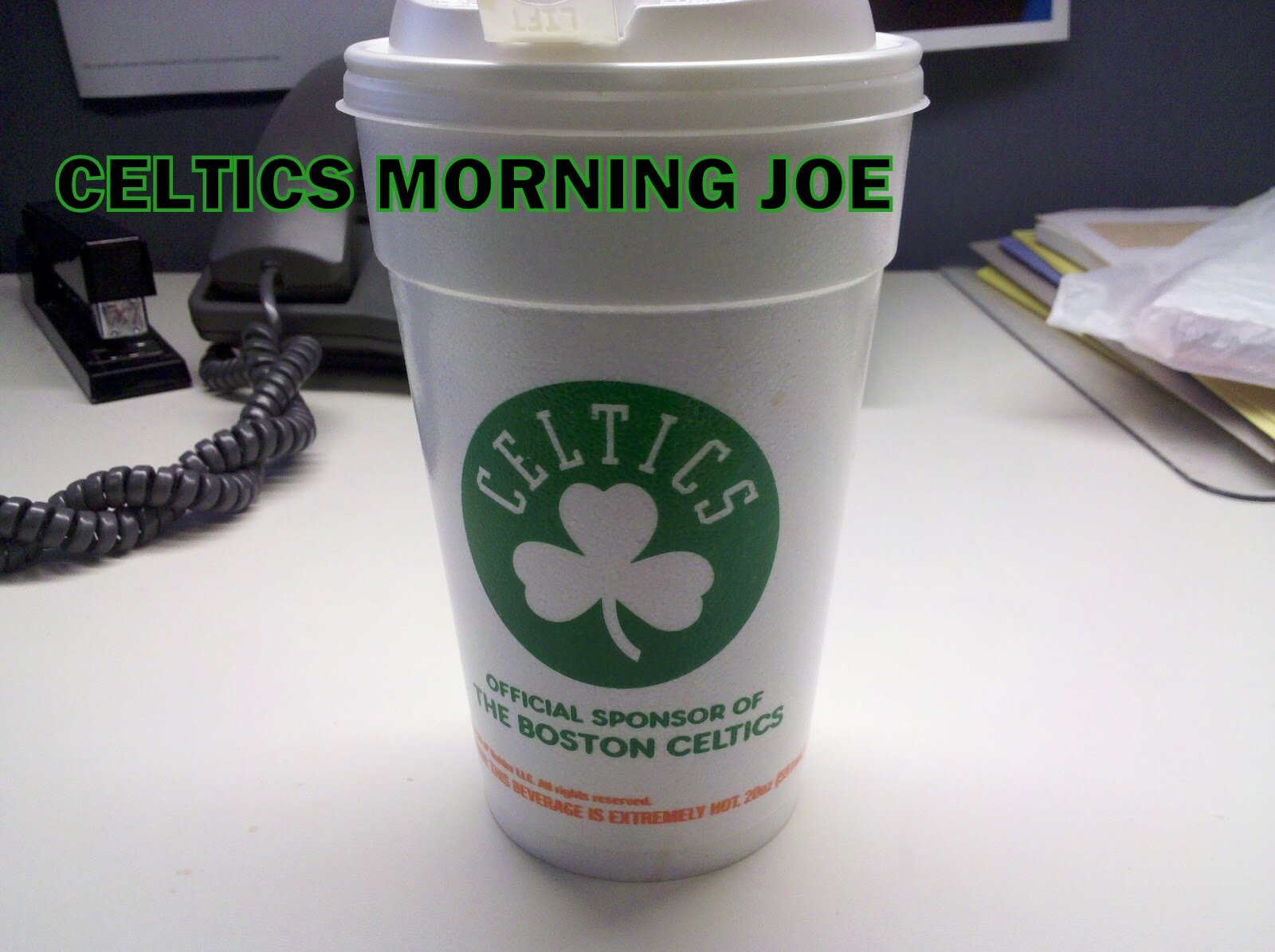 Being over confident, isn't in our best interest, as of now the Celtics are in the playoff picture, and their the Atlantic Division front runner with the lead so far this year over 20 games in. Instead of wasting time talking about getting better. The Celtics actually put all of their available energy, into doing something productive. Whatever you have in mind when it comes to banner 18. You must hold off on that, and you must except what's going on with your favorite team.



You could be pursuing a dead end if you like the Celtics to  will win it all this season. There's a lot of things that you can get involved
with when it comes to this season. There's no need to come off too strong with your hopes. Just like Stevens we must stay focused on the plan.Stevens isn't over confident with this team. Doc was at times, and it cost us dearly I think. Stevens is probably more encouraging with his players. He does a fine job conveying his message. 

"Never as good as you think you are, never as bad as you think you are, and you're never far from either," Stevens said. "It's one of those days in a lot of ways. But, also, we played pretty well. Can we play like that every day? Probably not. But can we bring the same intensity level and be as much of a team as we were today? Hopefully."



Who saw this coming? The Celtics have been full of surprises, and Brad has been clear all season about this team. He's not overly pumped with the small things. He wants to be something bigger, and that is likely a championship, but right now he's focused on getting his guys on the same page.
"We've gotten better; we still got a long way to go," said Celtics head coach Brad Stevens.



That about sums it up from Brad, and it's the truth. Despite all of that. I'm still confident in a playoff spot and the future of this club.

Categories: Celtics Morning Joe