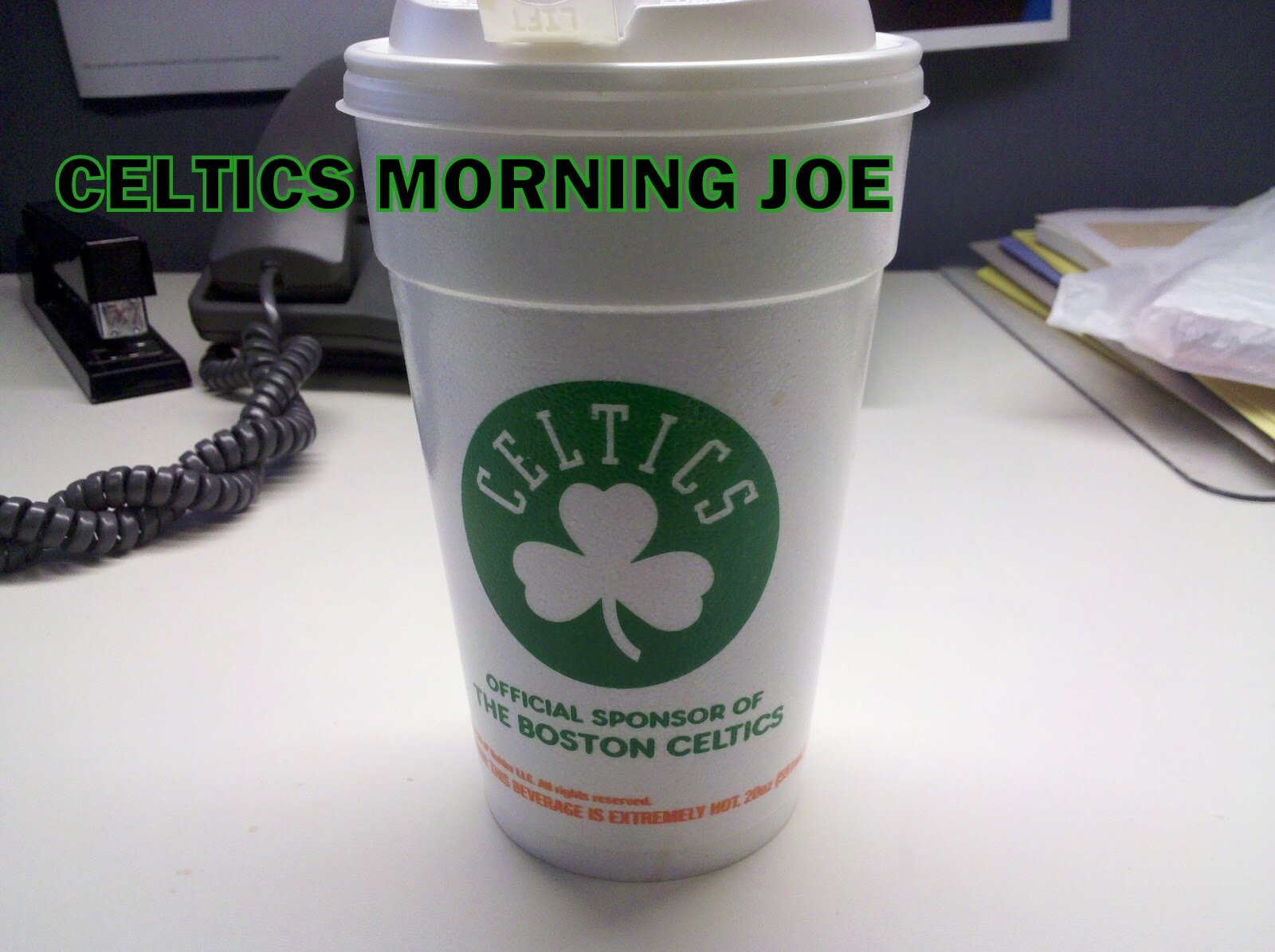 Ainge said he believes this team can play better, and of course they can, and when Rondo returns this offense will make more sense. The offense makes sense now, but an offense thats built for Rondo has been strong in Boston's 8 wins this season but when your missing the centerpiece of the offense things won't even be close to perfect.



"It's more on the development of guys like [Jared] Sullinger, Avery Bradley, Jeff Green, Jordan Crawford, and Phil Pressey," said Ainge. " We're really looking to develop a lot of young guys. We know pretty much what Jeff Green and Gerald Wallace and Kris Humphries -- the veteran guys -- we pretty much know who those guys are, they've been in the league a long time. But we need our young guys be a little bit more consistent."

Ainge was asked about the strong play of Sullinger (a team-best plus-51 in plus/minus and no one else is even close), but spread the praise around.

"We're really excited about Jared and what he's becoming, and we've always known that he's had the talent, but I don't know if I would just give MVP to Jared," said Ainge. "I think plus/minus is very deceiving, especially early in the year. I think there's a lot of guys, I mean Jordan Crawford has played terrific, Avery Bradley has had some amazing games, and I think that Jeff Green has played very consistent. ... I think that there's a lot of guys that are playing really well. It seems like there's a different MVP every night."

Asked about sitting atop the Atlantic Division with an 8-12 record, Ainge quipped, "Yeah, how about that?" But pressed on whether it meant anything to him, Ainge downplayed the significance.

"I just feel like there's a lot of teams that have had injuries, or just haven't been able to play well as they are capable of playing," he said. "I think we're one of those teams, I don't think we've played as well as we can. We just have to get more consistent. But I like a lot of things I see with our team, and with individual players -- I think everybody is playing well at times, we just need to be more consistent and play more together."



This team has a new guy coming up big every night, and even Bass can make the list. Bass' defense has been on point this year, and Green has been playing consistent finally. Even Gerald Wallace has had moments this season that are team MVP worthy. This is just a team playing hard as one on most nights. The assists aren't there, but the ball movement is there and the teamwork.

Categories: Celtics Morning Joe