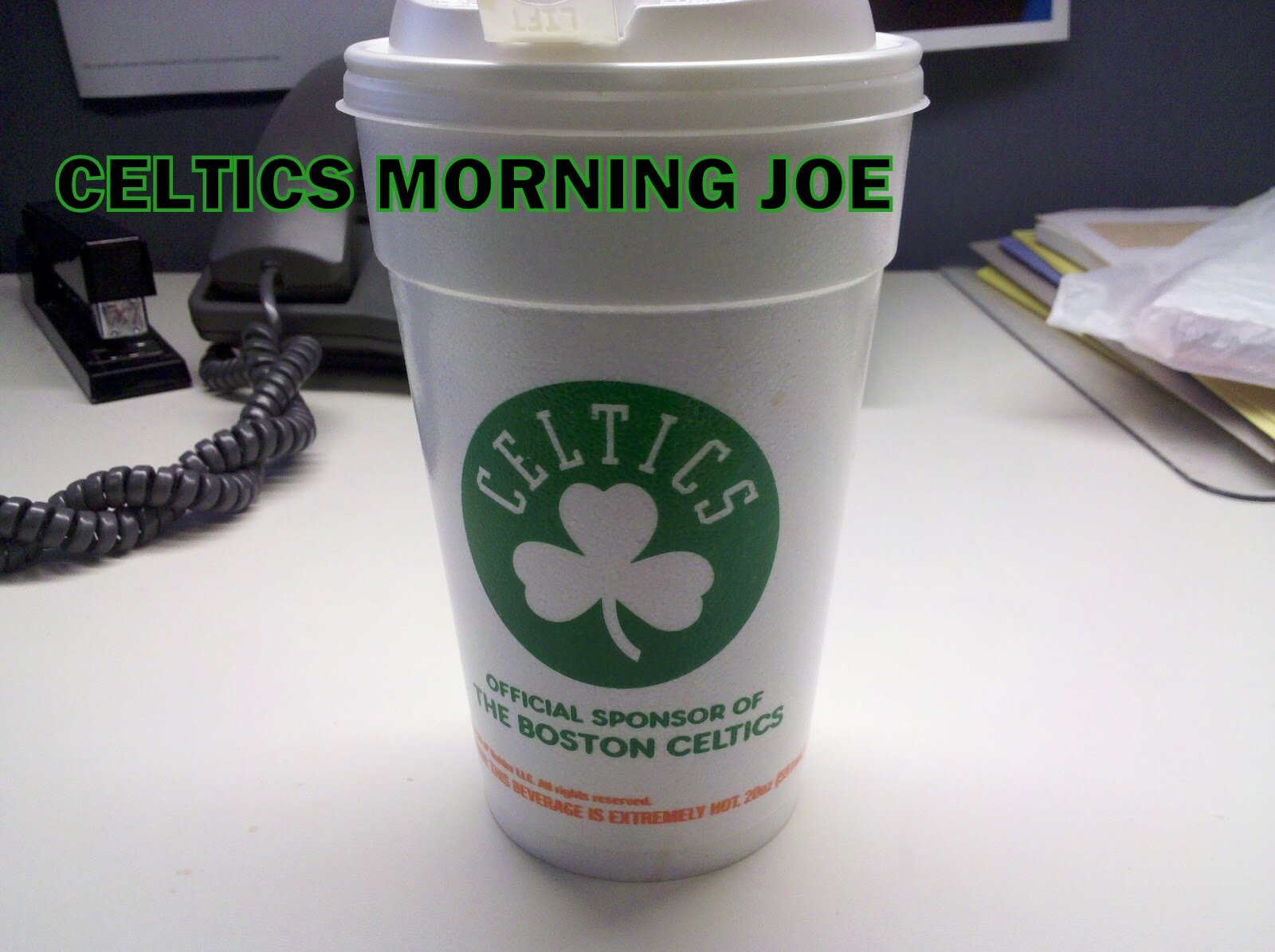 If you look at the records 5-13, and 8-12 you would have said the Celtics would be 5-13 and the Nets would be 8-12. Even the 8-12 record would be off when thinking of the Nets record before the season started. Both teams went into the big trade with many risks at hand. Sometimes, the risks we take are colossal in life.


The Nets risked big money and the future for the now. So far the Nets have been the laughing stock of the NBA, and I honestly feel bad, but good at the same time. I feel bad for Paul and KG. I never wanted them to go out this way. So I feel bad for that, but I also know that the Nets are the enemies. The Celtics risked a lot with this trade too, but right now they look like winners.


Risks and rewards go hand and hand with every act.  The risk could be spontaneous or elaborate or  thought out. Danny probably thought the move out at great lengths. Tragedy and triumph go along with the risks of forming a team. So carrying out the risk with belief that it will work can be hard. The Nets are the tragedy and the Celtics have been triumphant.
The final outcome is far from being processed. The Celtics have 62 games and the Nets 64 games left. A lot can happen from now until the end of the season. We've seen it before with the Celtics when KG and Pierce played for the Celtics. The 2010 Celtics started the season 23-5, and finished 27-27. Anything can happen. But sometimes you get the feeling that something won't work well.
When I look at the Nets I see a team that won't gel in the first year, and they needed to gel this season with the aging Paul Pierce and Kevin Garnett. Sometimes it still feels like a dream with Paul and Kevin on the other side, but so far it's been worth it. The Celtics have a coach and roster that looks like it will grow with Rondo. The Celtics have all the tools to grow quick without tanking.

Categories: Celtics Morning Joe