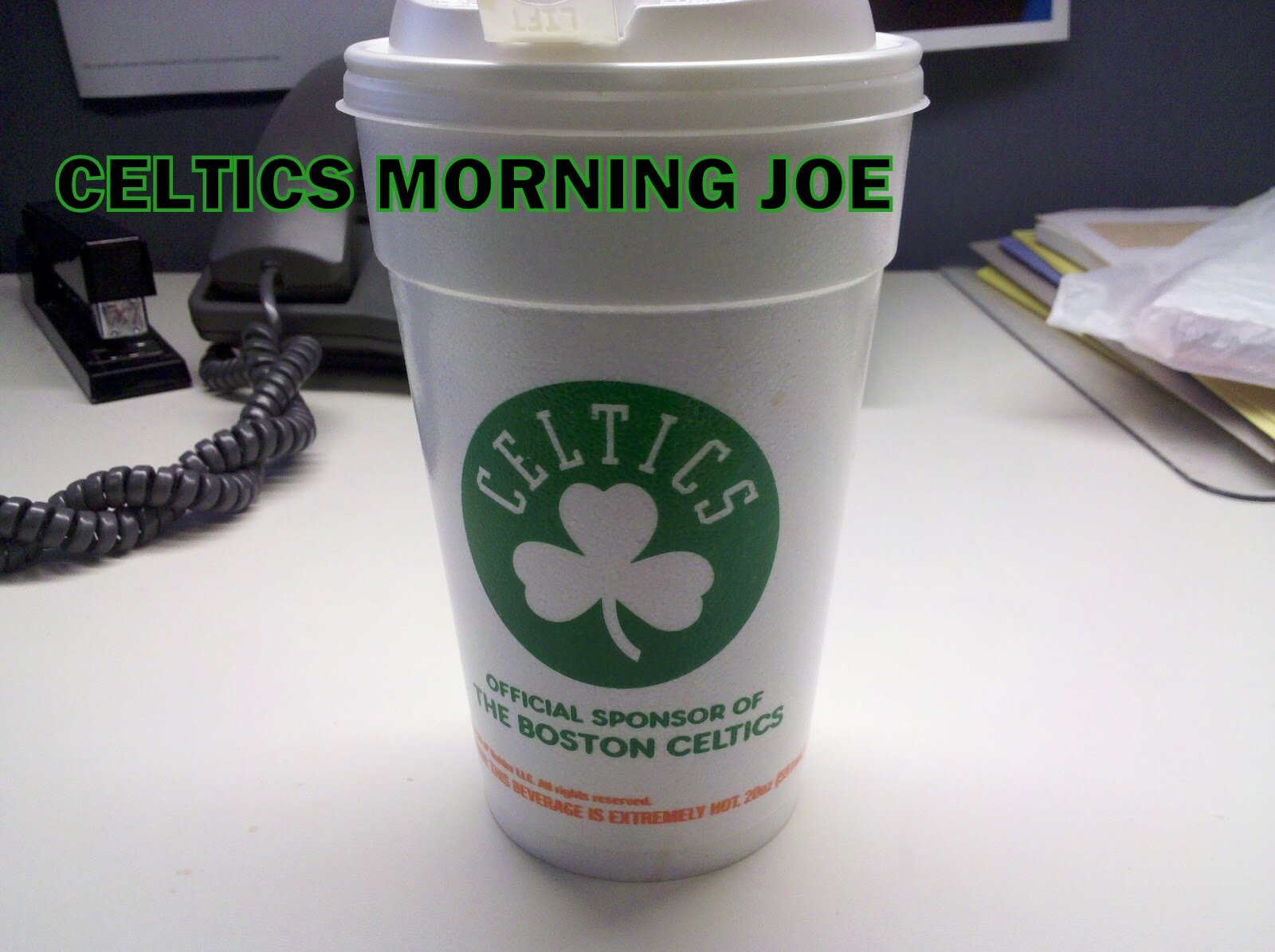 Sullinger had a strong performance Tuesday night with 12 points and 8 boards to go along with a clutch jumper with the shot clock expiring. The Celtics wrapped up their season series against the Bucks with a 108-100 win. The Bucks bested the Celtics twice this season before Tuesday's game, and the Celtics made sure the Bucks wouldn't sweep the season series.
Sullinger has voiced his thoughts on tanking, and the Celtics showed no signs of thinking about it when they beat up the worst team in the Eastern Conference. Sullinger spoke about those who believe Boston should intentionally lose games to better its draft position in the early stages of a transition process after the game.



"I'm very insulted that people think that," Sullinger said. "We work too hard just to play for another year. It's almost like a business. Why not come out with new schemes and try to make your product that much better by selling it to people and playing hard? But don't plan for the following year. That's something I don't believe in, I'll never believe in. Just play hard every day, and that's what we've been doing. We're in every game, we're putting up a fight. We're playing hard."




"If we win, don't jump on the bandwagon now," Sullinger cautioned. "We don't want wishy-washy fans."



Sorry to say it but every fanbase has wishy-washy fans. I've never wanted tanking and I'll always stand by that. I have props for Danny and Stevens for not thinking about and executing the tanking mission.



This Celtics squad has fought in 95% of these games so far this season with the Rockets game being the only one that was awful. The Celtics lead the Atlantic not by much, and we should either soak it up, or expect that the Celtics will compete for the Division. Sullinger has started his climb into a leadership role with Boston, and so far he knows that he can back it up by playing hard every night.



Categories: Celtics Morning Joe