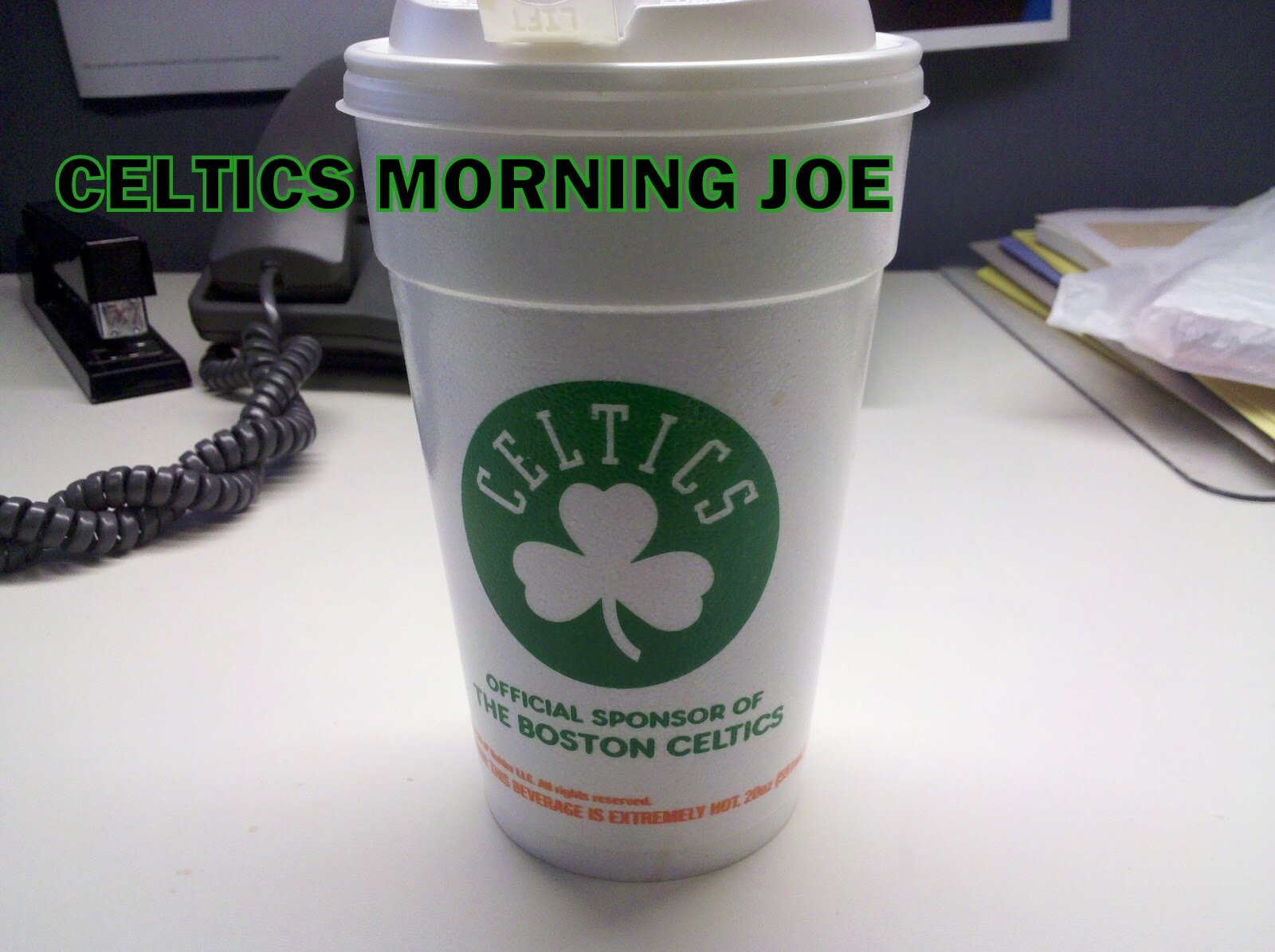 Nobody expected the Knicks or Nets to start off so bad this season. The season is young and you can't count out the two teams from New York. Many critics expected Philly to have the worst record in the NBA this past season. I think many thought the 76ers would win just 14 games this season, and their about half way there with 6 wins. The Raptors lead the Atlantic with a 6-10 record, that's just half a game over Boston.

Like the NBA season so far. The Celtics are still unpredictable. I think Saturday's loss to the Bucks is prof of that. They should have beaten the worst team in the East. The Atlantic is so bad that the 3-13 Knicks are 3 games out of the lead, If you take Melo out of New York the Knicks roster isn't that strong. I really think the Knicks are in trouble especially with Melo rumored to be looking around this summer for a new team.
Then we have the Nets who can not stay healthy. With Paul Pierce being the latest hit with the inury bug in Brooklyn. It's sad that the project with the Nets looks like a complete disaster. The Raptors I predicted making the playoffs before the season started. I like their team and what they can do. I don't think there a great team, but in the East they have enough fire power .
The Celtics hopes when it comes to winning the Atlantic bank on health and the return of Rondo. How effective will Rondo be? I think he'll be fine by the end of winter. Towards the end of March I can see Rondo hitting his stride. So Rondo is the key for the Celtics, and they shouldn't be a shock. What's shocking to some is that the Celtics are playoff contenders without Rondo.

Categories: Celtics Morning Joe