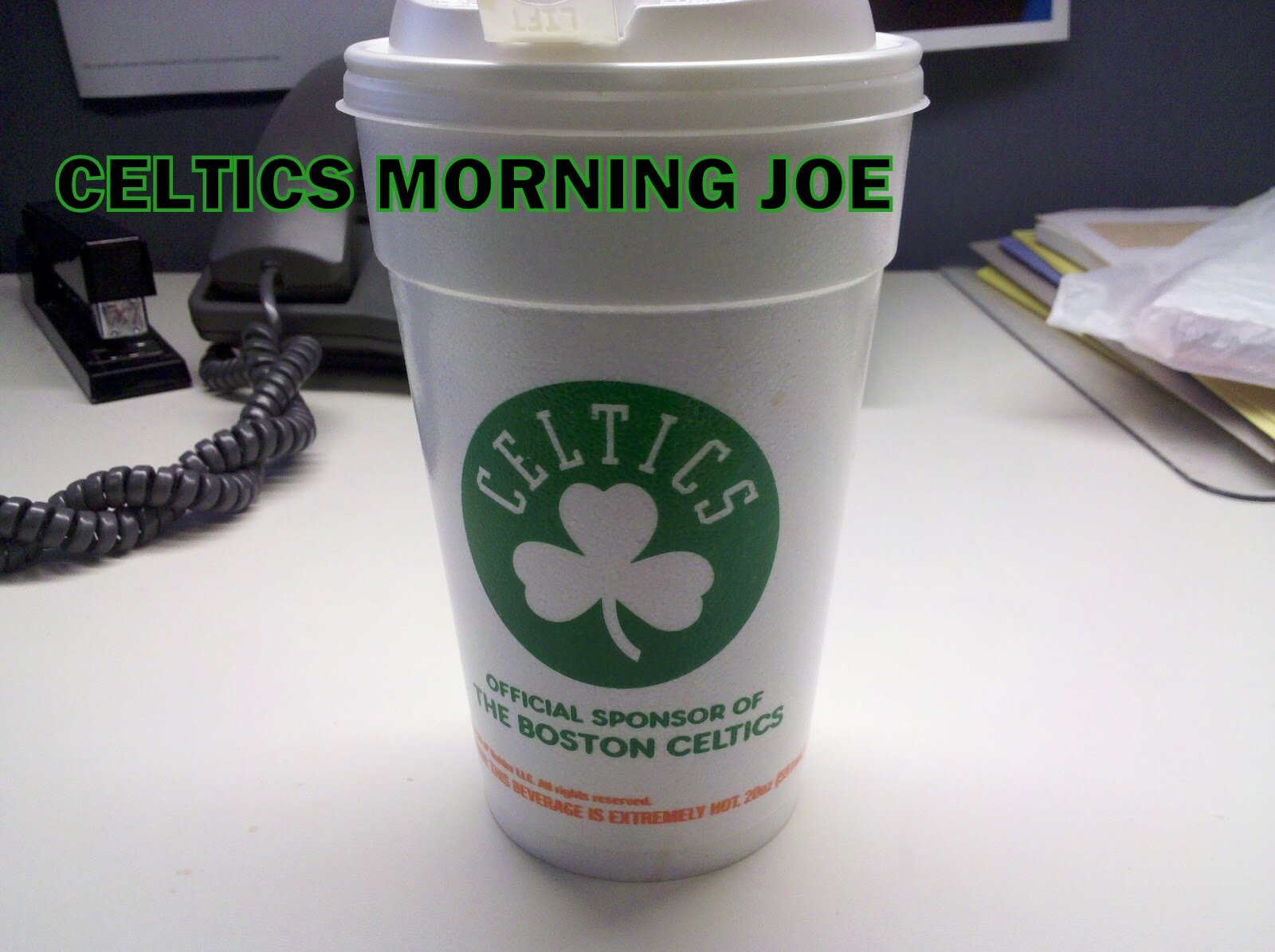 The Celtics went into Satuday's game as the best team guarding the three-point line. The Celtics allow a little over 5 three's per game, and the Bucks nailed 8. If you take away at least three of those the Celtics would have won the game.  The young Celtics have been consistent all year guarding the three-point line so I'm not worried about this games lack of focus. 



The Celtics failed to defend the 3-point line, something they've done so well this season, and the Bucks knocked down 8 of 17 triples, sparked by a trio of 3-pointers by Brandon Knight (20 points, 9 rebounds, 8 assists). After finding success early inside, Boston fell in love with perimeter jumpers and struggled to convert its own 3-point attempts (21.1 percent). Milwaukee erased an 11-point deficit by dominating the second quarter, then pushed its own lead as high as 17 early in the fourth.



Speaking of three-pointers Jared Sullinger has been pushed into taking as many as he wants. Jared was solid with 4-of-5 from three against the Cavs. On Saturday night Sully was 1-of-5 against the Bucks. I think it's great that he can nail the three, but he needs a balance of an inside-outside game. I think he showed that a bit Saturday night.
Sully was 10-of-18 for 21 points, he attempted 5 3's, but he had issues with that so he played on the block and it worked out. Sully continues to grow, and so has his defense on a nightly basis.

Categories: Celtics Morning Joe