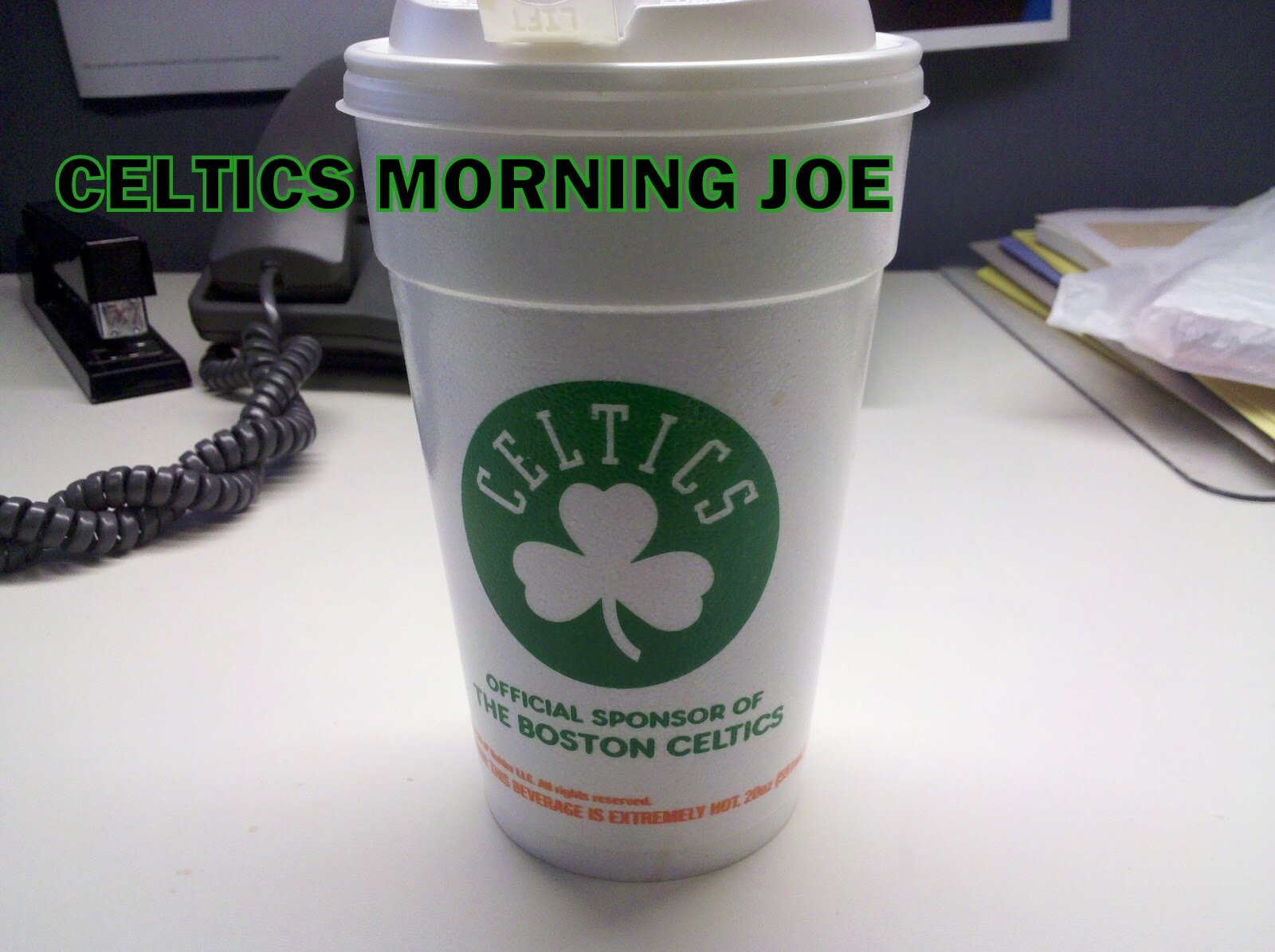 Jordan Crawford has been one of the top stories this season. What's the Celtics record with Crawford as a starter? The Celtics are 7-7 with Crawford as the starting point guard. The Celtics started the season 0-4 and Stevens made the switch. Since then Jordan has changed how we think of him. He's not a guy jacking up a thousand three's, even though he still jacks up some questionable three-pointers.
"He had a triple double? Crawford did? Holy smokes," said Stevens, his voice jumping up an octave in disbelief. "I had no idea."

Suspicious media members wondered if Stevens was feigning disbelief.

"I had no idea," pleaded Stevens. "He had 11 rebounds!? Jordan Crawford had 11 rebounds?"

You seem surprised, Coach.

"Shocked," answered Stevens.

A follow-up question asked about how effective Crawford was.

"Shockingly effective," answered Stevens. "I don't know what else to tell you. He was good, he was solid. He didn't shoot it great, obviously, but everything else he did pretty well. It's good that our guards rebound. Our guards need to rebound for us to win."

Crawford quietly spearheaded Boston's first-quarter effort that tore the game open. Playing the entire first frame, he scored four points, grabbed four rebounds and handed out three assists (two of which were of the alley-oop variety) as Boston scored 18 of the game's first 20 points.



Finishing with 11 points, 11 rebounds and 10 assists, Crawford had his third career triple-double and first with the Celtics. What will become of Crawford once Rondo returns? Will he get the playing time? I hope it works out. I think Stevens will figure it out, he has on so many other things. Crawford's triple-double meant something because the Celtics won this game.
I'm still shocked in some ways that Crawford is the starting point guard right now. He was low on the depth chart for many critics. He's shown that he's a talent that grow despite his approach to the game.

Categories: Celtics Morning Joe