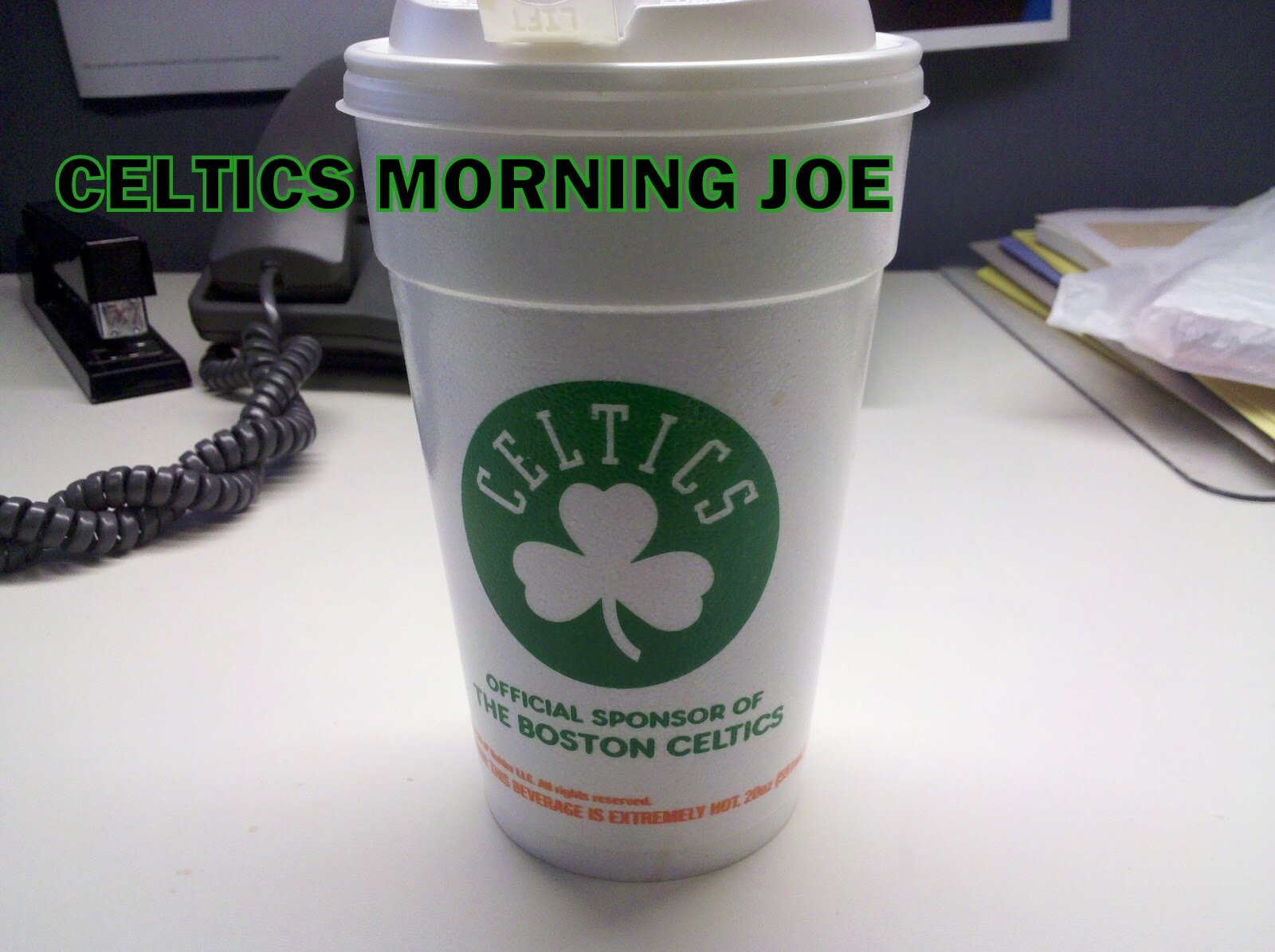 Out of the 6 wins this season the Celtics only have 2 wins at home this season. The Garden has been rocking and full all season long. If you look at the teams that the Celtics faced then the losses don't mean much. The Celtics dropped one to the best team in the East in the Pacers. The Celtics also dropped one to the Blazers who are 13-3 on the season.


"It's certainly not the atmosphere; the atmosphere has been great," Stevens said after a feverish fourth-quarter rally came up short in a 100-93 loss to the Memphis Grizzlies on Wednesday night. "Of all the atmospheres I've been in in the NBA, and I haven't been here very long, this is by far my favorite.

"With the passion and how loud the fans are, [Wednesday's game] was outstanding. But I guess the one thing I will say is I think the last three teams we've played in here are awfully good basketball teams, and I can't think back before Indiana and Portland, to be honest. I forget who we played before that. At the end of the day, we need to get better at home, we need to get better on the road, we need to become a better basketball team."

Boston owns wins over Utah and Orlando at home, while falling to Memphis, Milwaukee, Charlotte, Portland, and Indiana. For whatever reason, Boston has been better away from TD Garden posting a 4-5 record on the road.

"We have an away home advantage, if that makes any sense," quipped second-year forward Jared Sullinger. "We gotta win more at home, that is what's going to get us into the playoffs. Winning on the road and constantly battling at home."
I'm not worried about the home woes. I think it bolds well for a young team that they win on the road. It shows a lot about who this team is. They never seem worried about much, and they fight most nights. I think the Celtics will balance the home wins with the road wins in time.

Categories: Celtics Morning Joe