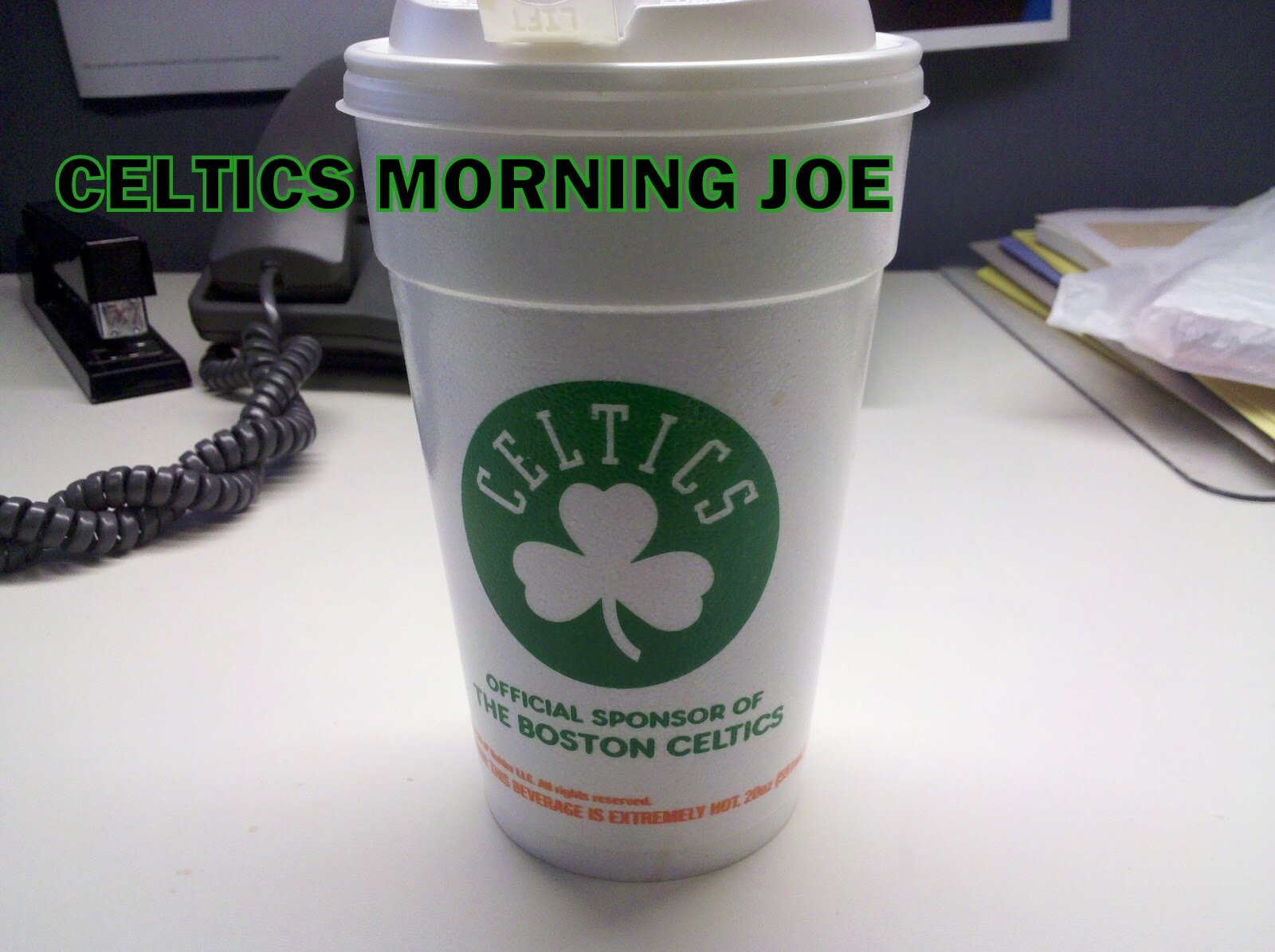 I think some of us fear a rushed return from Rondo. With so many players plagued by nagging injuries, or someone like Rose who inured himself again on a different knee, but the end result was still season ending and another lost season. Because of Rose, and some others we fear the return of Rondo a little bit.
Boston Celtics point guard Rajon Rondo has made enough progress in recovery from ACL surgery that MarShon Brooks calls his teammate "almost there." But Rondo will still need clearance before he can start competing in full practices.

According to the Boston Herald's Mark Murphy, it could come between Dec. 7-10. The four-time All-Star is reportedly scheduled to meet with knee surgeon Dr. James Andrews that week in Pensacola, Fla.

President of basketball operations Danny Ainge has said Rondo's return could be "a week, two weeks" after he begins taking part in full practices, so, assuming he receives clearance, we could be looking at his return in mid-to-late December. It could make a nice stocking stuffer for rookie head coach Brad Stevens.

"I know he's playing a little bit of one-on-one before games and those types of things," Stevens said after Tuesday's practice, "but I'm not out there so I really haven't seen a whole lot that would say he would be close to ready, whatever the case may be. I have not gotten word that we have a timeline that is any time in the very near future."



The phrase I can't wait for his return feels like it doesn't capture what his return means. Rondo won't risk his career for this season. He won't worry about someone like Rose either. Just because Rose has been unlucky it doesn't mean Rondo will be. I mid December return would be great for this team, especially if their in the middle of a playoff chase at that point.

Categories: Celtics Morning Joe