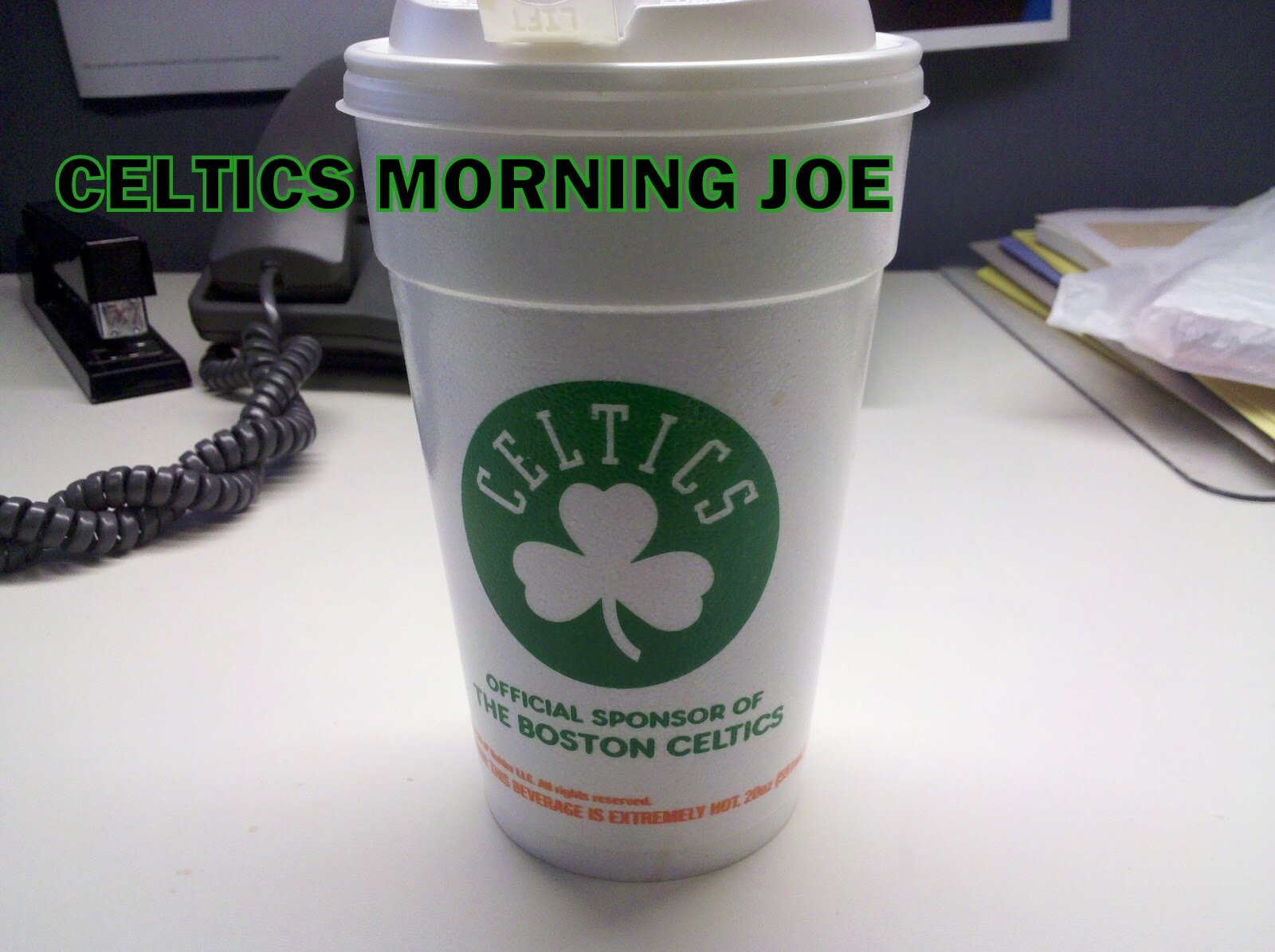 I loved what Pressey was able to do with this team Monday in Charlotte. He's made mistakes this year, but he continues to fight through it all. Pressey has played with great confidence so far this season, and he was a big part of the Celtics winning against the Bobcats. The Celtics seem to have different players step up on any given night. Brad has made some moves with the lineups, and a guy like Bass was able to play both roles just fine

Wallace wasn't nearly the only Celtics bench player to make a big impact.

Kris Humphries provided four points, five rebounds and beneficial defense during 16 minutes; Courtney Lee continued his hot start with 11 points on 4-for-7 shooting in 15 minutes; and Phil Pressey had eight assists and three steals without a turnover over 20 minutes. Every Celtics reserve (Vitor Faverani was the only other sub to appear) finished with at least a +7 plus/minus.

"The bench changed the game," said Stevens. "Phil Pressey's pressure might have been one of the key factors in changing the game. I thought Gerald and Phil really kick-started us, Hump did really well off the bench (and) Courtney Lee banked in a shot and made a couple others. I thought we were pretty good off the bench. I did think it changed the game."

The bench was so helpful that starter Avery Bradley, after picking up his fourth foul with 10:02 left in the third quarter, did not reenter the game. Pressey, Lee and Wallace combined for 22 minutes in the fourth quarter. Bradley (two points, 1-for-6 shooting) played just 8:42 the entire game.

"(A 9-0 early-fourth-quarter run) was really big," said Stevens. "And again, it was the bench. I thought I might leave them in the whole rest of the time. I told the team afterwards that Avery Bradley didn't play the last 22 minutes of the game, but his legs are getting stiff and everybody else is warm, so you just kind of go with the guys that are hot right now because he's in foul trouble.



The Celtics will need some bench production all year like most teams, and I think Lee is one of those players along Wallace to provide it. I also feel what Brad is saying about the bench changing the game. They did with the Celtics down 10 early. This team has a new player stepping up every game. It could be a guy off the bench or a starter.

Categories: Celtics Morning Joe