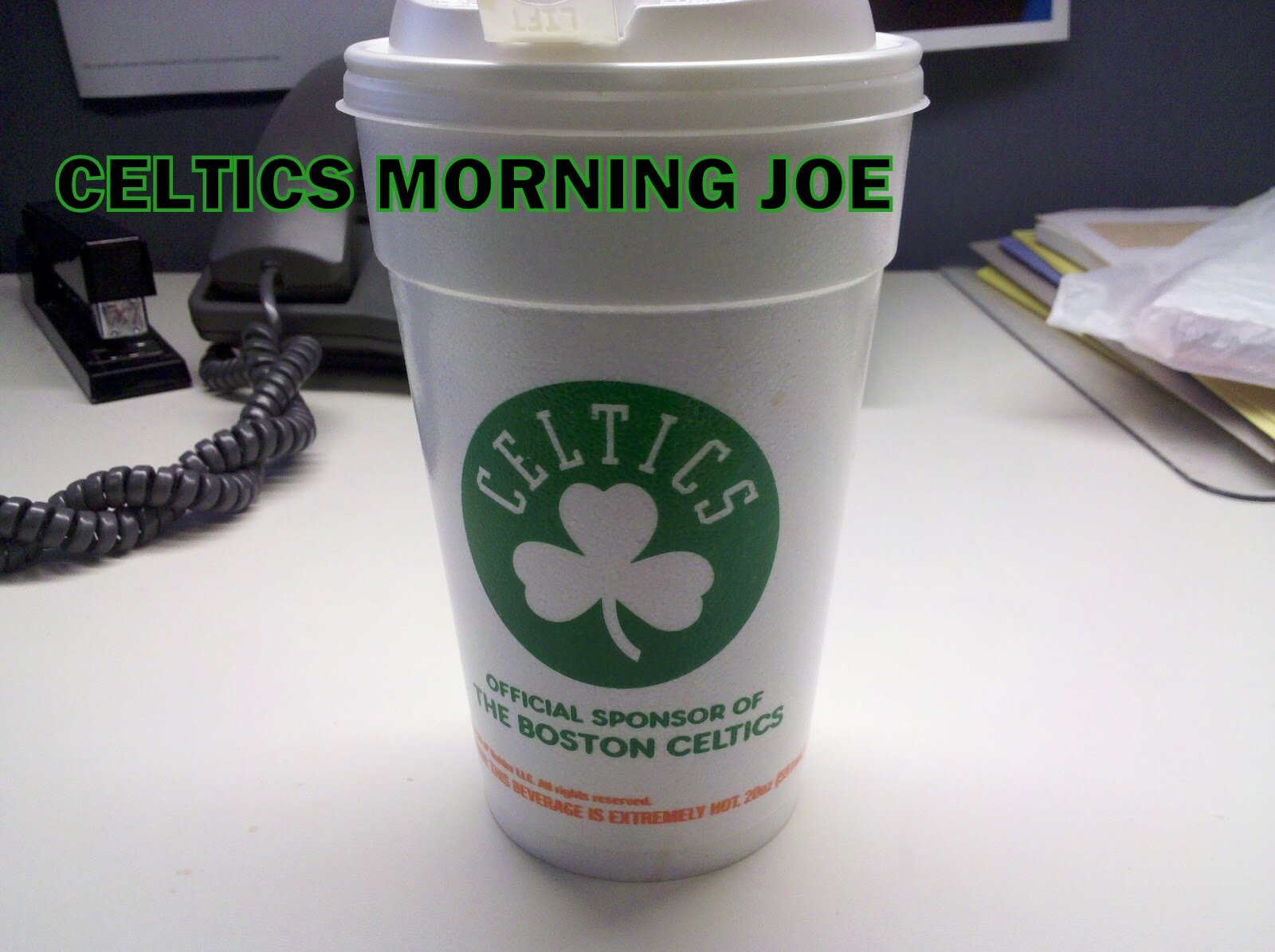 The Celtics are a decent 5-10 with a rookie coach, and without their star player. You couldn't ask for more after one of the roughest months in some time. Let's not forget that the Celtics were in 13-of-15 games with the Rockets and T'Wolves being the only blowouts. You can take your tanking and shove it you non Celtic fans. I'm probably wrong for doing this, but a site I once wrote for was so into tanking that it was disturbing. I lost respect for that, and I couldn't believe they called themselves fans.
Maybe it's a young thing. Sometimes people want the easy way out, but honestly it's not the easy way out. Why would you wish for tanking when we have a great new coach. He's building a culture, and so far so good in the Stevens era. I got a little bit off track there, but what about the month that's almost over.
Basketball statistics guru Ed Kupfer charted the distance traveled by all 30 NBA teams through Saturday's games. As the Celtics navigate their second stretch of five games in five cities over seven days, this reminds you just how daunting the November schedule has been:




The Celtics will play 11 of their first 19 games on the road, culminating with a visit to Milwaukee on Nov. 30.



The Celtics play just 12 games in December with 9 games at the Garden. With Rondo potentially coming back in the month of December. The Celtics could stay in the playoff hunt, and most fans will say what good is that? It's good for the Sully's, Olynyk's of the world. Plus if Rondo takes this bunch to the playoffs that may attract other star players. A quicker rebuild for this franchise is building around Rondo. We know what we get from him, and what he's all about. As for a wonder kid coming in. That's a long process perhaps.

Categories: Celtics Morning Joe