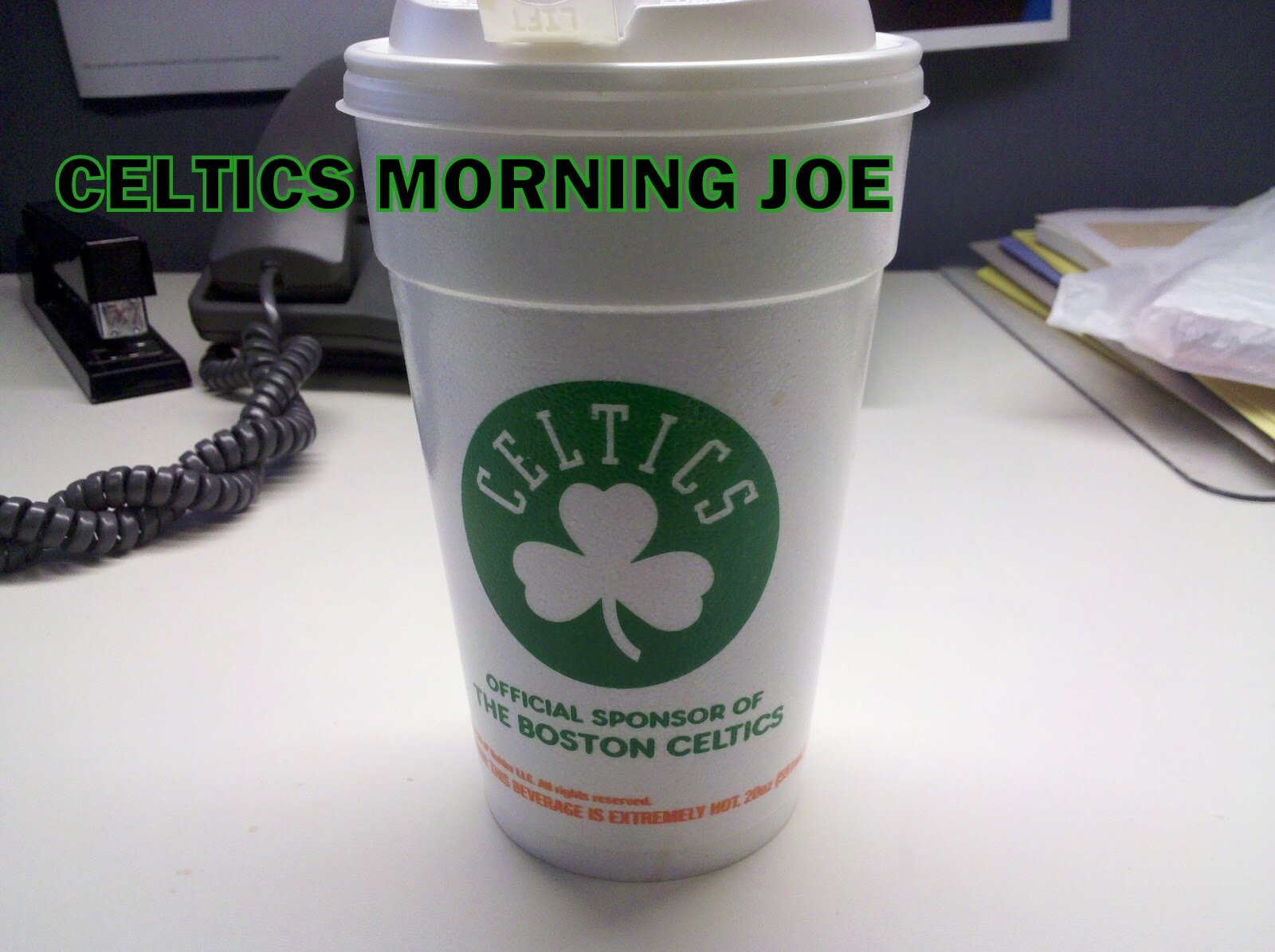 Crawford couldn't miss in the first half Friday night against the Pacers. Jordan was 9-9 for 19 points in the first half with a three at the buzzer as the first half ended. Jordan couldn't continue his hot shooting in the second half. The entire team couldn't score in the third quarter. The third quarter revealed that the Celtics are not that title contedning team that they once were.
This team is fun, hard working, but not a team that can normally hang on the floor with a team of the Pacers abilities. The Pacers NBA best defense wasn't that in the first half, but like so many great teams the Pacers turned on the switch. Jordan's night does show us how good he's been this season after being questioned all offseason by everyone. Crawford has been one of the best all year, and Friday night he showed off again.
"Just made shots tonight, that's all," Crawford said. "Nothing bigger than that."

But the potential for this to have been a special night for him and the Celtics, was evident.

In the first half, he had 19 points on an array of pull-up jumpers and drives to the basket.

He could not have capped off his first half of play any better than knocking down a near half-court 3-pointer as the horn sounded, the kind of walk-off shot that shows just how red-hot he was from the field.

But in retrospect, that horn did more than just signal the end of the half.

It essentially put an end to what was an exceptional night for Crawford.

"Anybody who has gotten on a roll like that that's ever played will tell you halftime's the worst thing that can happen," said Celtics head coach Brad Stevens.

Crawford was never the same in the second half, taking just four shots from the field - he made all eight of his field goal attempts in the first half.

And while the Pacers made some adjustments in their pick and roll coverage that may have been a factor in Crawford's lack of shot attempts in the second half, he says his inability to score had more to do with himself than the Pacers defense.

"I'm very disappointed in myself," he said. "It was nothing they did. I don't think it was nothing they did. I just didn't complete the game."
Categories: Celtics Morning Joe