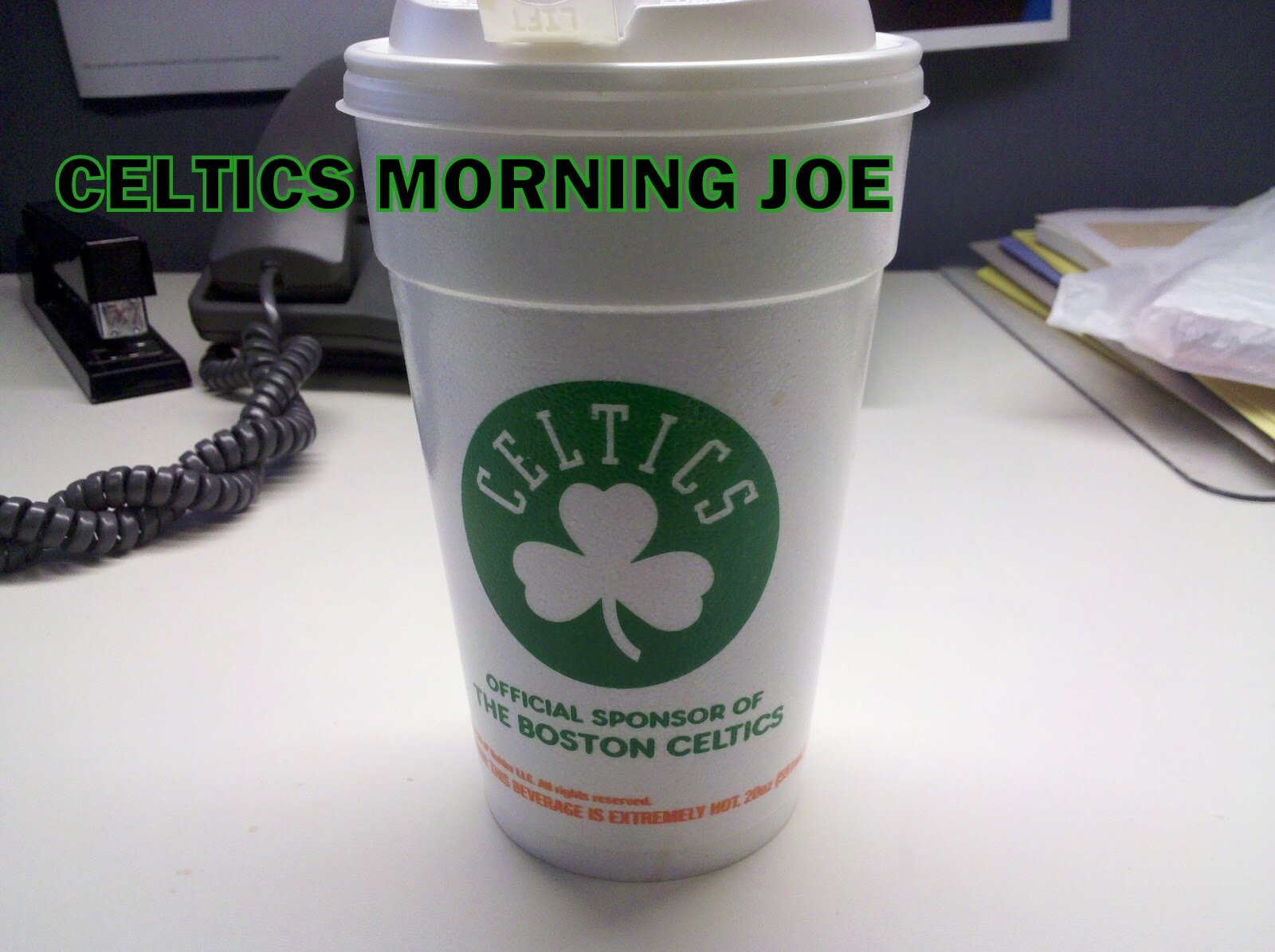 If you get props from one of the greatest NBA coaches ever. That must feel good. Stevens has earned a lot of respect from some coaching greats, and count Pop as a fan.
"When (the Butler Bulldogs) were on TV, I watched the game to see what I could pick up, to see what (now-Boston Celtics head coach Brad Stevens) did, because he did such a fine job," Popovich said Wednesday before his Spurs downed Boston, 104-93.



So does Stevens get some credit for last years run? No I wouldn't say that, but it's a nice thing to hear about the Celtics coach.
"Good teams all have the same trademarks. It's not like somebody owns the secrets to it," said Popovich. "But they were a disciplined team, they were a creative team, they were committed, they played great D, unselfish on offense. It's all the same things that win, but they did it consistently – year after year after year, game after game after game."

"It's a really kind thing for him to say," said Stevens. "He's at the top of our profession. I don't think there's any question about it, in a number of ways."

The Popovich stamp of approval is like a young rapper getting a co-sign from Jay-Z. But still, Stevens' NBA coaching record sits at 4-9 after falling to the Spurs.

No worries, according to Popovich, who said Stevens needs no advice because he's "already a good coach in his own stead."

"In this league, with the number of games and as talented as teams are … patience is probably a big commodity, especially in someone's situation who's used to winning night after night after night," Popovich said. "It's a little bit different when you're rebuilding a program, and so patience on everybody's part is really important. Danny (Ainge) has it and he understands the situation. All it will do is improve as time goes on, guaranteed."



Brad's coaching style has been what this young team needs, and what any team needs. He's cool, and calm, he's the exact opposite of Pop actually. Stevens is a mix of a lot of greats, and I think will see more emotions out of him when it's needed.
"We played different," said coach Brad Stevens, who may have even been able to get some sleep after this one. "The team that played tonight could be a really fun group to build with. That's what you take from here.

"We talked about this early in the year; there's going to be nights where we measure progress a little bit differently. And it wasn't hard to measure (Tuesday) night. We didn't make any. But tonight we made a little bit, and hopefully we build off of it. I'm disappointed we lost, but I do find more silver lining in this one than maybe (Tuesday) night."

Brad has this team playing hard, despite the big two losses on the road trip. Brad Stevens hasn't shown any signs of being overwhelmed. If he has been over worked or worried. He hasn't shown it.

Categories: Celtics Morning Joe