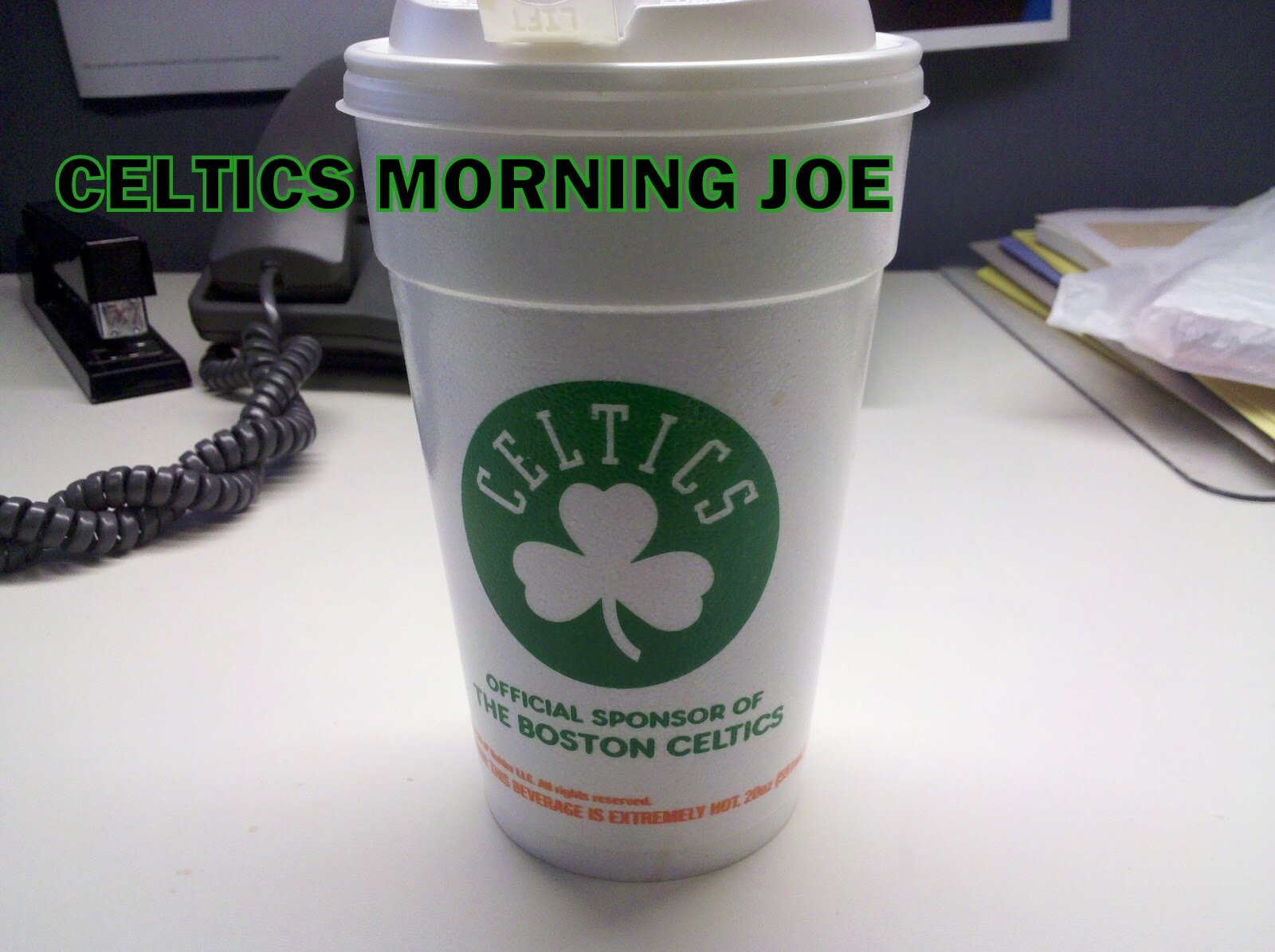 This kind of reminds me of the Heat's start in their first year. Not exactly, and it's not the same, but the Heat started off bad that year, and it's stuck with me. This team was dubbed the next super team,and right now it's so far from that. Now the Nets are in trouble. An early 3-7 hole is tough to get out of. With KG and Pierce on the Nets.You know they have a chance. But the others need to remember that Pierce and KG will rep the Nets, and they'll expect the attention.
"As competitors, we're angry," Pierce said of the team's mood after a lengthy practice that lasted over two hours. "Nobody likes to lose. Everybody in this group that we're here with is very angry. Nobody's happy about losing."

Garnett described the team's frame of mind in the locker room meeting on Monday as "dismal." The Nets have dropped five of their last six games as they open a two-game road trip Wednesday in Charlotte.

"I really believe that when you go through dismal times like this, it builds character," Garnett said of the Nets' players meeting on Monday night. "It shows you who's within and who has the rope and who's going to let go. I think it really separates the ones that are willing to fight and so far everybody's in here. Everybody's in the conversation. We don't have one or two guys floating throughout. We're in here.

"Even the guys that are hurt, we're in here and we're all trying to fix this thing," he continued. "It's not something that none of want to be in. It's not a good feeling. I don't think we're having any fun around here. Nothing's fun about losing and we're trying to fix it."



The Nets haven't been healthy all season, and that may be a reason for the poor start. Paul and Kevin know what to expect, and they know how to rally a team. But can they do it with this bunch, and who is the leader of the Nets?

Categories: Celtics Morning Joe