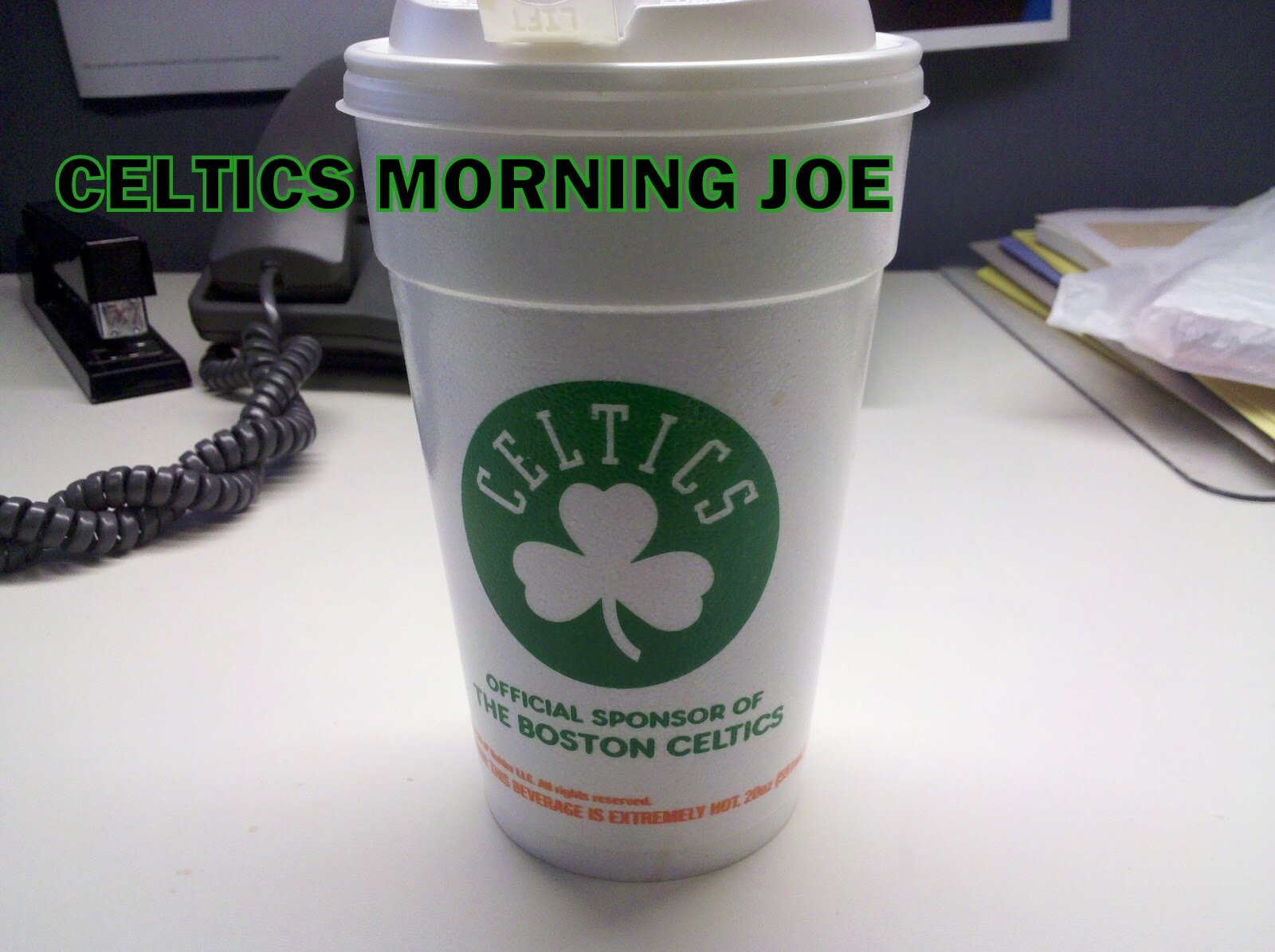 The Celtics don't have a bad roster. It's not championship worthy, and maybe not even 8th seed worthy. Although they are low seed worthy once you factor in Rondo, but for the tanking fans. It's a shame that Danny put together a team that doesn't want to tank, and a coach who surely doesn't want to tank. The Celtics went on a mini winning streak when they won four in a row, but they followed that streak up with another streak. A three game losing streak has the Celtics at 4-7, with three tough games ahead. They'll face the two best teams in the league this week, along with a new look Rockets team.
The Celtics will probably lose all three, but what about the other teams. I think the Celtics are a 25- 30 win team at least. That's not good enough for a 1-3 pick in the draft when you factor in the lottery math. The odds would be against them, but the odds haven't hurt other teams in the past when the Celtics were pegged as the team that should get one of the top 2 picks in the draft.
Steve Buckley over at CSNNE believes the roster is just too-good for a tank job.
Michael Felger, Chris Gasper and Steve Buckley discussed on Sports Sunday the reason behind why the Celtics should tank this season.

"It's just one of the NBA laws of nature, if you're not in Miami, Los Angeles, Dallas, Chicago, you have to be bad to be good," Gasper said. "It's a reality. You have to be bad to be good in the NBA, unless you're in a certain market where you can jump the line with a premiere free agent. That market is not Boston."

While many look at the Celtics' roster for them to tank, Buckley thinks Danny Ainge put together a team that is too-good to tank.




"Only one person can tank and that is the guy who assembles the roster," Buckley said. "You can't expect NBA players to tank. You can't bring in a bright young coach like [Brad] Stevens. You can't expect him to tank. This is all on Danny. Danny put together too-good a team."



Boston has earned the rep as a place that free agents just don't go to. Danny had to trade for KG and Ray, buy how can Danny bring in free agents? I think Danny needs to trade for stars. I don't see the Celtics getting a mega free agent. I think players should want to play for Boston, but it seems like it's not an ideal place for NBA free agents. Maybe the history could help.
It seems like Danny has his plan set. He's not toying or tinkering around like a lost old man. Danny will have to think outside the box maybe. But if you think he's trying to tank. Then think again. Unless he trades Rondo, or unless he takes in Amar'e. Then Danny isn't tanking on purpose.



Categories: None