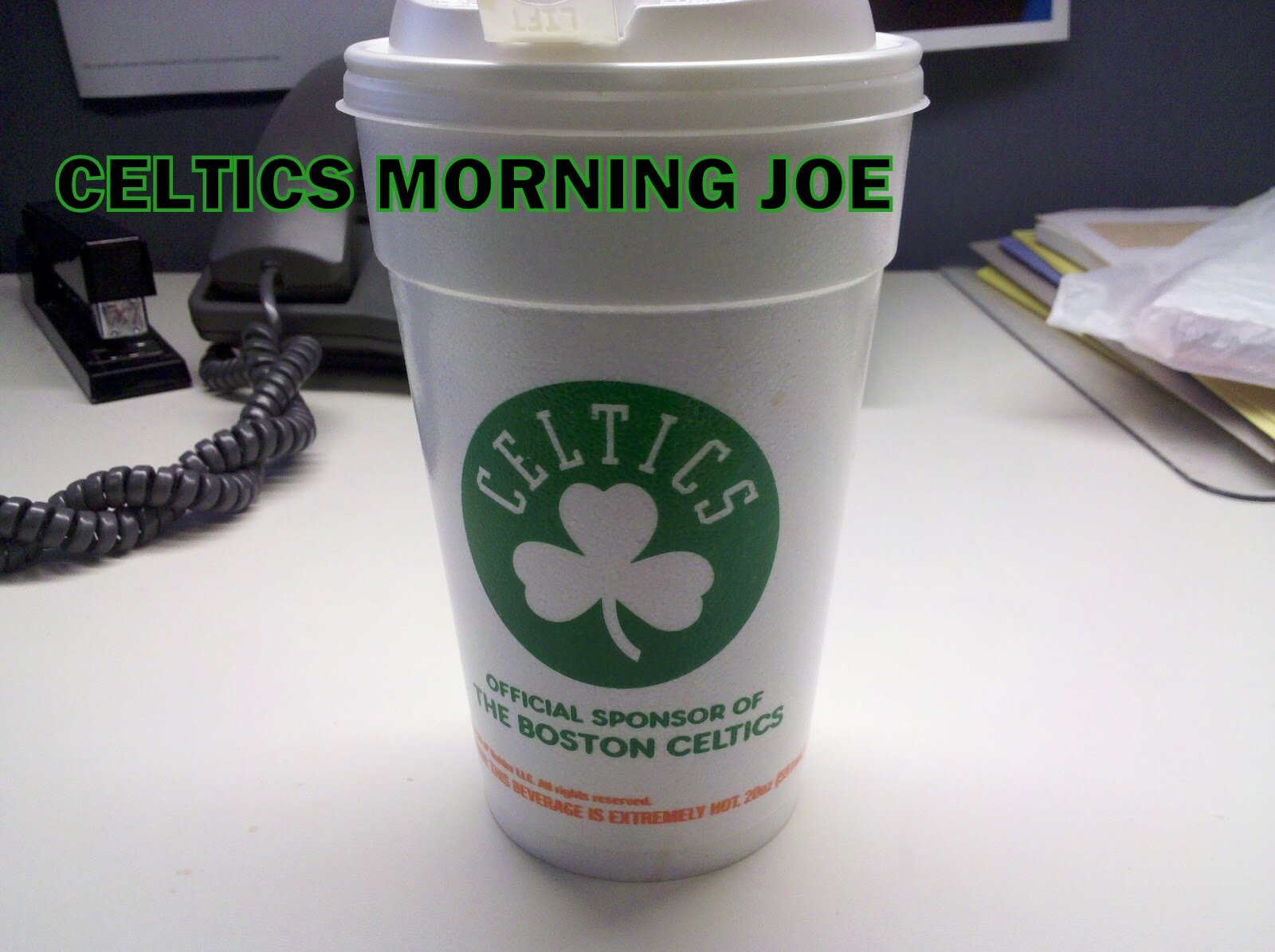 The Celtics lookd gassed, and so did Jeff Green with his big time 2 point night, along with 0-6 shooting. If he wasn't gassed then I don't know what his deal was. That was maybe his worst game in the NBA last night. This is what Stevens had to say after the Celtics 106-88 loss.
Re: The game:

"I think that obviously they are a good basketball team, so again it's a broken record but it's true. They have good players and those players played really well. I think that in the third quarter we ran out of steam, which isn't an excuse because they played a back to back too. Maybe we can play better on Tuesday with a whole extra day. We fought to get back in it, a good fight. The guys that got us back in it were the guys that were on the court at the end of that half. At the start of the second half it looked like their legs were shot a little bit, which they were in the same predicament. With that said more credit to them."

Re: The Timberwolves:

"Every time we made a run Pekovic stopped it. Every single time. We tried to put bodies on him. Jared looked tired tonight and didn't play like he did last night. But you can only throw so many bodies at him. Those guys are more typical 4s and he's a pure 5. He's a big guy. I didn't think we had enough guarding him. Love is just a really good player. He is playing at a high level right now. He and Martin are for sure All-Star's, at least in my opinion. Love's probably an MVP candidate."









If Green had a bad night, then someone else had to step up, and Saturday it wasn't Sully again, but this time it was Bradley. AB was making up for his poor game in Boston Friday night.Bradley had 27 points Saturday, just a point shy of his career high.
Re: His hot shooting night:

"I was just able to make shots. My teammates were giving me the ball and I was able to just knock it down."

Re: Minnesota's defense on Jeff Green:

"They were effective on Jeff. We as a team, I feel like we need to get him going a little bit more. He's a good player. I feel like as his teammates, him being to me our best player, we have to get him going."

Re: Keeping up with the Timberwolves' offense:

"You can't just trade buckets with them. There was a moment when we were doing that and we weren't making stops. They kept building their lead and we weren't able to make shots. They continued to make shots. It was hard. It was tough.
The road ahead is one of the toughest. The Celtics will face the best two teams in the NBA this week. The Pacers and Spurs will be two of the toughest games all year. The Celtics winning streak is a thing of the past.

Categories: None