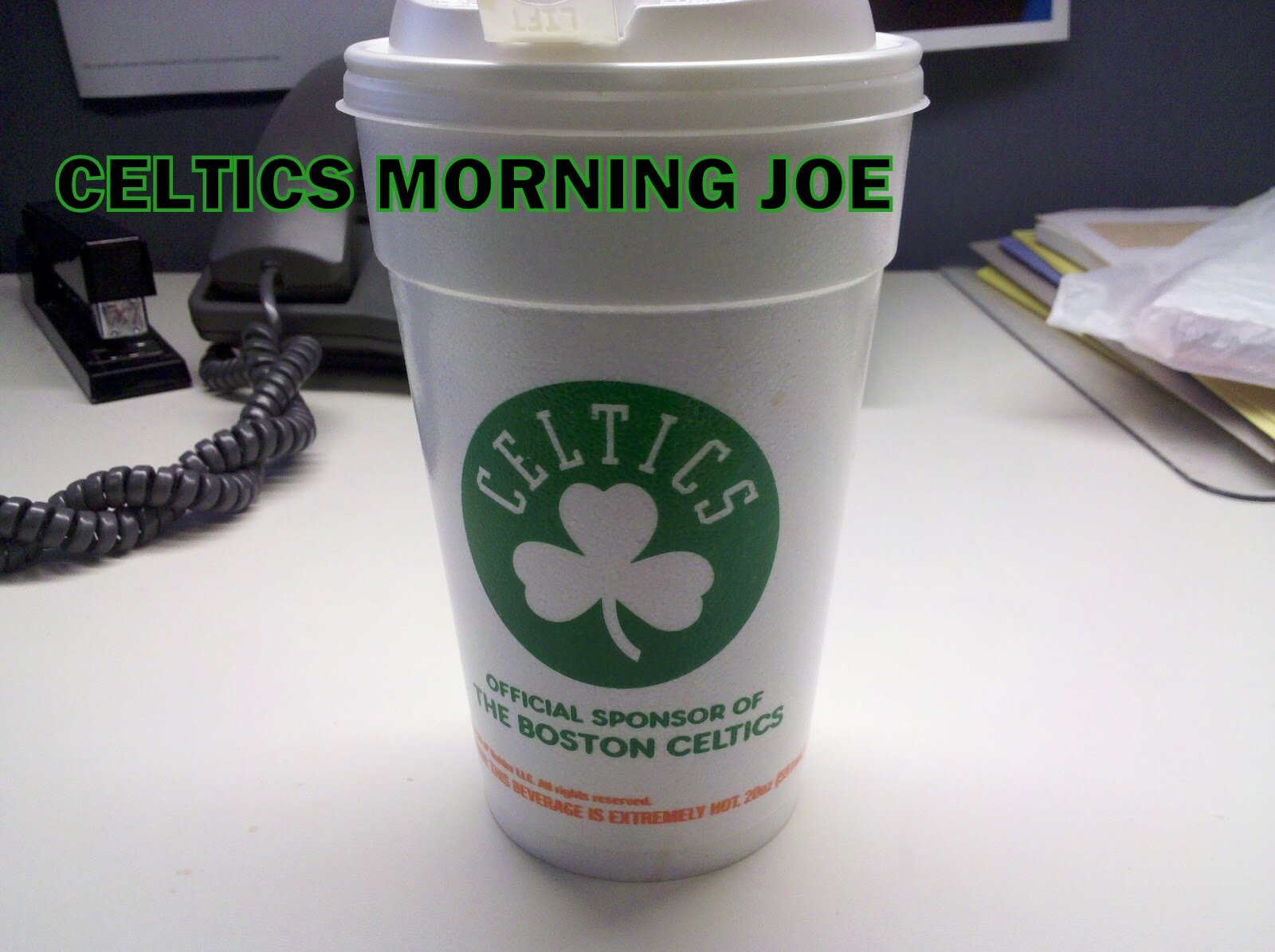 Wallace was upset after losing his starting job to Jordan Crawford. But he slowly warmed up to the idea, and his impact has been more vital to the team, and he seems to get that now. Wallace is a player that you can't measure by his numbers. But his impact is still felt.
Gerald Wallace chipped in ONE damn point, but he also had five assists, three steals and two assists. Wallace was a team best in the +/- aspect of the stat sheet.
ESPN Boston 

"[Wallace has] been nothing but an absolute energizer off the bench," Stevens said. "I think that we talked about this at the end of the day -- with Jared's ability to score off the bench, with Courtney [Lee's] ability to score off the bench and with Phil [Pressey's] and Gerald's ability to kind of change the complexion of the game when it's not going your way, that's pretty good stuff off the bench. Hopefully we can continue taking advantage of that."




"Our main thing is we're going to improve," Wallace said. "We know we could easily be … 0-8, or we could be 8-0. There's some games we gave away that we lost. The main thing we want to take is, we kind of felt like we gave the first four games away, but they were a learning experience for us, and we've gotten better and better. We only intend to keep getting better and better. That's the main thing we want to do is keeping improving as a team."
This team was in each game this season. This team has an uncanny desire to win, and the coach is the one behind it. The culture change is upon us, and this is one of the first shoes to drop. I just have to give props to Wallace for adapting. It's still early, and anything can happen in a long season, but so far the page has been turned.

Categories: Celtics Morning Joe