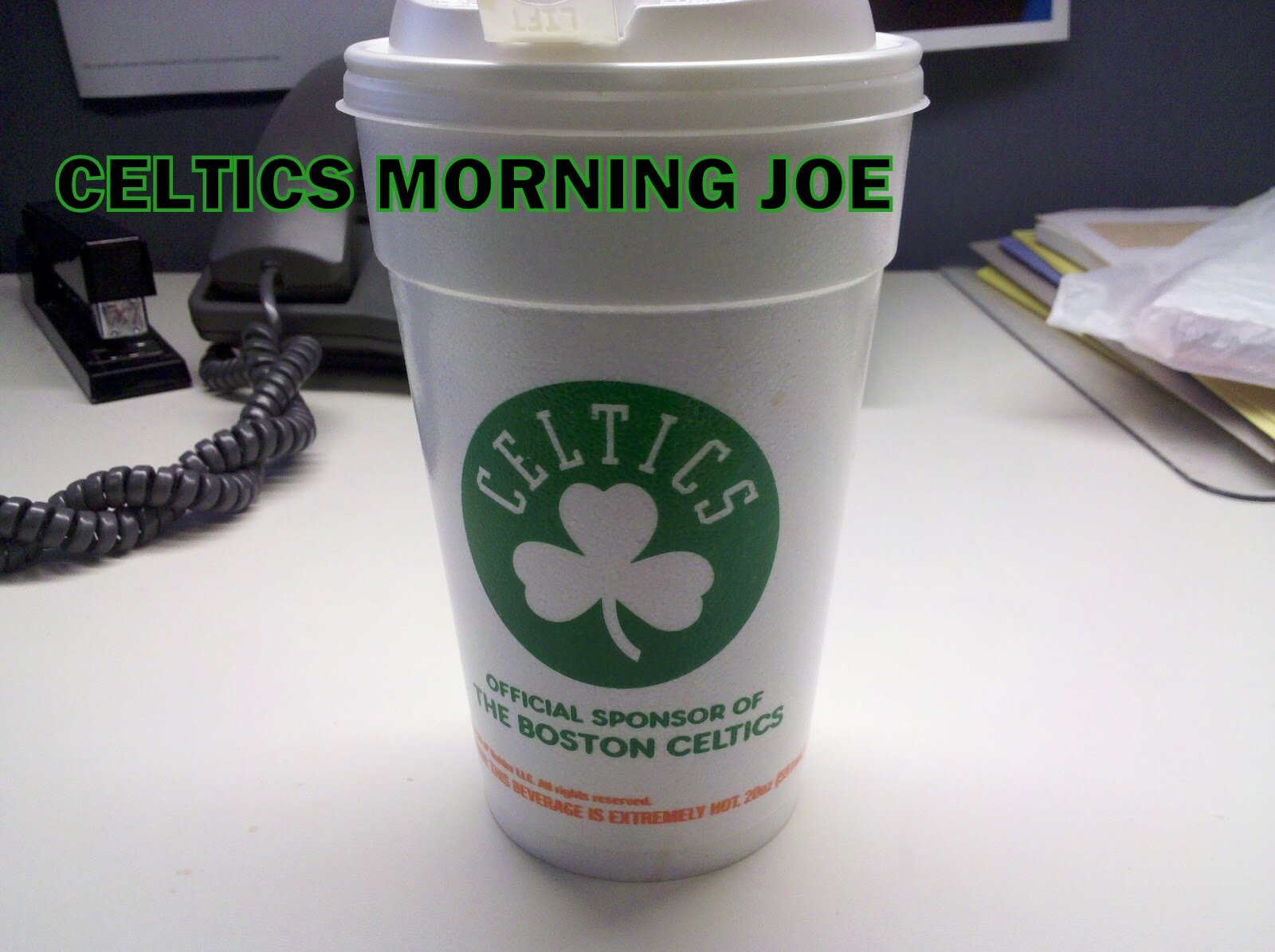 After being a bit upset after losing his starting job. Wallace has opened up a bit more to the idea of coming off the bench.
Wallace admitted wasn't thrilled with the decision. He had started 590 of 608 appearances over the past 10 seasons (eight of those bench games coming after he was dealt to Portland late in the 2010-11 season). Now on a winless, rebuilding team he was being asked to play a backup role.

If he was upset, Wallace changed his tune after a 97-87 triumph at TD Garden. At least for one night, he's embracing the idea of the reserve role, going so far as to suggest that "this might be the best thing for my career." In Wallace's eyes, the only thing that matters at this stage of his career is winning, and the Celtics are 1-0 when he comes off the bench.

"You can't be mad after tonight's result," said Wallace. "We got our first win with it. ... I think the whole shocking part about it was that it's new for me. This is my 13th season and, other than being on the bench my first three years in Sacramento, I've always been a starter. I've busted my butt to be a starter, trying to be productive in that first starting unit, and this is the first year that I'll have to come off the bench. So it's a new process. It's often confusing when something new is thrown at you at the start."



Wallace was nice off the bench, and apart me felt that he was more aggressive Wednesday night because of the move. He came out right away with a pair of three's, and another basket in the first half. Wallace may have warmed up to the idea of coming off the bench It seems like it fits the Celtics right now.

Categories: Celtics Morning Joe