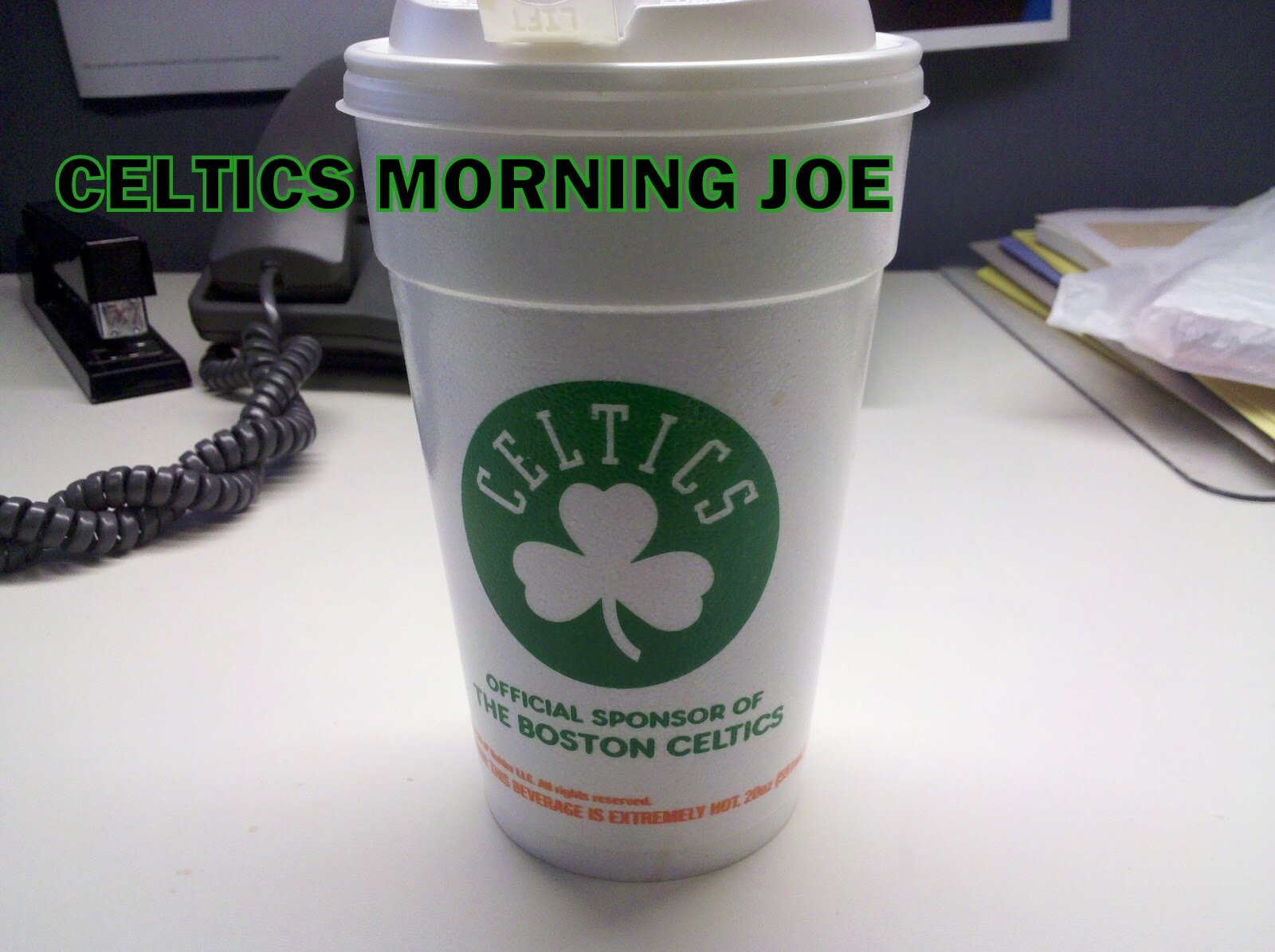 For the past 15 years the Celtics had Paul Pierce to give the ball to when they needed baskets at the end of games. For the past 5-6 years Pierce had some help with Ray Allen and Kevin Garnett sharing the duties go-to guy's. Let's not forget Rondo as well. With Rondo out, the likely choice is Jeff Green, and last season he had his share of heroic moments. With the Celtics looking lost in the finals minutes Friday night against the Bucks. The team needs someone to step up.
"That's part of who we are," said Celtics head coach Brad Stevens. "That's OK. I don't think that we would be able to say,  'this person will be the go-to guy every single night.'"

With Rajon Rondo still out indefinitely while recovering from a torn right ACL injury, the logical player to carry the Celtics in the latter stages of games would be Jeff Green.

While Green certainly has shown the ability to carry Boston at times, he puts the onus on who gets the ball down the stretch on Stevens.

"If he (Stevens) tells me to get the ball, I will get it," said Green who had 13 points against the Bucks but missed all five of his fourth-quarter shots.

In Boston's 105-98 loss to Milwaukee, they too are a team in search of a go-to kind of player.

On Friday night, that was Zaza Pachulia who had a game-high 20 points who scored six of Milwaukee's last eight points.

Gerald Wallace doesn't believe the Celtics need to have a go-to player.

"To me, they're easier to guard," Wallace said. "You just zone up on them. My main thing is, if you can execute your offense, get what you want out of your offense, that's your go-to play."

Said Stevens: "I think numerous guys can make that shot. But it takes a special group to wrap their arms around that and get there."

And the realization of who that player or players are, isn't discovered quickly either.

"It usually doesn't happen in the first month of the season," Stevens said. "It usually happens over time. Usually it's a case of matchups. And usually it's a case of guys coming together and deciding we have to get our best look. And if our best look is our third option, we trust he'll knock it down."
How did Zaza score 20 on the Celtics? That's annoying, but as for the go-to guy. The Celtics don't have one, and until they do. They need to run their plays, and to execute in the final minutes of the game. Jeff Green as usual has the potential to be. But his issue could be that he doesn't have a mid-range game. KG could hit the pick-and-pop, and Pierce was able to work his magic at the elbow. Rondo is the go-to guy he can either make the great pass or the shot, and until then. The Celtics will need to do it together.

Categories: Celtics Morning Joe