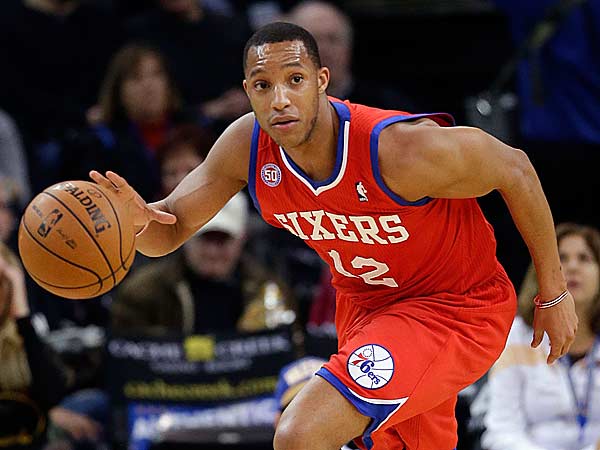 A team that was picked by many to win just 15 games has already won three, and against the Heat and Bulls. The Sixers continued their stunning start to the season, beating the Bulls 107-104 on Saturday night. I don't see the 76ers winning the world title, but maybe their better then expected. But maybe the 76ers have gotten up for these games against two of the best in the East. Rose hasn't played up to his level, and maybe that's one of the reasons for the 76ers recent win.



After sitting out almost a year and half as he recovered from reconstructive left knee surgery, Chicago Bulls star Derrick Rose admitted after another poor performance Saturday night what has been easy for fans to see.

"You can call it whatever you want to call it. I would have to [say] I'm not playing well right now," the former league MVP said after the 107-104 loss to the Philadelphia 76ers. "For me, just continue to go out there and take the shots that they're giving me. I told you, I'm going to wait but I'm going to have that breakthrough game."

Rose doesn't believe his recent struggles are due to rust, although his numbers would suggest otherwise. Rose was just 4 for 14 from the field against the Sixers and turned over the ball eight times, including five in the fourth quarter. Rose dominated during the preseason but is now 15 for 52 from the field in his first three regular-season games.

"If it was up to me, I would blame tonight on me," he said. "Turnovers, missed shots, missed communication on defense. I just can't wait to get in my groove. But I can't hang my head; I know I've worked too hard for that, so it's going to come."
I didn't buy into the Bulls this year, but I still think they have a chance if injuries effect other teams.

Categories: NBA News