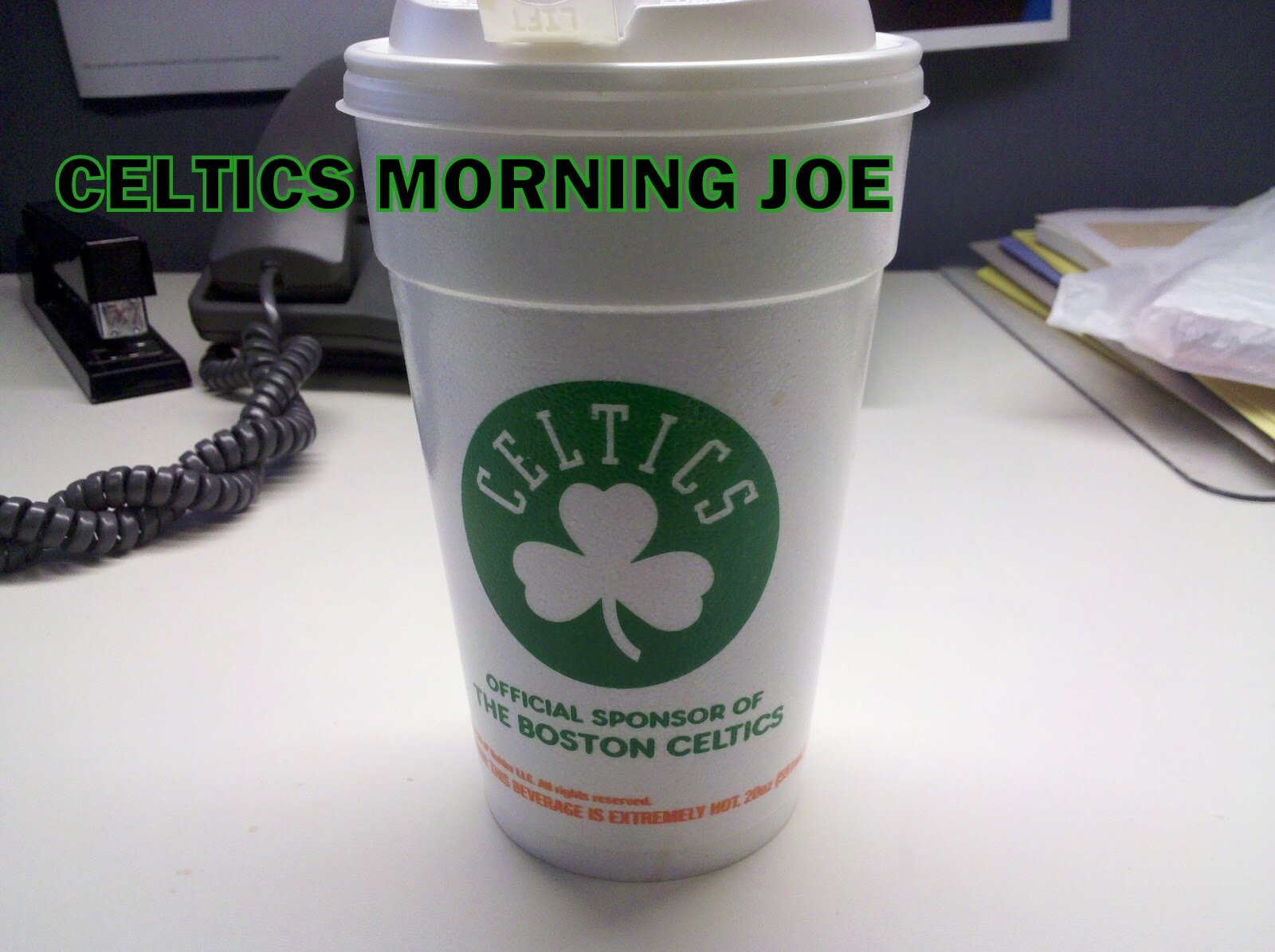 Brad Stevens described himself as not "mister fun",but the Celtics held an open practice session with some fans, or season-ticket holders Friday.
Asked what "fun" he might have up his sleeve for Friday's open session, first-year head coach Brad Stevens quipped, "You know, I'm not Mr. Fun."

Stevens prefers his teams get their work done behind closed doors, which they did with the early session. That's the way it's always been for Stevens, who noted he rarely held a fan session -- and never held a Midnight Madness -- during his time at Butler University.

"We did [a fan event] once or twice -- in fact, I think [Butler] might be doing it tonight, where they did like a blue-and-white scrimmage or something," said Stevens. "So we did that occasionally. But we never did the Midnight Madness thing or anything like that. We always used to get together on that first practice day and say that our madness is in March, so we just went to work."

Asked how the first half of the night went, Stevens offered, "Solid half of practice. It was good. It was very competitive, very physical. You can sense what's around the corner."

The Celtics are set to take Saturday and Sunday off before reconvening Monday to ramp up to Wednesday's regular-season opener in Toronto. But Friday night's event was a rare chance to dial things back a bit.

"There may be a 3-point contest in there and if we get all crazy, maybe we'll throw a game of Knockout out there," said Stevens.

The 3-point contest was derailed by a lack of ball racks, but a few young fans invaded the court for the game of Knockout, taking down Celtics players like Jeff Green, Vitor Faverani, and Phil Pressey (much to the delight of the spectators).






The fun and games end soon. The Celtics have less than a week to go until opening night, October 30th for the Celtics to be exact. In the video below Sully expressed that the C's are improving on the defensive end. Will see about that. 
Categories: None