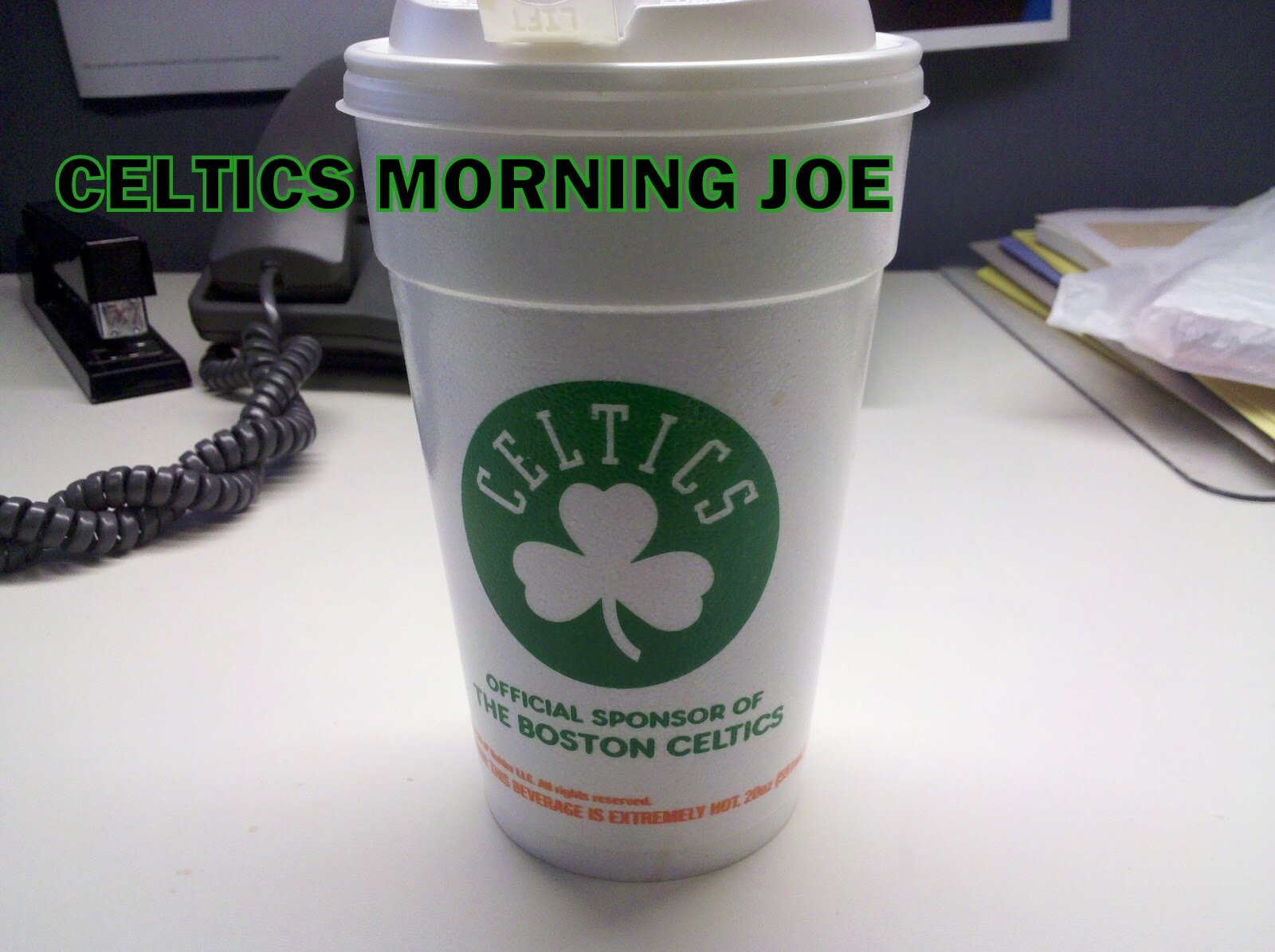 I personally believe Vitor has earned a spot with the starting unit. The guy was a block machine with 6 against the Nets. He's also a guy that plays in the paint,and he can shoot from three, which I hope he doesn't do that often. After a strong performance once again, Brad Stevens needs to give Vitor a real chance with the starters. Faverani is also the only true center on this roster.



"I thought Vitor was really good," Stevens said. "Now I think the challenge for Vitor is, coming off of success, how do you handle that? I think that he's shown nothing but a good maturity about him thus far. And I don't have any reason to think that he won't handle it well. For a rookie out there, I thought he looked pretty darn good -- albeit an old [rookie]."



I believe in most cases that Vitor is a double-double type of player, if he gets the time on the floor. Wednesday night marked Vitor's first starting gig on the C's,and the win could have been a factor, or the fact that the "Big 5" didn't play, but Faverani has proven that he is consistent.



Faverani also felt added pressure to play well because Stevens was giving him an opportunity to start.

"The coach give me the confidence to start the game because Sully's not here," Faverani said. "The most important (thing) for me that I can give back, is the confidence to him (Stevens). That's very, very nice for me."



If I haven't said it before. I also think Vitor is a guy that Rondo will make that much better. He has good hands, and he can score in the paint, and I'm sure he'll grab an alley-oop or two. Time will tell if Faverani is legit, or just an over hyped player coming out of the preseason.



Categories: Celtics Morning Joe