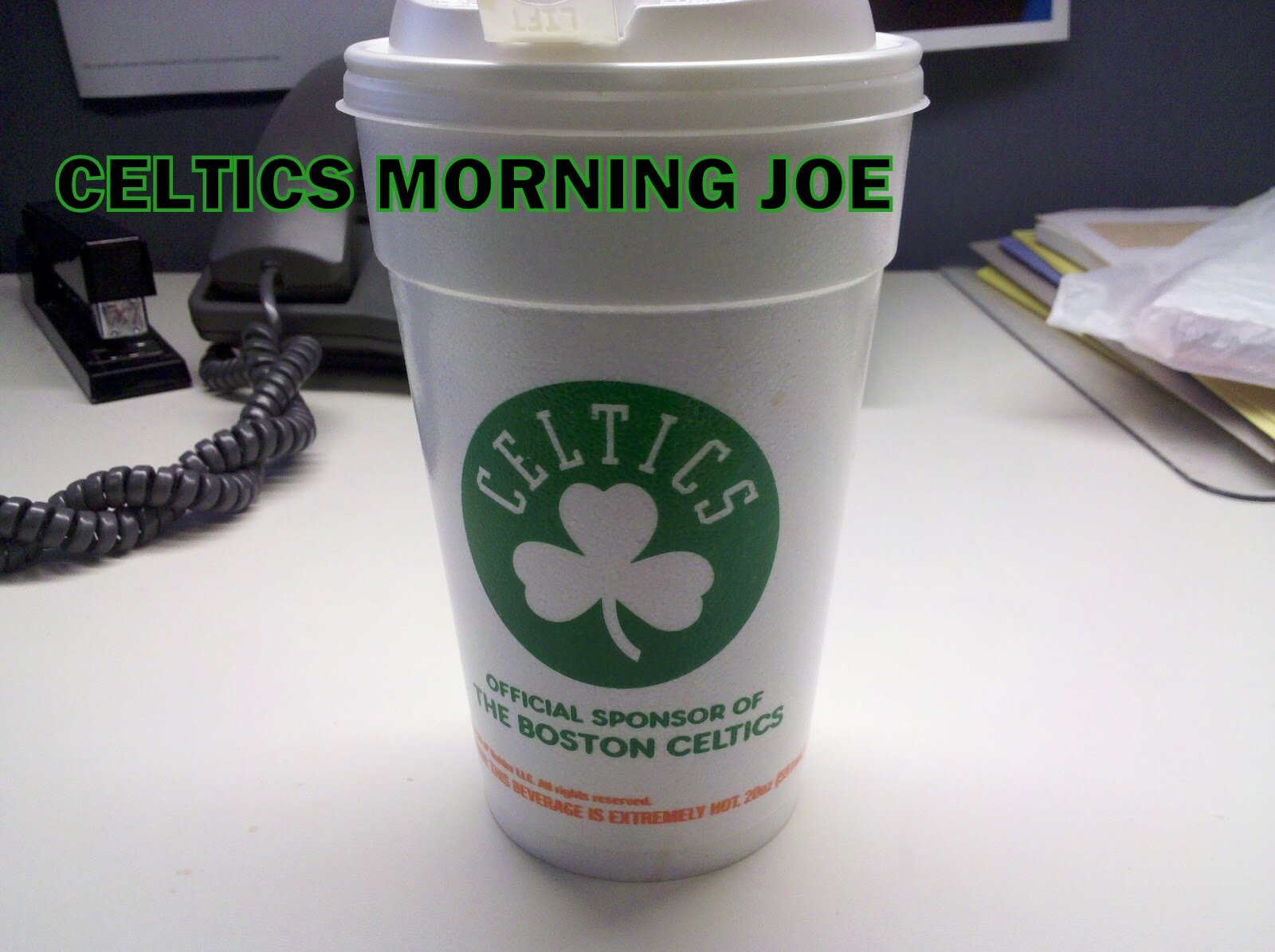 Gerald Wallace has taken the role of team leader for now. Rondo is out, so someone needs to say it like it is. Some of the quotes from Wallace after Sunday's game against Minnesota, sound like regular season comments. He had a couple of games off,and he returned with a sound performance behind 16 points.

Lackadaisical was the theme Sunday, they just didn't have "it". Some of they guys came out flat. Especially Green, who had a decent 12 points, and one amazing block. But overall, were just waiting for the big bang from him. Wallace said, "Guys are out there being selfish. The opponent is giving it their all, regardless of how the night is going." Wallace has taken a leadership role with this team, and I think he's seen enough from this team of young guys, who need a voice.

Wallace, has thrown his name out there to be a leader on a team in transition. He's seen a few rebuilds in his day. Some Celtics fans groaned,including me about taking Gerald's three years and $30.3 million. So far he's been earning every penny. I don't know if it will last, but he's proven to be the guy on this team, and that shouldn't be when Jeff Green is healthy. If Green had Wallace's ability to be confident, and to lead. Then Green would be an All-Star.



"Guys are out there being selfish, and their opponents are playing with effort, giving their all regardless of how the night is going," said Wallace who led the Celtics with 16 points. "Tonight we ran into another team that wanted the game more than we did. And they came and played like it. We had some good spurts, but when it came down to it they were determined to win the game and we (weren't)."



Green also said pretty much the same thing about the guys being selfish. Green said, "We can't allow teams to play harder than us." But the Celtics have allowed it to happen, and Green the guy mainly getting beat up. The Celtics have one more preseason game to fix a few things, and to clean up whatever they need to.

Categories: Celtics Morning Joe