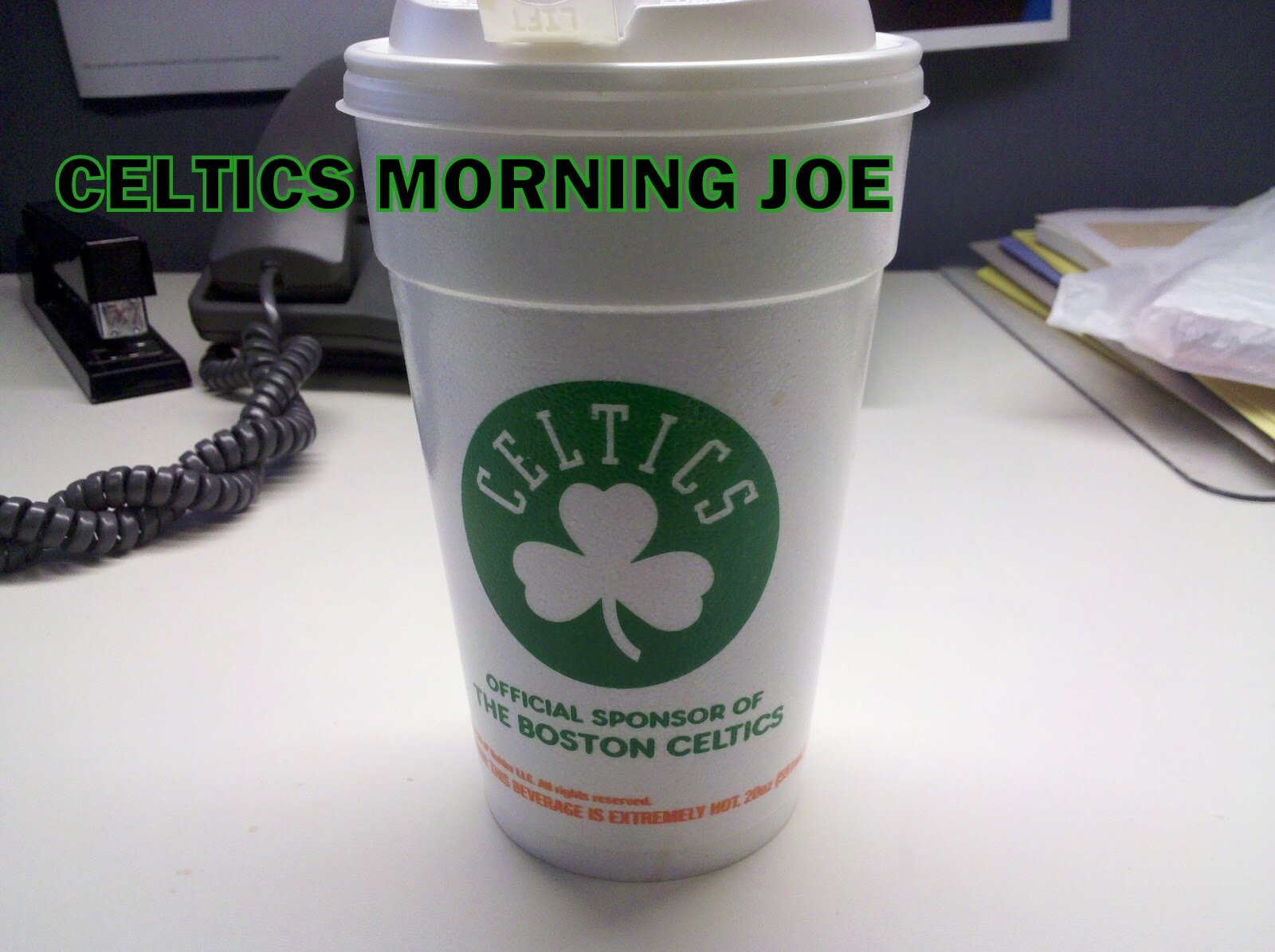 We've seen almost every lineup possible,or at least it feels that way so far during the preseason. Courtney Lee has started,Kris Humphries, and Sullinger has started. Brad Stevens has used a variety of combos out there, and with everyone close on the talent scale. You can expect many different looks. Outide of Rondo, Green, and Bradley. You can see many lineup changes, and it's something will have to to except this season. It work out well, and I think it's a good way to showcase the players.



Gerald Wallace is beyond caring about a starting role.

"Not anymore," the 31-year-old said after yesterday's practice. "My situation now is trying to help these guys out and win."

Finishing might eventually be another story, but the 12-year veteran forward can see where Brad Stevens' rotation is going.

"There's a lot of combinations that work," he said. "There's a lot of combinations that we're going to have to use depending on who we're playing. There's a lot of guys who play better against certain teams.

"I'm sure the rotations will be a lot different throughout, especially in the first half of the season, because we've only been together for about a month now," said Wallace. "So he's still trying to find out what guys can do in certain groups, who plays right together. He's a very strong defensive coach, and he's trying to find that defensive group that gets stops and pushes the momentum the way he wants it to."

In this way Wallace is a lot like Stevens.

"I think we're still working on it," Wallace said when asked if he preferred certain combinations. "There's different guys who play well, depending on the kind of offense we're playing."

Stevens held up Courtney Lee as a prime example.

"I told Courtney last week it doesn't matter whether he starts or comes off the bench, and he agreed with that," said the Celtics coach. "Then he played two of his best games off the bench."

Expect Stevens to go a lot more with the hot hand this season.

"The people who will pay the most attention to who starts are the people writing about it, to be honest," he said. "There will be a lot more of who complements one another and who finishes games based on how they're playing."

I think we've noticed some signs of Brad going with the hot hand. He did stick with Brooks the other night against the Raptors, and we've seen him keep someone like Babb out on the floor. The Celtics are no longer title contenders. Will have to adapt to having average players out there, and not Hall of Fame players. The Celtics are 1-5 in preseason play, and does that mean everything? No, they could be 3-3 right now, and adding Rondo in the mix makes this team a potential playoff team.

Categories: Celtics Morning Joe