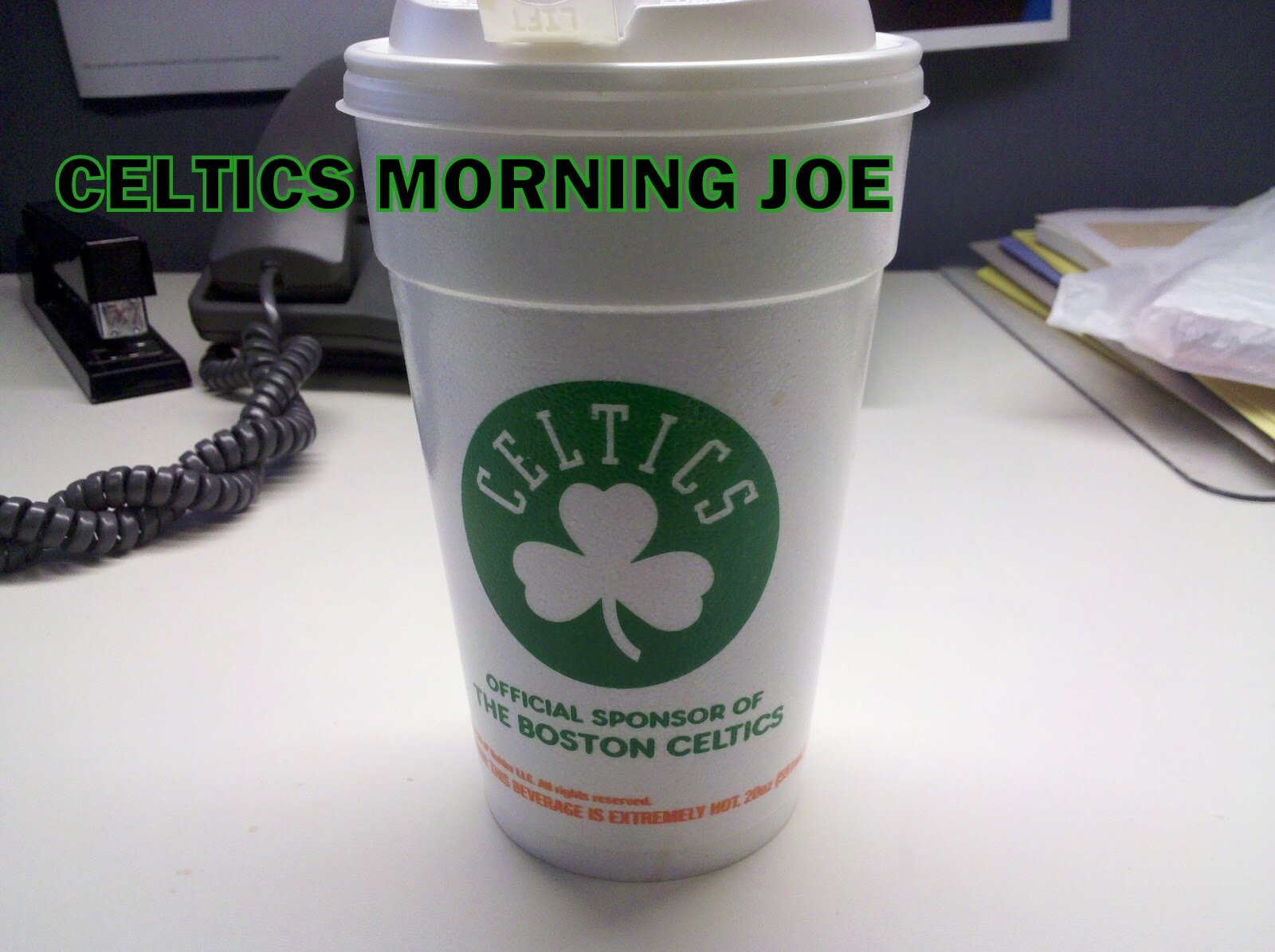 Captain or no captain role. Rondo is the leader of this team. I feel like that is one of the most used statements that I use on this site. My feel on it right now is that Rondo isn't asking for this role, but he's taking it because he's been the guy all along, he's battled with the vets for this team, and with those players out of Boston. Rondo isn't allowing anyone else to step in. Rondo won't play a game until December, but things do change, I do worry about the date being pushed up. Mainly because I'm being selfish.

So much was made this summer about whether Stevens and Rondo could co-exist, and I think both Brad and Rajon have shown that they truly want this to workout. Rondo is basically an assistant coach under Stevens under Rondo, and maybe it's the best thing long term. I'm trying to find some positive in Rondo's absence.


"I don't know what the leadership roles were like last year, because I wasn't here," said Stevens. "The guy that's been the most vocal leader for us has been Rondo. I think he's done a really good job of it."




After Friday's practice, which closed with Rondo in his typical spot at center court with his teammates circled around him for stretching drills, Stevens gushed about Rondo's natural leadership qualities and his constant presence despite a demanding rehab schedule.

Stevens reaffirmed that, unless league rules require a captain, he'd prefer to not name one. That's just his style. During his time at Butler, he only named captains twice. In his first season at the helm (2007-08) he designated his five seniors (Julian Betko, Pete Campbell, A.J. Graves, Mike Green and Drew Streicher) as captains, and four years later he tabbed Ronald Nored -- whom he brought to Boston to be part of the player-development staff -- and Garrett Butcher to captain the 2011-12 team.

But Stevens firmly believes that leaders naturally lead and that there doesn't need to be a formal designation for everyone to know that Rondo is the one guiding this Celtics squad.






I really disagree with Stevens on this not having a captain thing. I think deep down inside, Rodno wants to be captain. He's been waiting for this moment for the past couple of years. Sometimes a title means something. Stevens wasn't hear for Rondo's rise, and he wasn't in Boston when Rondo had to lead a team full of veterans. This is a big moment for Rodno, and I think Stevens needs to rethink his captain stance.

Categories: Celtics Morning Joe