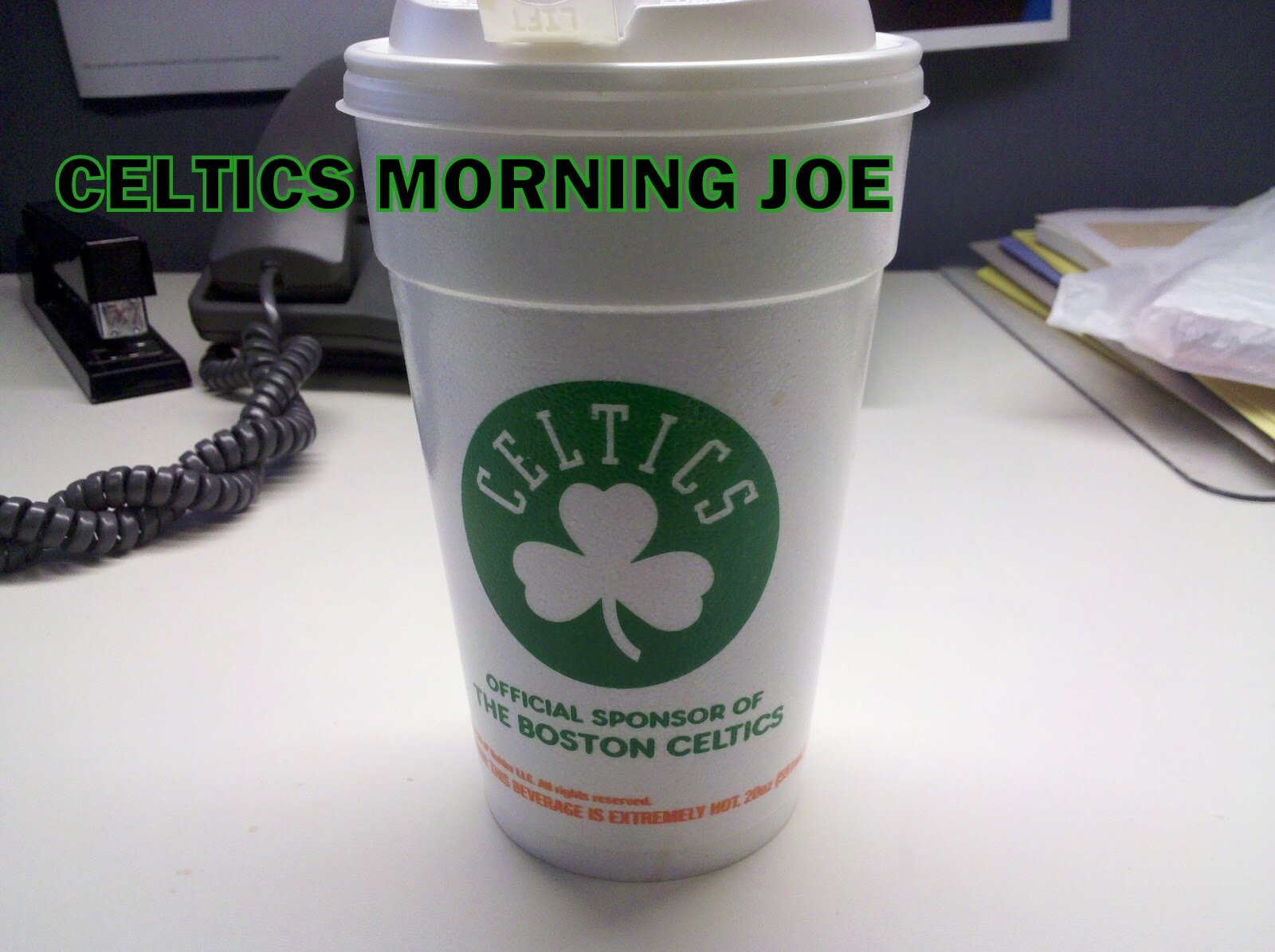 Sometimes, there's nothing. I'm a little empty right now, my thought pattern is elsewhere. I have no emotions, or maybe it's a game of cat and mouse in my mind.I can't feel anything. What's wrong? As I take my self out of my inner dialogue, what's wrong is that this is a preseason game in Brooklyn. Maybe the emotions would be higher if this was in Boston, and if KG and Pierce intended to play.
Gerald Wallace has been around the block, and he seems 100% into the Celtics right now. I think this matchup tonight means nothing to me.Wallace was the  definition of "emotionless" towards this game.



"I got like four former teams, so it ain't no motivation for me," said Wallace. "Our main thing is to get better, continue to get better, and build on it for the regular season."
So what about some guys who played with Paul and Kevin? Where do the rank on the emotion level?
"Our OGs are no longer here, the young Gs have to step up now," said Bass. "We're just treating it like a regular game. We've got to go out, play hard on both ends and try to get a win."

Yes, the Celtics were largely devoid of emotion after Monday's practice while talking about Tuesday's visit to Brooklyn. Bass said he bumped into Pierce at a boxing match in Las Vegas last month, but said he hasn't really talked to the departed players. Jeff Green echoed that sentiment, noting the lack of communication since the trade went down.

"It just got to a point where it was time to move on, for me," said Green. "They're gone. I can't worry about how they feel or how I feel. The trade happened, it happened. When I see them, brief words and then I'll get ready to play."

Celtics coach Brad Stevens said it would be understandable if some of his players had extra emotions on Tuesday night. But he won't.

"I don't know [Pierce and Garnett], other than I'm a fan from afar," Stevens said of the players traded to Brooklyn. The Celtics and Nets agreed to the deal on draft night, but didn't execute it until after Stevens was hired in early July. "Certainly, being around this organization, I'm thankful for what they did and what they brought to Boston. Again, their jerseys will be in the rafters and they are special, special players here. I really respect that. But I don't know them personally. I've never met them. I don't have any extra emotion tied to it, like some of our players will. I think that's OK to have that."







I agree with Jeff. I'm at the point where it is time to move on. I will never forget the past 6 years. My life moments, will always be forever mixed in with this era of Celtics basketball. What I mean by that is this. Every time I hear a certain song from 2008. I will always think of game 7 from the Cleveland series. Things like that mix in with life and basketball. Maybe once the game starts tonight my emotions will differ. The time will come when the games will matter, this is just another game where Brad Stevens wants to get his team on the same page.

Categories: Celtics Morning Joe