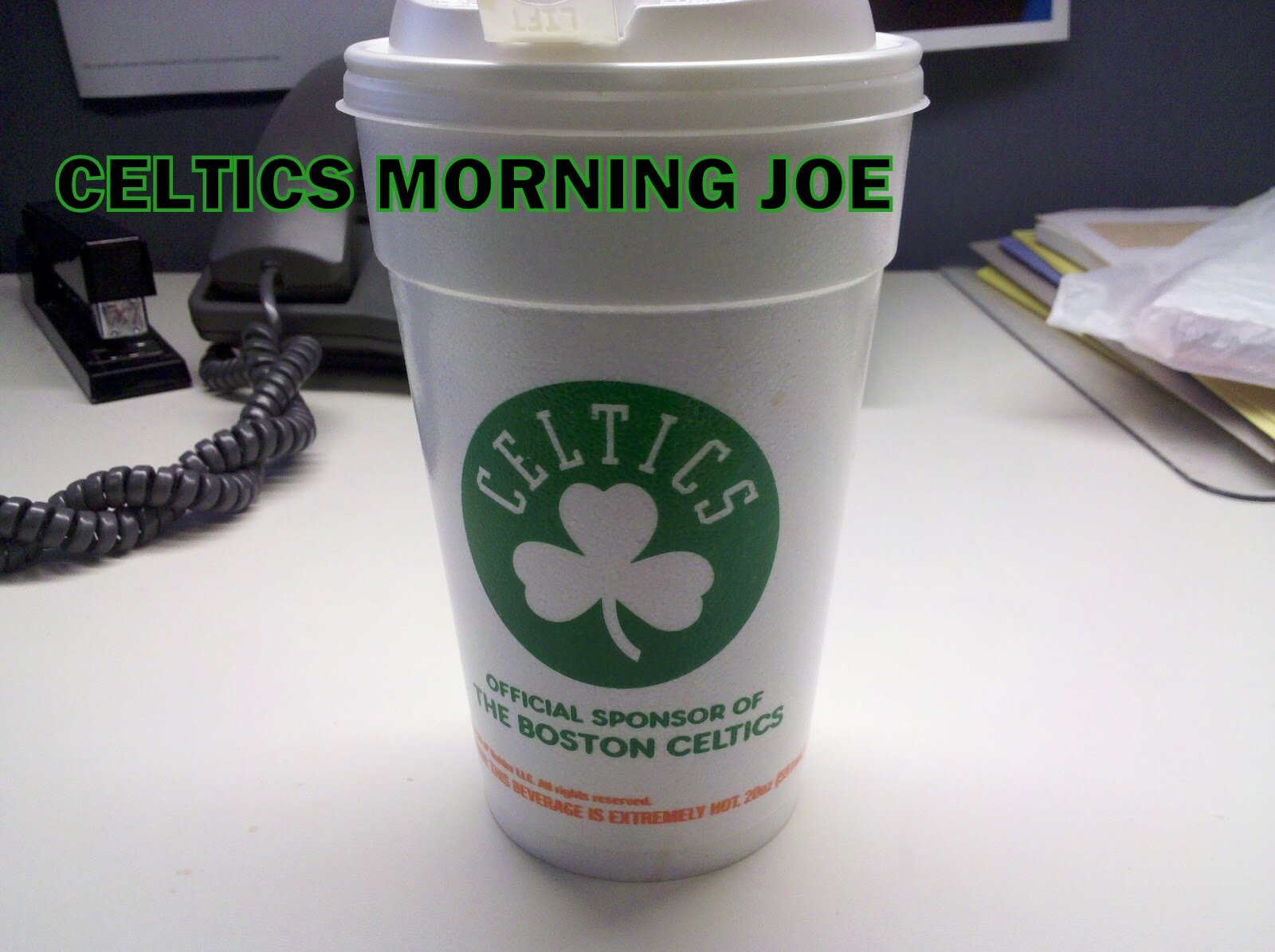 Sometimes we nitpick guys too much, and it can come off in a negative way most of the time. For some players. You see so much talent, and so much ability, that it's a shame they can't play the way they should. Bass for falls into that category. To be fair to Bass, he did overachive a bit during the 2011-12 season. I think most of us figued that Bass would play like that every season. Maybe Bass isn't a 12-15 point guy every singe game, but he's a solid role player, who so happens to be on a young team that's rebuilding. I think a lot of us look to Bass for more, because in the past he was able to do more.


I'll bring this up again. I felt like Jeff Green's return last season took away from Bass, because the year prior Bass played the role Jeff Green did last season. During the Knicks game coach Stevens told the sideline reporter that Bass was leading the defensive charge, and the Celtics were dialed in all night at the end of the floor. They allowed just 33% from the field.
CSNNE

The Celtics traded away Jason Terry as well as core players like Paul Pierce and Kevin Garnett, the latter being the defensive czar for a Celtics defense that consistently ranked among the NBA's best.

"It's new for me," Bass said of his expanded role defensively this season. "Usually we have a 19-year veteran (Garnett) talking, doing all the communicating."

While it's definitely a far departure from what he's used to, Bass doesn't hesitate to embrace the challenge.

"I'm up for that," he said. "I'm willing to do that. I want to help my teammates."

And that willingness to support them stems from what Bass says has been a collection of teammates throughout his career who provided various opportunities that allowed him to succeed.

"Over the years, all the guys I played with made me better," Bass said, adding, "they got me the ball on pick-and-pops. I think it's my time to help others and make my teammates better."

Throughout the preseason, Bass has been one of the more vocal Celtic players, often making the calls defensively which is a significant departure for the soft-spoken veteran.

"He's trying to do everything we ask and I really appreciate that," Stevens said of Bass. "He's a guy that's been here, he's had success, he's had a large role and he's done nothing but everything we've asked.

Stevens added, "He gets it; he's been at the NBA level and he's a very versatile defender."

That was evident on Saturday.

While the Knicks rested a number of their best players, starters Andrea Bargnani and Iman Shumpert both played.

At various points in Saturday's game, Bass who is 6-foot-8, was defending 7-foot Bargnani with comparable effectiveness that he showed when matched with a quicker, more explosive player like Shumpert who is 6-5.

"Like I always say, I'm always up for the challenge no matter if it's a point guard or a center," Bass said. "I'm going to give it maximum effort no matter who I have to guard."






Bass did a wonderful job last season on Melo during the first round series against the Knicks. Bass is an undersized big, and it's the hand that's been given to him. Bass is a nice guy, and I wish he can be someone that builds with this team. He's still fairly young, but I think he's hit his ceiling.

Categories: Celtics Morning Joe