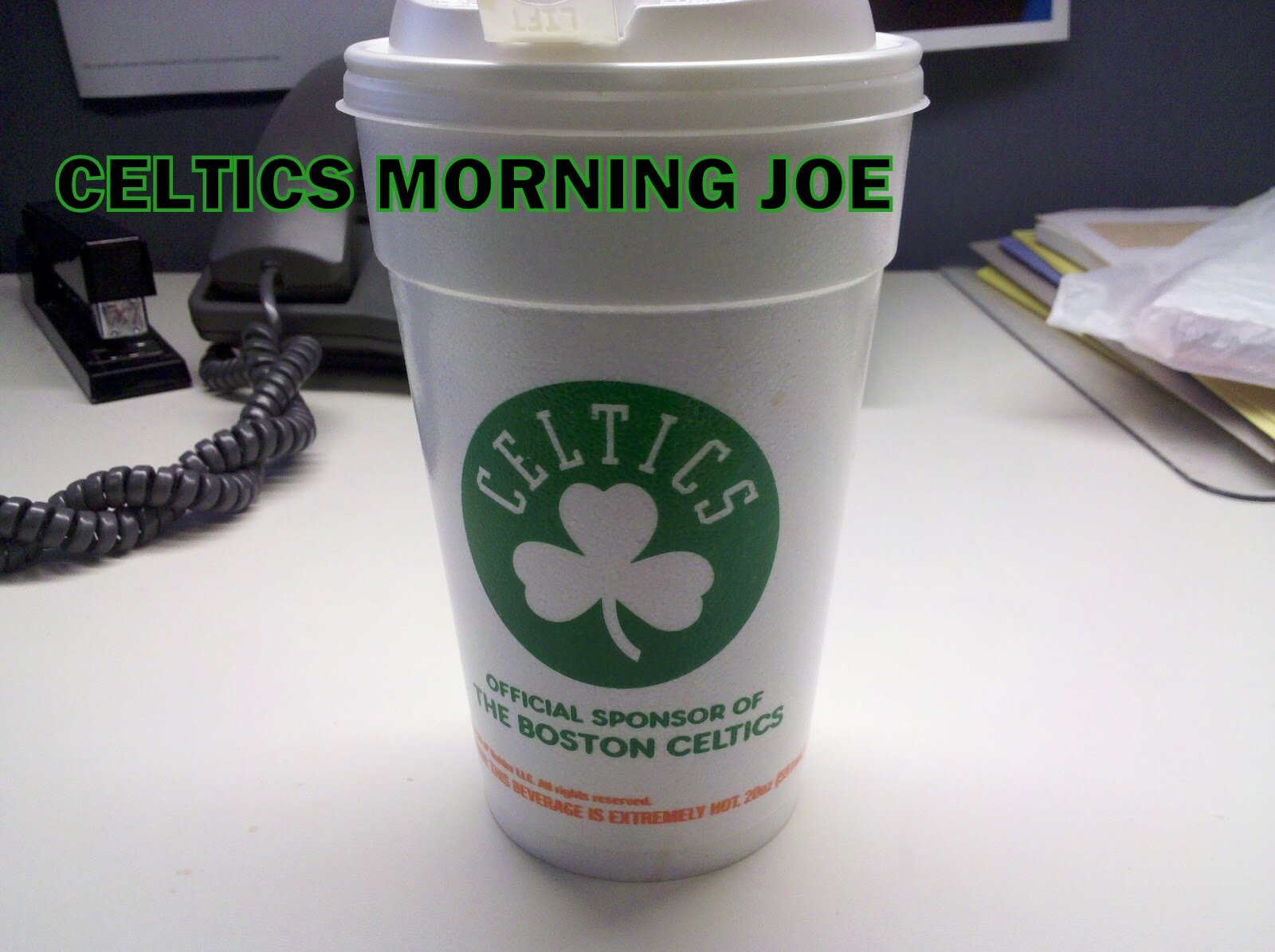 What we are is human. We are not superheros with superpowers.Passing judgement on others can be harsh at times, but it's apart of the game of basketball. Jeff Green so far has verbalized that he will be an "A-Hole",but so far he's been something that comes out of that. Sorry for my poor choice of words. It's just a bit frustrating. Jeff is just to nice. How can a guy change? Especially overnight.


The problem with Jeff Green? The issue is that fans have high hopes for him. Jeff's role is best when he's the third option, and maybe the 4th option. It's Jeff's fault a bit. He shouldn't claim that he'll be an "A", if he can't really back it up. Jeff has become the second option in a rebuilding project, and if he can't take the ball and run with it. Then I don't know what to tell you. Let's look at Jeff Green through the first three games.
Against the Raptors Jeff had 6 points, against the Knicks Jeff put up 10 points, and against the 76ers 4 points for Jeff. That's just a shade below 7 points per game with about 20-23 minutes per game. Jeff has made 8-of-28 shots from the field. I hate to judge a player on just numbers. But you guys have seen the games, or have at least seen the highlights. Jeff is not acting like a leader, and I personally won't buy the cup of Kool-Aid. Maybe I'll change my mind, but this has been Jeff Green before. He shows up for a game or two, and then he's gone. I hope I'm wrong. Jeff is a talented player, he just needs to be honest with himself, and he needs to be consistent somehow.

Categories: Celtics Morning Joe