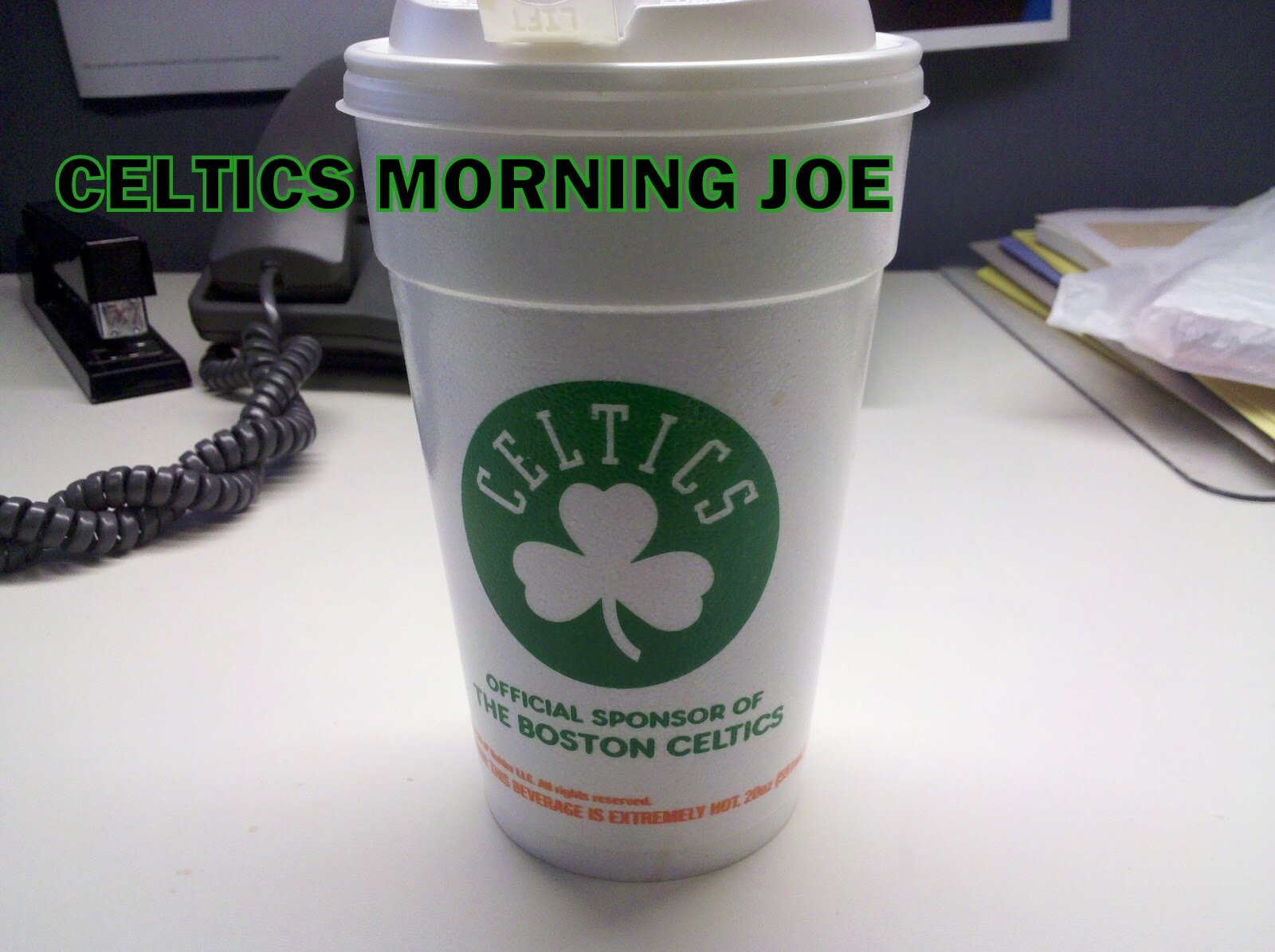 Jared is entering his second season, but when you play 45 games, sometimes you didn't get the full treatment. .Season-ending back surgery last season limited Sullinger to jthose 45 games. So this year he wants to make up for it.


"I gotta play 82," Sullinger said. "Then I can get out of that."

If he plays in every game to start the season, Sullinger will be upgraded from "rookie status" after the C's play at Golden State on Jan. 10.

Because he's in that sort-of, kind-of, but not really a rookie place, Sullinger has been charged with coordinating the rookies on various tasks such as singing "Happy Birthday" to Lee on Thursday.

Thursday was indeed a good day for Sullinger and the rookies.

But rookies are going to do what rookies do, which means at some point they will get something wrong or not do as they're told.

Who gets the blame then, Sullinger or the rookies?

"We're going to yell at him [Sullinger], and he's going to yell at them," Lee said. "Or we're just going to yell at all of them."






Some have high expectations for Sullinger. My expectations have cooled on him a bit. I think he'll have to prove himself again. I think his injury history form college, and from last year keep me wondering, plus he came into camp looking a bit out of shape. So will see where he's at on opening night, or during the preseason. He's still a rookie to me in a lot of ways.

Categories: Celtics Morning Joe