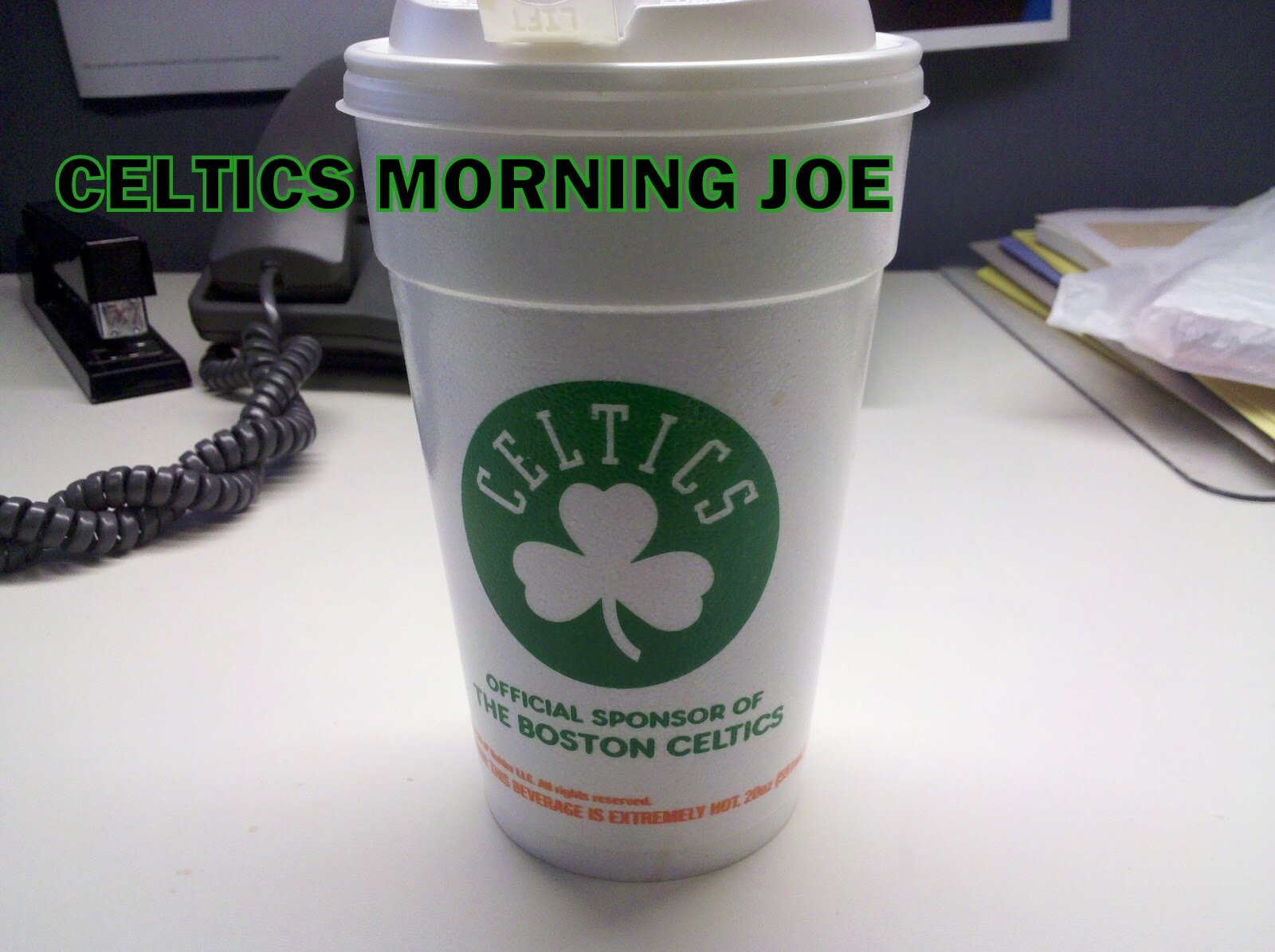 We can accomplish great things in life if we all do what we're good at. We can better ourselves by working on our weaknesses. They may not always see 'eye to eye' with styles, and schemes on the court. But Stevens has his staff dialed in so far during camp. This is a camp for his staff also, this is the first time around for them like Stevens.


This camp could build the foundation of what they want to accomplish going forward, and it's the best time to start holding players accountable. So far it's been a great love fest, and to be honest. I'm waiting for the first hiccup, not so I can be negative, but so we can comeback to reality for a moment. This isn't a great team, and it's not a championship caliber team. It can be a good team,and this year is about building. It's about getting to know one another, and to set the expectations for the future.So far the staff has the same expectations as Stevens, and he needs to keep them on the same page.
"We have to meet more as a staff," Stevens said. "We can't do as much in breakdowns as far as each side of the floor. You have to do it more as one group. We'll get to know each other as well as the players get to know each other better. We meet a lot. We spend a lot of time together. They work hard at it and are very knowledgeable."

And while there's no questioning that Stevens is in charge, he is wise enough to know that he doesn't have all the answers and readily admits he seeks out his assistants for advice and suggestions.

 "I feel bad for [assistant coach] Ron Adams. I probably wear him out with questions," Stevens said. "And Jamie [Young] and Jay [Larranaga] being here last year. And Walter [McCarty] having the experience of being an NBA player and an NBA assistant coach in different situations. I put a lot on Micah [Shrewsberry] and Ron Nored because they've been with me before [at Butler]. Everybody's got their own strengths and roles in this right now. And I lean on them all quite a bit."
Categories: Celtics Morning Joe