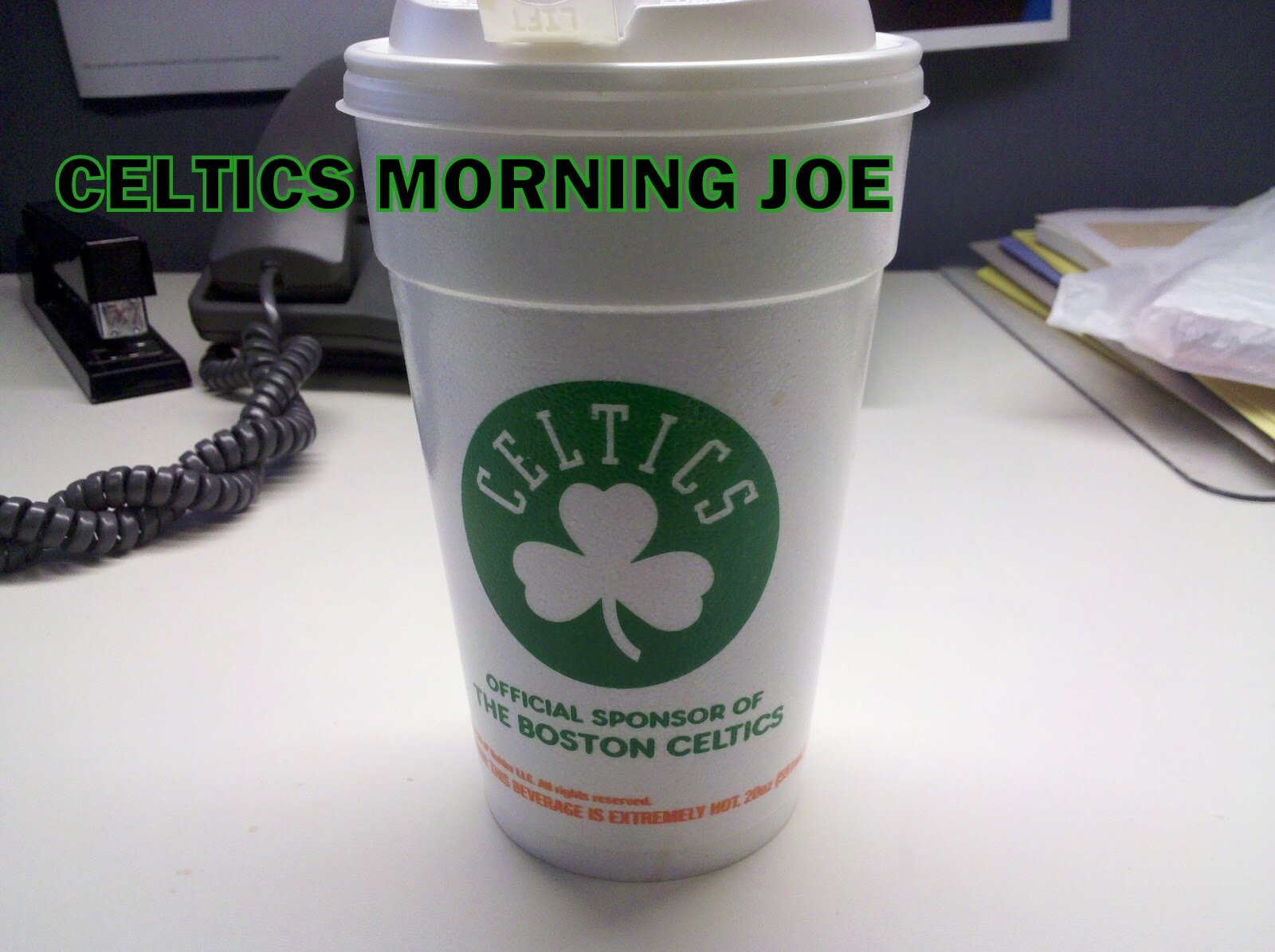 Avery will be the point guard until Rondo returns, that's what it looks like right now at least. After day one of camp, AB feels better about Brad Stevens system, compared to what was used by Doc. But his comment doesn't make much sense to me.
"It's different," Bradley said. "This year, it's a different system. You can bring the ball up or the 2-guard can bring the ball up. It's like everybody's interchangeable. It's a lot different. I'm not always initiating the offense."



I'm going to go off Ainge's comments from yesterday, he said it, and we witnessed it. Paul Pierce did most of the ball handling when Rondo was out, and when Bradley was on the floor. So isn't that the same as Doc's offense in a way? I'm sure the offense is completely different. But when you have a shooting guard running the offense, who doesn't have the best handling skills, your kinda in a bind to use multiple ball handlers, or the ball movement is increased like we saw last year when Rondo was gone.
Though he won't always dribble into sets, Bradley sounded very much like a point guard while discussing goals for practice.

"We want to become sharp, we all want to learn each other's game," he said. "It's all new to everybody. We have some new players and we're trying to learn how they – for me, I'm trying to learn where they like to score, I want them to feel comfortable out there. We put in a few plays and I feel like we did OK, but we just need to sharpen it up over the next few days. And we will."

It's only Day 1, but Bradley wasn't the only starter impressed by how well Stevens seems to highlight players' strengths. Jeff Green called the beginning parts of Boston's system "very fitting to players that we have, guys who can play multiple positions, guys who can get it off the backboard and push it, guys who want to defend. I think it's going to be good, what Brad is putting in for our players, in our system."

"He's still cool," Green laughed when asked if he learned anything new about Stevens. "He's just very smart, very precise and he's a perfectionist. He works hard at his craft, and we enjoy that."






It's nice that these two love what's being done, but the player I care about who likes the offense is Rondo. If this suits his game, and if he can be the player that he's capable of, then beautiful. I'm just looking forward to the day that Bradley doesn't have to worry about setting guys up on offense. It's not who he's meant to be.

Categories: Celtics Morning Joe