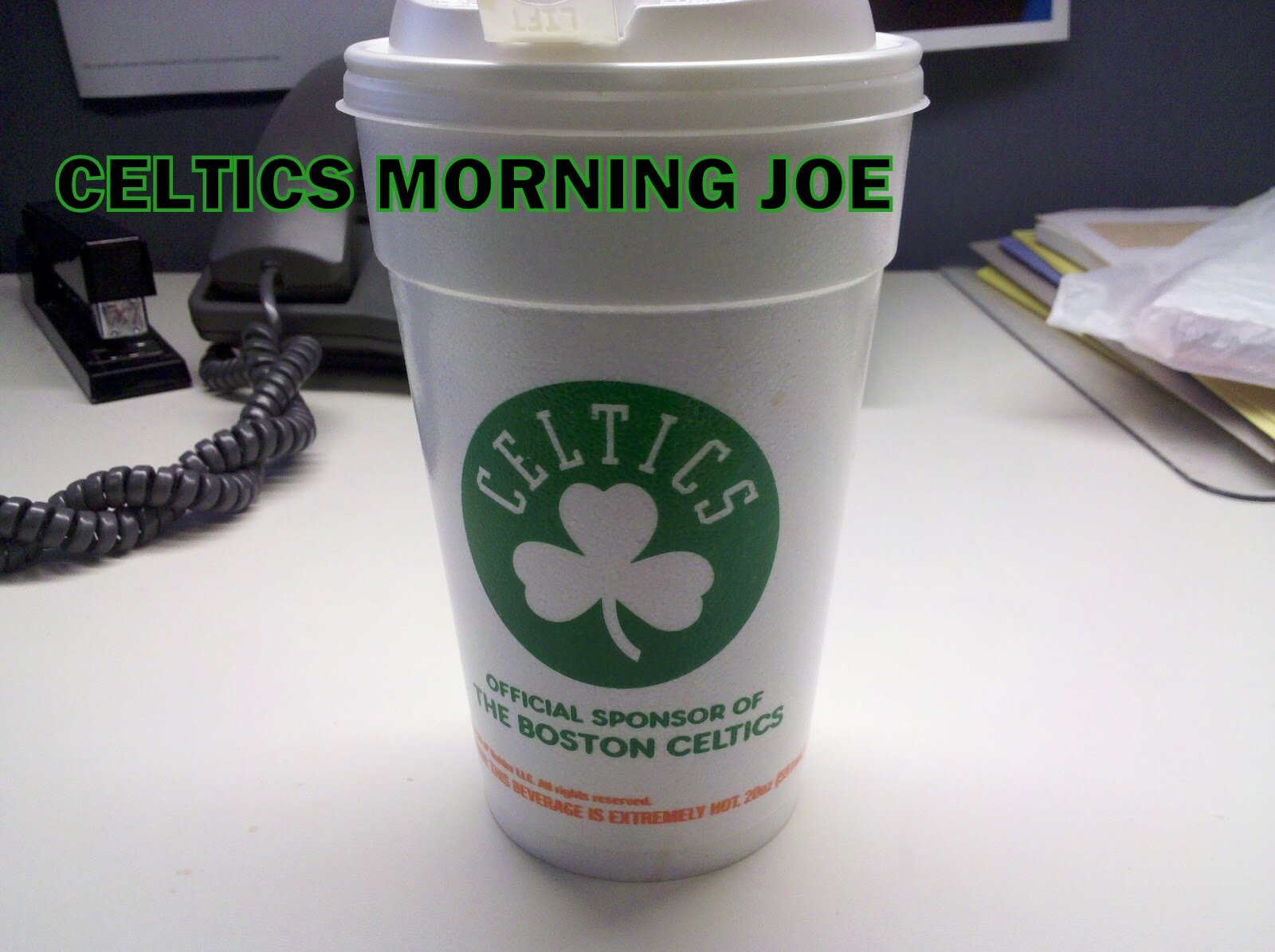 Avery Bradley at point guard worries me a lot. I believe he's going to be the starting point guard opening night, and that's a recipe for disaster in my view. He looked lost out there as a pretender to the throne. Bradley is a strong defensive player, and he's a shooting guard. With the Celtics lacking options out point guard, Bradley is the starter by default. It doesn't matter how we think of Bradley running things. Stevens has all the confidence in the world right now in AB.
Stevens said Avery Bradley may indeed see the bulk of the point guard duties until Rondo finds his way back from offseason knee surgery.

"I don't think there is any doubt that Avery has elite ability in a lot of ways as a point guard," Stevens said at TD Garden yesterday morning, where he was a guest at the breakfast to promote November's Coaches vs. Cancer college basketball tripleheader. "He's an elite defender at the position. He's an elite athlete at the point guard position. I think he's a guy that's gotten better. I think he's a guy with more confidence, and I think he's excited about the challenge if Rajon is out."

Bradley played well in flashes last season, but he also looked miscast as a point guard in Doc Rivers' system. There is no denying Bradley's acumen on the defensive side of the ball. The trick will be for him to find the abilities to facilitate the offense and produce some scoring — traits that weren't consistently on display last year.

"I can understand when people say he struggled because of the numbers (9.2 ppg, 40.2 percent from floor), but you can't measure the numbers on the other end of the floor quite as well," said Stevens. "He can impact a game like very, very few people in the NBA. I think 'struggles' is really a subjective term.

"As I've watched it, I didn't think the struggles were as bad as they were made out to be. The other thing is he did that midstream. He had to make that adjustment within a system already created. Maybe we do things that fit him a bit better early that you can tweak when Rajon comes back. You know, Bradley is still going to play. He's still going to play a lot. He's going to play off the ball and with the ball.

"Our best-case scenario is he becomes the best point guard he can possibly be. Even when Rajon is back he's not going to play 48 minutes."





There will come a time when Stevens is going to have to get tough. He's had nothing but great things to say about everyone. Which he should be saying right now, but at some point in time he'll know the players that he can trust, and that he can grow with as head coach.

Categories: Celtics Morning Joe