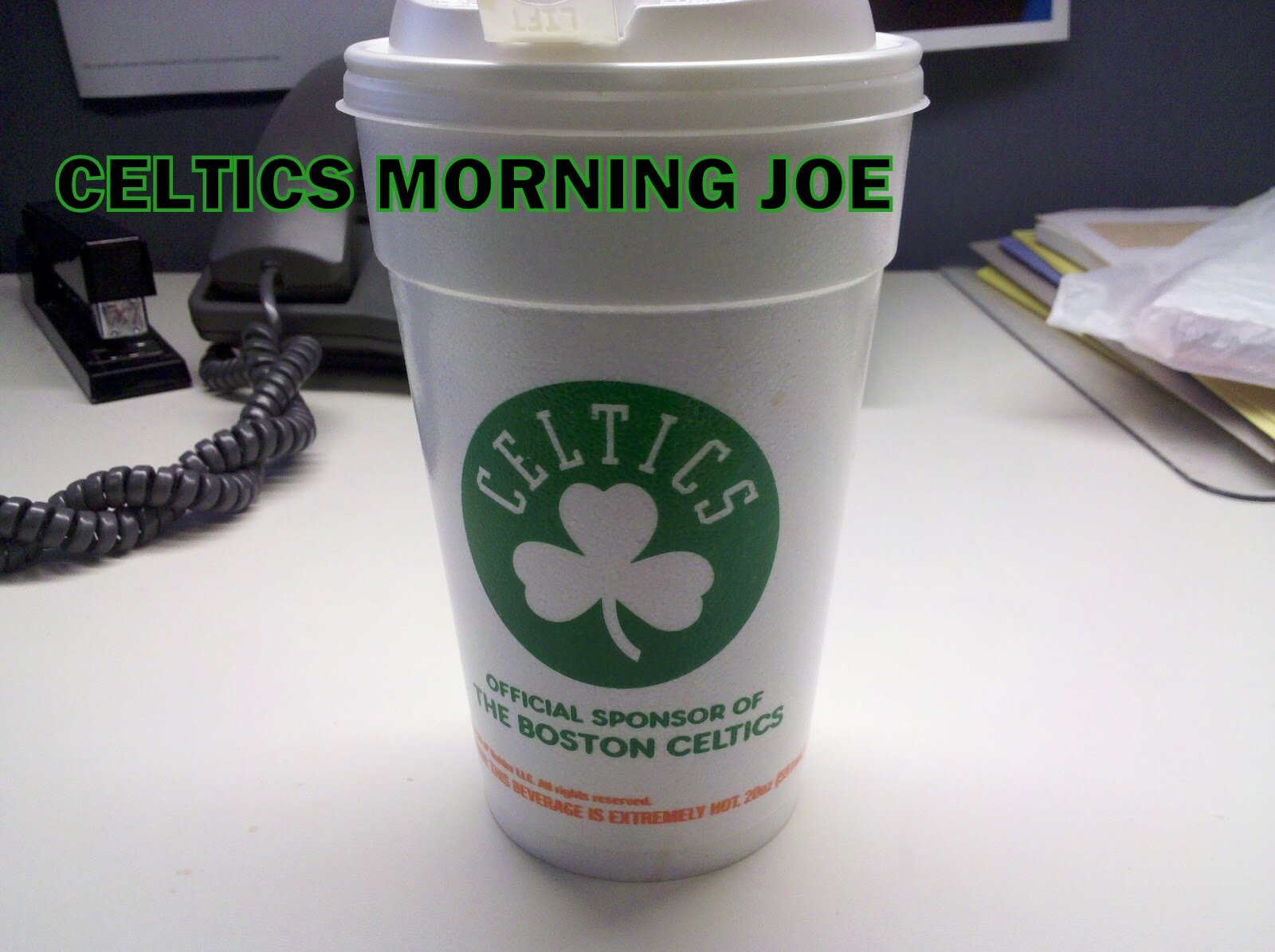 Jared's second year in the NBA won't be as smooth as he would had hoped. It's his own doing isn't it? Sullinger is charged with assault and battery, destruction of property, and witness intimidation in connection with an Aug. 31 confrontation with his girlfriend. The woman accused Sullinger of pinning her to a bed and the floor at his home. Many have penciled Sully in as starting center, or power forward, on this team full of power forwards, someone's going to play center. Danny spoke about many things before today's Golf event. Sullinger was of course one of the top topics.
"Jared will be in training camp, he's in our facility working out everyday," said Ainge. "I think he's taking care of everything in the exact right way that he should. I think Jared is a good kid. And he's a good Celtic. And he's a guy that we have big hopes for. We don't think he's done anything so wrong that he shouldn't be part of our team today."

Ainge was mum on potential punishment, preferring to wait until the judicial process plays out. Ainge said he didn't think the situation would be a distraction for Sullinger entering the 2013-14 season.

"I don't think it would be a distraction for Jared now, just because he knows the story. He knows, and someday you guys will," said Ainge. "But just because of the legal proceedings, it can't be publicized and he can't talk about it. I think he's comfortable with where he is and what he needs to work on, and who he needs to apologize to."






Will know the story one day. What Sullinger has been accused of is serious. Should we give up all hope on the 21- year-old forward? We should allow Sully to give his story, and we can't pass judgement just yet. Of course something did happen, but Sullinger seems to be getting help, and that's all you can ask for right now.

Categories: Celtics Morning Joe
Comments are disabled.