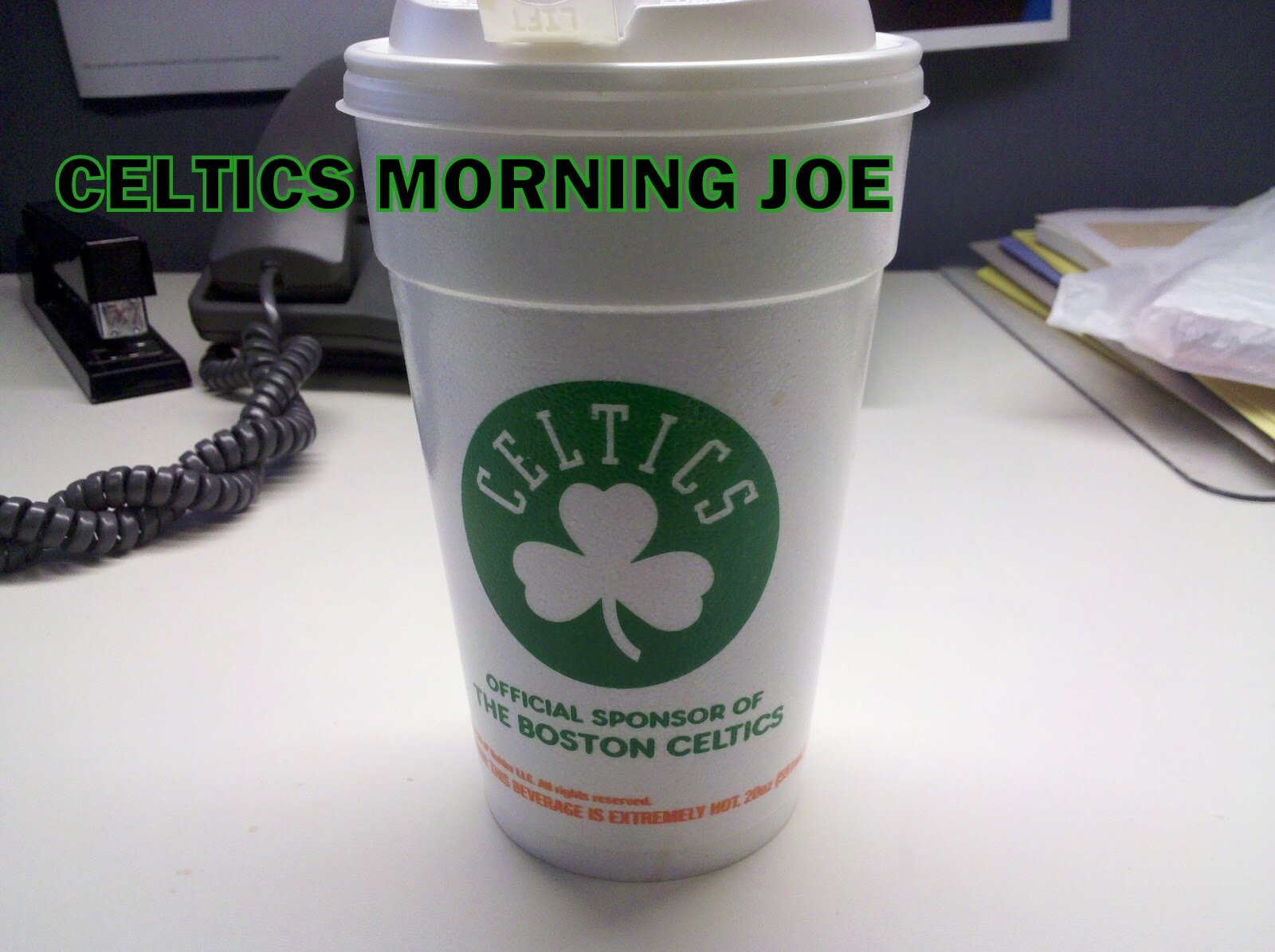 It sounds to me that Humprhies really wants one more big contract. I've been up and down on him, and long term I don't want him for whatever he wants to get paid. He's worth 5 million a year in my book,unless he can become a 20 and 10 guy this season.



"This is the earliest he's ever reported to camp, so he's going to have about three good weeks of work before training camp starts," Ketroser said. "He wants to get acclimated, he wants to get to know everyone, he wants to really prove to everyone, 'Look, I'm here, I'm devoted, I'm ready to rock and roll.' That's where his head's at. He's looking to have a good year and would love to sign a three- or four-year deal and stay in Boston, and be part of them turning around."



I still believe he's a one year rental. Unless he's willing to play for less. I want to give him a chance, but I don't see him as the future. Unless he gets a new lease on life, and basketball. So what about the other least popular Celtic? Crawford wants to lead.
CRAWFORD THE LEADER!? Jordan Crawford, whose maturity has been questioned at times during his NBA career, suggested Friday that he's trying to be a leader on a young Celtics team.

"Just trying to build the team, we've got a lot of young guys," said Crawford. "I'm going into my fourth year, I'm actually kinda getting looked upon to lead, you know, in the weight room. Just trying to lead everybody, show them the right way to do it."

Pressed on his leadership qualities, Crawford added, "I kinda got a strong personality, so people kinda gravitate towards me in locker rooms and on the court, so it's my job to lead them in the right direction."

Crawford, who drew headlines last season for a head-shaking sock choice and for barking at Carmelo Anthony after a postseason win in New York, arrived in Boston early this offseason and hopes that extra time will help a young team bond.

"[There's] a lot of nice guys that like each other, they all want to be around to build chemistry," said Crawford. "It's important to be here early now so that, when the preseason starts, we'll be a little ahead of the game."
These guys are putting in the work for Boston right now, I'll give them that.

Categories: Celtics Morning Joe