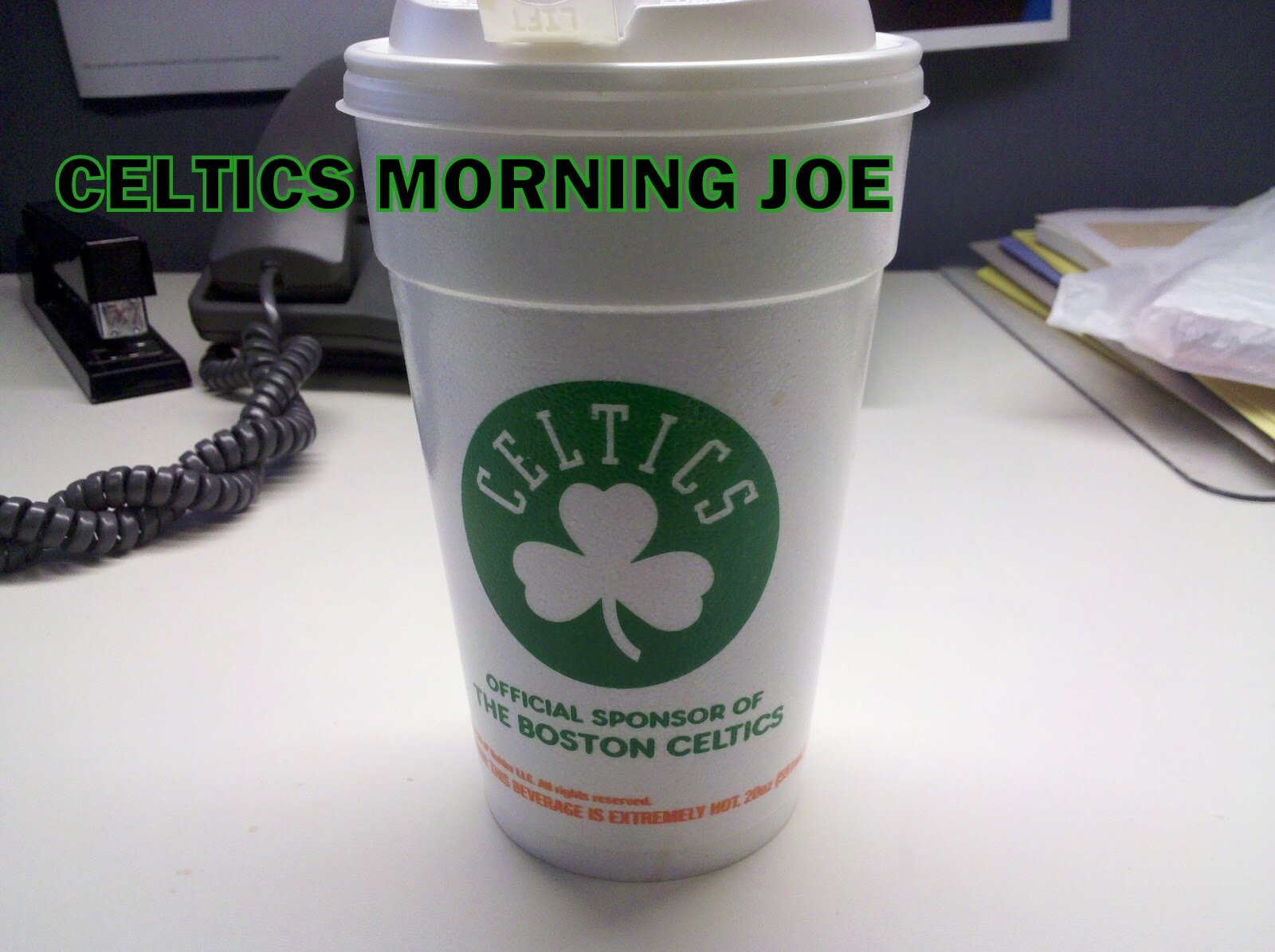 It's not out there yet, but the odds are that Jared Sullinger will miss some early season time with his off the court issues. Even if that doesn't happen, and even if it does. Will Sullinger be a starter? Will Sullinger see more time then rookie Kelly Olynyk? Both forwards bring different intangibles. With Sullinger he brings rebounding, low post scoring, and a banger. With Kelly he brings an arsenal of offensive weapons. His defense has been tested in a NBA game yet, and really his offense for that matter, but Kelly still has something to offer. In front of these young players, you have two veterans in Bass and Humprhies. Bass was a key starter in the 2012 run, and he was the starter off and on last year. 
The Celtics at all spots have somewhat of a log jam besides Rondo's spot. Were a couple weeks away from camp, and we still have all these questions that plagued us all summer. I believe that we could see both Olynyk and Sully on the floor at the same time. Sullinger may play more center than power forward. I think it's possible that we have more starting lineup changes this season then we've become accustomed to. We knew for the past 5-6 years that Rondo, Allen, KG, and Pierce were starting. Now with a new coach, and with many new faces on the roster. The jobs are open.
Countdown to camp: Starting 5? ESPN BOSTON

T"he question up front is how quickly the likes of second-year player Jared Sullinger and rookie Kelly Olynyk could climb to expanded roles. Sullinger ascended to a starter's job last season before his back flared in early February, forcing him to undergo season-ending surgery. If healthy, Sullinger should immediately make the case for a bigger role and it clearly benefits Boston to give the lion's share of minutes to players that are part of its future core. Olynyk has an NBA-ready offensive game that could get him immediate minutes. He is ticketed as another power forward, but he and Sullinger have potential to be a versatile 4/5 combo off the pine."
Categories: Celtics Morning Joe