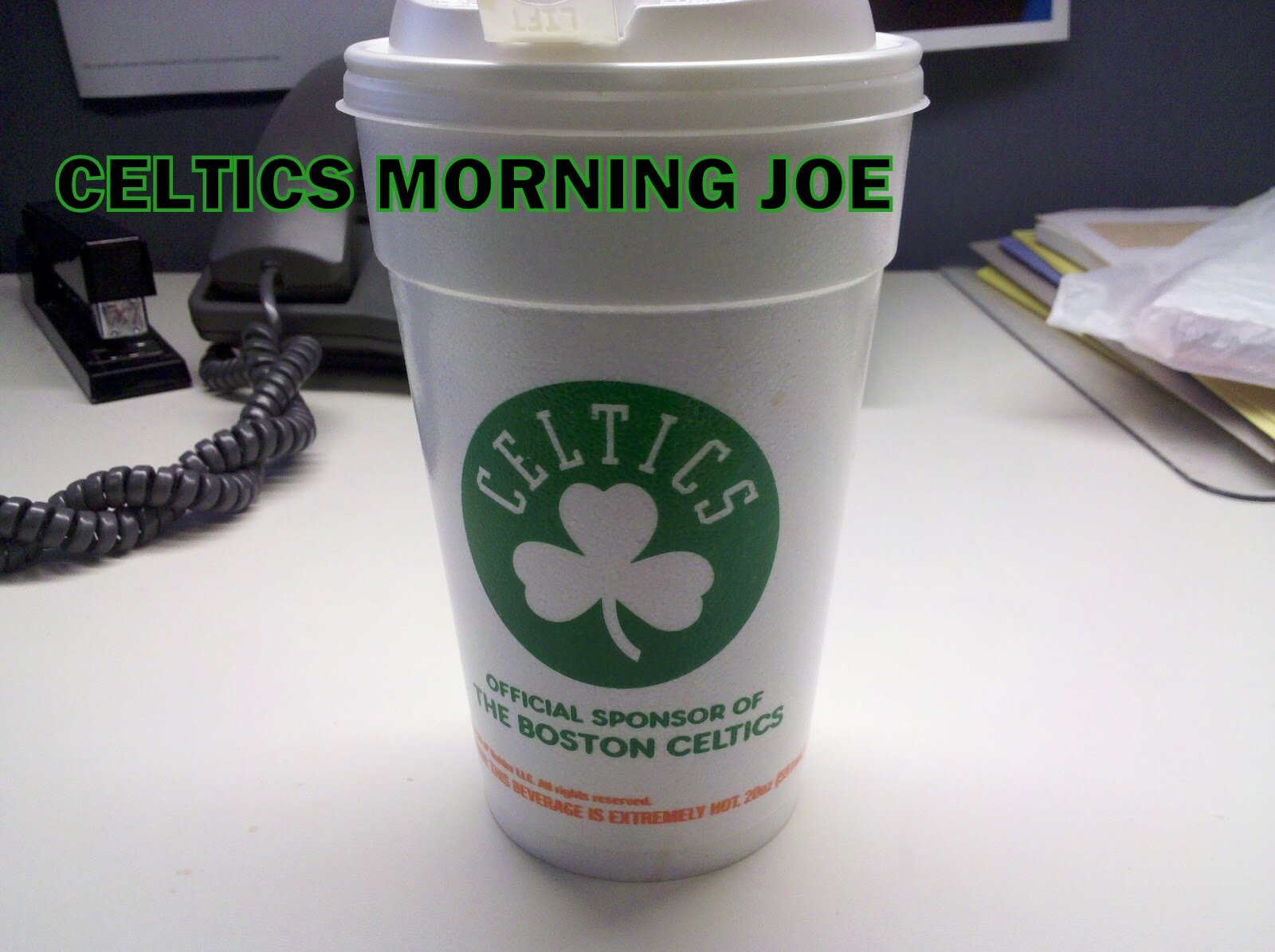 Rondo makes his 'teammates' better. We know that.  Rondo has been a go-getter since day one, and he's overachieved because of that. Rondo has become  a trend setter, and maybe even  the best. I think when he's in the playoffs  no one would contest that he isn't the best point guard in the NBA. I know you guys know this promo that the Celtics ran during the 2011-12 season. I am not "South Beach", and were not "LA", I am a Celtic. Rondo is not Rose, and Rondo is not Paul. He is Rondo.
With Rondo being Rondo, he's latest project is Jeff Green. Rondo doesn't have to worry about feeding Paul Pierce in isolation plays, or KG off pick and pops, or pick-and-rolls. Rondo has been given the task to help Jeff Green become an All-Star. These two can easily dominate top ten count downs, but can they become a one-two punch that wins basketball games. I hope that these two guys win together. I like Jeff Green, and I believe he has an opportunity to have his best season. One thing that I've noticed this summer is that we haven't heard much on Rondo and Green talking. I'm sure they have. I hope they form a great relationship, and chemistry.
The big question is this. What if they can't work off each other. What if Green doesn't have enough intensity for a guy like Rondo? KG claimed that Green could be an All-time great. Green has the skills for that, but sometimes things rely on what's between the ears. If you give Green Rajon's killer instinct. Then you have one of the best in the game today. It's unfortunate that everyone is built different Jeff Green has become that player. That player is quoted as this. "We go, as he goes". The Celtics will get the best of Rondo, despite what most believe about his persona of playing just for the big games. Jeff has become that player though. The C's will go with Green. Rondo can lead a horse to water, but it's up to the horse to drink.
I think short term Jeff Green is an okay second option. As a third option he's even better. I think forming the Rondo and Green connection should be a priority of Stevens. These two will get the Celtics wins this season. If they can't coexist then someone has to go.The likely player is Green. I hope it doesn't go that way, but at the end of the day. We want another banner. If trading Green gets us a step closer then so be it.
Categories: Celtics Morning Joe