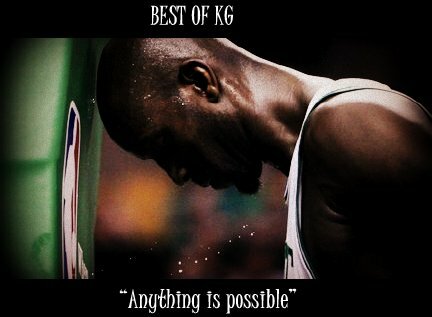 The Knicks staged a surprisingly competitive fight against the Celtics in New York, but in the end it was not enough. With the two teams tied up at 105 each and just 9.3 seconds left on the clock in OT, double overtime looked like a distinct possibility. But Paul Pierce found Kevin Garnett open and the Celtics forward launched a shot to win the game as time expired. The 2009-10 season marked the fact that KG was back after missing the playoffs in 2009.

Categories: Best of KG
Your comment is too long!!! Are you sure you want to report this comment as spam? Are you sure you want to reset the flags for this comment? Are you sure you want to delete this comment?